The Funnel Is Started
Last Update:
July 16, 2021

Introduction
Good Afternoon to all you lovely people at the WA Family, as always do so hope that you are all keeping both safe and well.
Have been able to spend the morning in the garden and boy, did it need it, three large bags of rubbish and you can barely see where I have been, Having just had my afternoon nap, thought that I would do my weekly blog before I go back in the garden, at the moment am changing my work pattern as you will see shortly.
The Last Few Days
My plans were totally altered regarding some time watching County Cricket, spent a really good day there on the Sunday, really hot, good company, a really lovely day. When we arrived at the ground on the Monday, we were not allowed in to start with, before eventually being told that a member of staff had tested positive for Covid.
This has resulted in not only that game being abandoned but also those scheduled for the next ten days. As you can imagine this threw my planning into complete disarray.
Decided that I would not rush into things but take it steady, it became to hot to garden for more than twenty minutes or so, as a result started to sort through things regarding the business.
As a result not only have a definite plan but a pretty good idea of how the funnel will be constructed so that I can build my list. Also how the business will progress in the future.
Only fair to point out that I have spent sometime doing research, studying and training, which I have really enjoyed, do love learning new things, or having ideas confirmed.
Finally I have decided how the business will be framed, a number of websites fanning out from the main one. The next site I have decided upon, it was in a sort of embryo state, everything ready bar some words.
The opening article for it is just about ready, but will remain on file until everything else is done.
So back to the funnel, have decided on the lead magnet, this just needs a tweek or two.The other bits and pieces that will be needed are now sat in the file waiting to be sorted as required. At last I feel that I am finally getting there, but it will take a little while yet before it is ready to be loaded.
Do have new book covers to design, this could be seriously good fun, or a real nightmare. Appreciate that I could have these done by a proper designer, but I do like playing with graphic design, also feel that the more that I can teach myself, the better that it will be for the future.
Being a born Yorkshire man it will also save me money!
Have had to be a little careful in my planning to avoid getting my brain in a swirling morass of total confusion. The need for writing things down has never been more apparent, in fact not sure that it has been finished yet. It is quite a mamoth task that I have set myself in the long term, but appreciate that baby steps are the answer.
Thought of the Week
Do like this one, hope that you do too.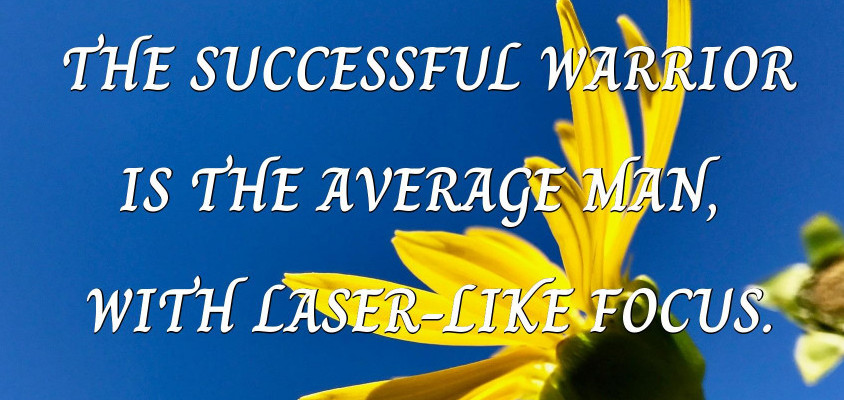 Not sure how this applies to me, but it did just strike me as being appropriate given the way that sometimes we struggle in life, we all need a reason to smile, and, at the end of the day something to focus on.
The Next Few Days
Think that you could all probably write this for me. Total concentration on the business - NO, will in fact be spending just two hours a day on it, this is given the average day, with no other interuptions.
Whilst I intend to give the garden my fullest attention, in the hope that I can get it looking a little less like an overgrown jungle. Do realise that I have other things to do, such as cooking the main meal each day and shopping. With the advent of things opening up again, will no doubt find myself very busy with the Royal British Legion.
The garden of course is at the mercy of the weather, might have the first lettuce on Sunday, feel like a Salmon Salad. (What do you mean, I look like one!)
However back to the plan, hopefully will have things in a proper order, working through the items that I need to get the funnel in its right prospective.
Pretty certain that I know what the product will be, also have a good idea of any incentives which I will be offering. The upsells do need to be put into order, but very slowly think that I am getting there. The emails for the autoresponder are ready to be finalised.
You think that things are going really well, then look at what I have written, this makes you think will ever get there. The answer is of course I will, it is just when is the question.
Conclusion
To be honest did not think that I had achieved a great deal this week, but when I look at what I have written in the preceeding paragraphs, realise that I have done more than I thought. Trouble is I am never satisfied.
Did not think that I would be able to write so many words either, thought that it would be a really short blog.
Be Happy, Healthy and Wealthy,
Please do stay safe,
God Bless.
Stuart
RAFStuart's Posts
285 posts