First post!
Last Update:
April 29, 2019

Really excited to start talking about yarncraft projects, video game ventures, along with other art stuff, and create my small space to share these with others.
I have recently finished a HUGE crochet project - my mermaid tail blanket! Should I post pictures?
I am currently playing through Final Fantasy X again, and starting off Deponia.
I am also exploring how to digitally paint better in Clip Studio Paint.
What have you been up to??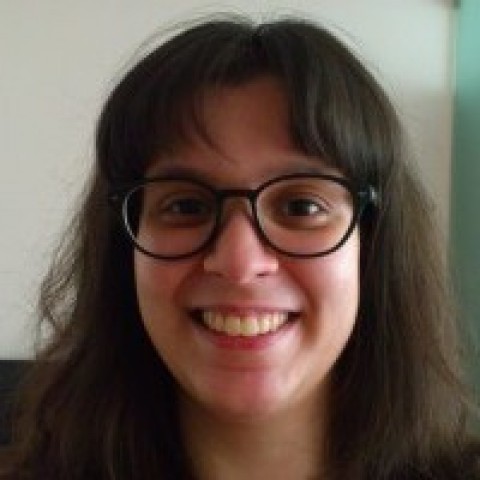 pmoura
Starter
Apr 29


2019