First $4000 Commission Month With Affiliate Marketing
Last Update:
June 27, 2017
I have been an affiliate marketer for 4 years and this month I finally made it past the $4000 commission mark for the first time! Last year I was hovering around $1000, then $2000. At the start of this year, I had a couple of months that went up to about $3000 in commissions. Anyone else remember how breaking through a milestone like this felt? Did you continue to get more and more commissions? Did you plateau or keep increasing ?

I can tell you it feels GOOD! I think my eureka moment has been promoting higher commission products. Working harder on ranking my site etc.

Good luck people!

Thanks, Russell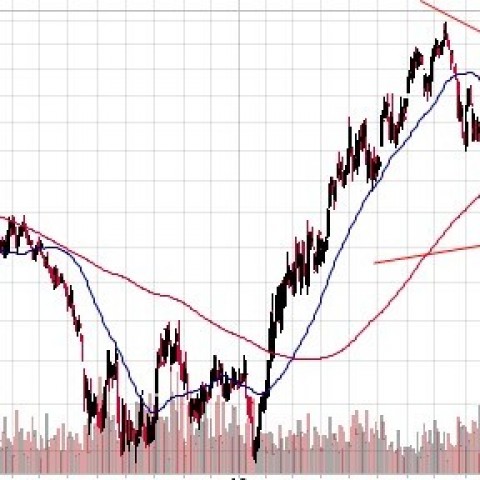 Phyrb
Starter
Jun 28


2017