I Envy Network Marketers For This Reason
I Envy Network Marketers For This Reason
Last Update:
November 19, 2021

A few years ago I joined an affiliate marketing offer that looked like a good opportunity.
It was basically free software that could be installed on a computer and smartphones and paid you for the data that was mined.
I used Jaaxy to do some keyword research, and it really was wide-open.
There was zero competition.
So I decided to make 1 review blog post and 1 video about the offer.
Just like I thought, the content hit page 1 of Google in an instant, and it stayed there for a couple of years.
I proceeded to sign up 116 referrals in that time.
I earn from the software mining my data, and also I got paid a small percentage of the data my referrals got paid on as well.
3-4 times a year I get paid a small paycheck usually $20-$25, that gets deposited into my Paypal account, basically in perpetuity.
Some would say I really hit the jackpot.
I was the first mover in that affiliate offer, and I really helped their organization grow.
The times have changed, however.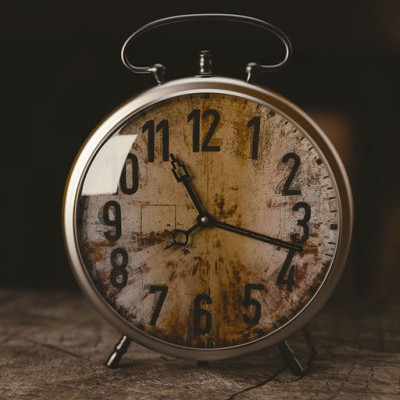 This all has happened over the course of a few years. Today several competitors have entered the market after me.
I am not getting any new referrals like I was.
You could say this first mover, that helped the organization grow, all of a sudden got left in the dust.
Network Marketing has a nice advantage for first movers. It grandfather's them into an organization's growth. They get paid a small royalty from the competitors that came in years afterward.
Kind of like a retirement pension, if you will.
In affiliate marketing, if you bring a customer to a vendor, you get paid by the point of sale, or per the affiliate agreement. That's where it ends.
You might bring in a lot of referrals because you were the first mover, but later on, your #1 spot on Google may disappear. That's where your income stops.
You'll be left in the dust just like me.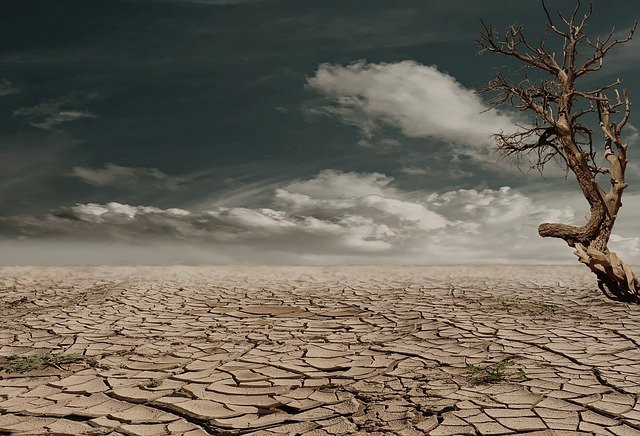 This is the one thing I do envy about Network Marketing.
Those network marketers have a nice benefit of being first movers.
Times change. New marketing strategies emerge. Some lose their effectiveness over time.
But in network marketing, the entrepreneurs who built the company rarely are ever forgotten.
What are your thoughts?
Leave a comment down below.
NathanConner
Premium Plus
NathanConner's Posts
45 posts