Still at it
Last Update:
November 04, 2021

Doing Something Different
Due to lack of sales Amazon dropped my MusicianAffiliate page. In the past couple months I have been taking a break trying to figure out what to do next. I need to go back and fix all my posts that I have used Amazon. And replace all the blank spots where their images used to appear. My Blog is a total disaster.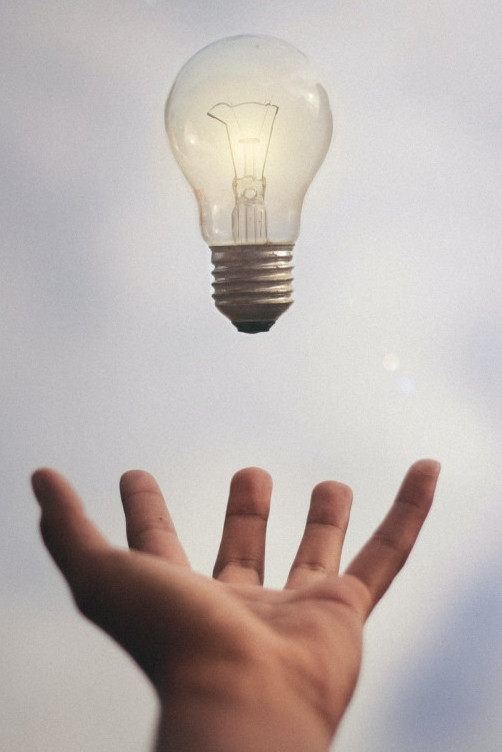 Then Finally a Brand New idea came to me that is Brilliant, and a no-brainer. But administration told me I am not allowed to talk about it here or advertise. So I am fine with that. But a cool idea, I wish I would have thought of months ago.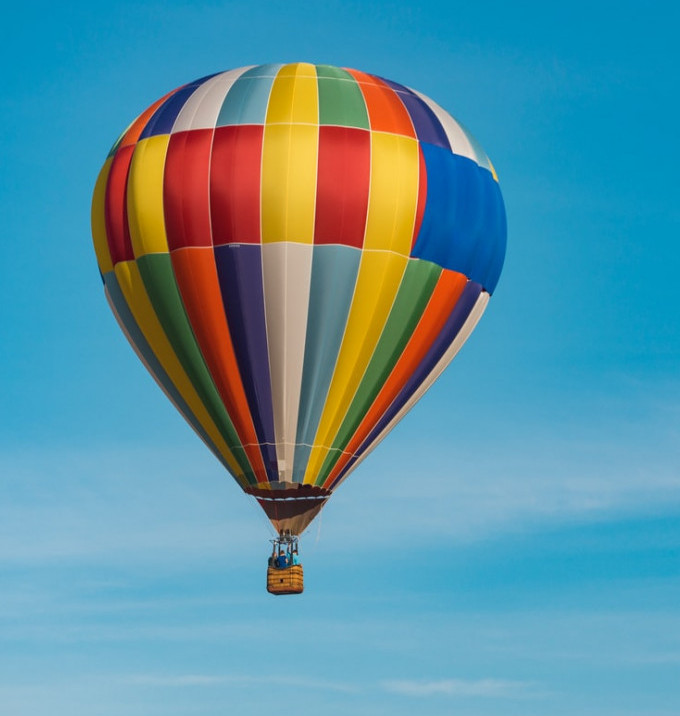 Onward and upward, as I press on with new ideas and goals. Focusing on the finish line, and the winners circle with all my WA family and friends as we celebrate success together. - Mike
MikeMcGinnis's Posts
32 posts