Disappeared at Wealthy Affiliate
Last Update:
December 16, 2020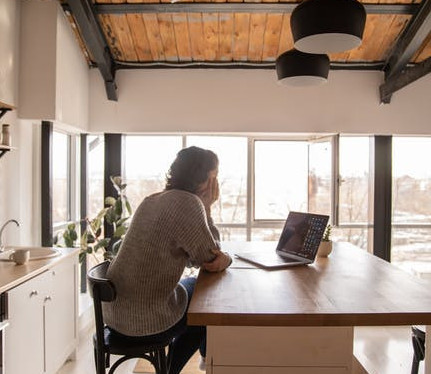 Hello everyone,
I hope everyone is in tuned in their own businesses. I know for the fact i was in active for 2- 3 months or so cause of personal reasons (health issues) plus i got migraine attack everytime i spent just half hour of time in the computer and i have a kid to handle for her homeschooling everyday too. Anyways, i'm back to cope up with those days, weeks months i suppose to accomplish and whew! i got article on the site content abandoned and i have to finalize to publish soon.
Hush, it's like back to business. I'm not going to the flow of the current situation (pandemic) because we are different with these businesses operating sorrounding us. It's just so, sad bunkruptcy everywhere. Our business is open 24/7 hours in operation.
Have a fabolous business week to everyone!
Stay Safe.
Merriam