On Reflection
Last Update:
January 02, 2021
For many of us, 2020 was a year to forget both professionally and financially. At The Wealthy Affiliate Community we have not been spared of this tragedy. 2020 was a year that changed about everything in our lives.
However, we have reason to be optimistic now that vaccines are being rolled out (controversy not withstanding). We have also witnessed incredible behavioral changes in people. Slowing down has taught us to appreciate what we have rather than to desperately want what we don't have. We have rediscovered the humanity in us which manifested in the need to help each other by volunteering and appreciating those frontline workers who tirelessly worked during the pandemic to treat and care for us, lorry drivers who made sure food was delivered to our shops and others to many to mention.
People discovered that by working from home they put in longer hours to make up for lost time. At the same time they got to spend more time with their loved ones. Our awareness to observe hygiene is on the rise as well as practicing social distancing. Staying at home has seen a drop in traffic on our roads and less air pollution. The unintended consequence has been a resurgence in wildlife as evidenced by an increase in birdsong.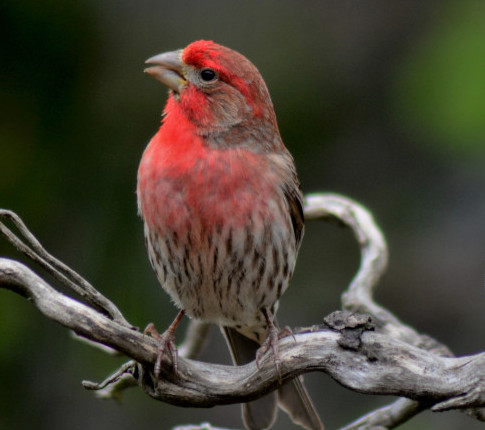 There has been a big move for online shopping as we find ourselves in pandemic lock down and all nonessential shops closed. This can only be good for our online business as more people take to shopping on the internet. We should be ready for the online traffic headed our way in 2021 and make the most of it. Magic was just on pause, if we persevere in building they will come. Do not quit within three feet of Gold!