Why Twosday Is Significant For You & For Me
Last Update:
February 22, 2022

I don't know about your neck of the woods but in mine, Twosday is causing quite a "hell-a-ba-loo". My Bestie rarely messages me first thing in the morning so when she does, I pay attention immediately, especially most recently as she managed to contract the dreaded Covid lurgy.
This morning I received a message from her at 06.29 - a normal morning time for her when she is well, unexpected today knowing she's wrestling Covid currently. The feature image is the one she shared - meaning she's feeling better on this special twosday - Yay!
This short blog is not about Covid though, so let's look at why twosday is significant for you and for me.
Did you know?
Here are some interesting facts about Twosday - I certainly didn't know them:
The date on Tuesday 22 February 2022 will be both a palindrome and an ambigram.
The date will read the same from left to right, from right to left, AND even upside down!
Don't believe me? Have a look-see here:
Right Way Up:

Upside Down:
By the way, I am not particularly smart, I didn't work this out, it was sent to me via Whatsapp.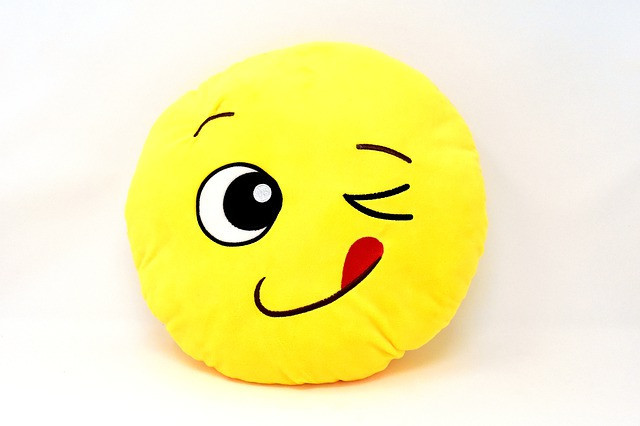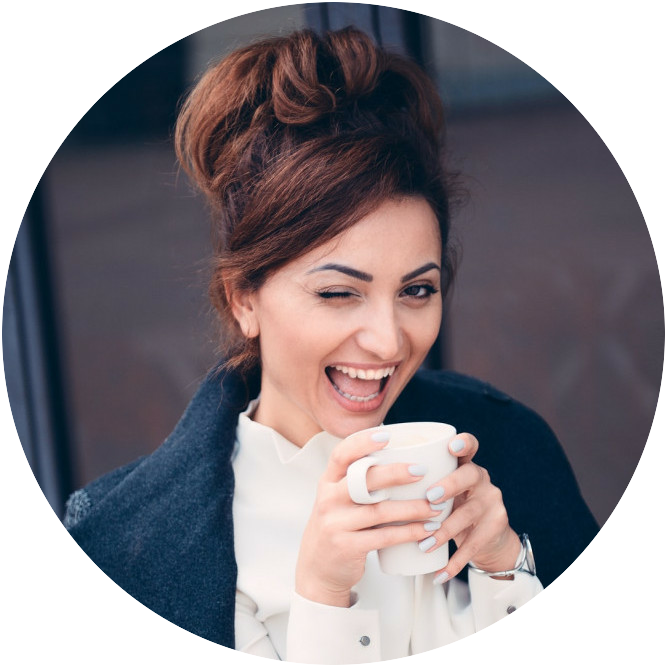 ---
In fact, the gorgeous Happy Twosday! the featured image above was sent to me too. I hope there's no copyright on it!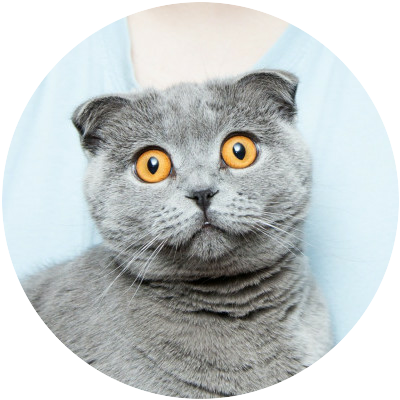 https://www.news18.com/news/lifestyle/twosday-2022-what-is-i...
What Is The Significance of Twosday
According to News18.com :
There is no historical significance but this special lineup of the number two will only happen again in 200 years
The last time a palindrome date took place was 11 January 2011, (11/1/11) and the next time it will happen again in 11 years' time on 3 March 2033, i.e. 3-3-33
Many people around the world are planning to make the most of Twosday 2022, apparently, hundreds of people in Malaysia are getting married today - maybe you know someone?
There are a few more facts shared in the article, so click through and have a little read for yourself.
In fact, just a quick Google search of #Twosday will render loads of results - it's pretty interesting, take a look.
You could even take advantage of the hashtag for your own social media today - maybe too much competition? I'm not sure, it certainly is trending though.
I am Making Twosday Significant
I have decided to take today as a day where I draw a line in the sand for myself. From today there will be no more:
Succumbing to a newly acquired social media addiction (Facebook videos in particular)
Succumbing to the Covid inflicted Netflix addiction
Time wasting of any sort
What there will be more of:
Completion of training related videos and tasks
Publishing business-related social media posts
Writing and publishing blogs on my website/s
Writing and publishing blogs within WA
Participation within the WA community
How About You?
Does Twosday mean anything to you? Are you going to create momentum in your own life by drawing a line in the sand for yourself?
If so, share with us all below.
Thank you for taking the time to read my Twosday blog and I look forward to reading what you have to say too.
Happy Twosday to you and blessings as always
LouiseBT's Posts
134 posts