New Word of the Day for Bloggers! "Impecunious"
New Word of the Day for Bloggers! "Impecunious"
Last Update:
January 29, 2022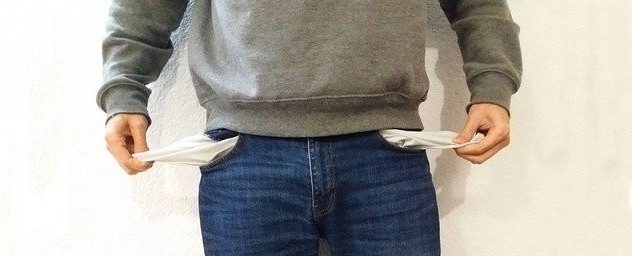 Greetings Wonderful Wealthy Affiliate members with pockets!
Now what is she talking about?
Yes, are your pockets full or empty?
Does your pockets jangle with coins?
Well, I came across a new word to me the other day during one of my reading sessions -- and this word was kind of peculiar in spelling and in its looks as i just didn't recall running across it before, ever!
What is this new world? ... oops ... new word?
Here's a new word of the day for bloggers > impecunious!
Yes, here it is again > impecunious --
Have you ever come across this word or would you know its meaning? (hint: money)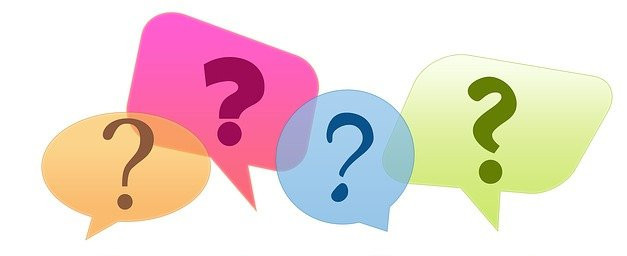 well, guess no more because here it is all about it in the following:

Impecunious is an adjective or rather a describing word in this instance:

"as somebody who lacks the money to buy necessities, but it does not carry the connotation of desperation found in such words as "indigent" or "destitute." (FreeDictionary)


According to Merriam-Webster -- did you know?
If impecunious means "penniless," then it stands to reason that "pecunious" can describe someone who has a lot of money or rather lots of pennies! ... lol ...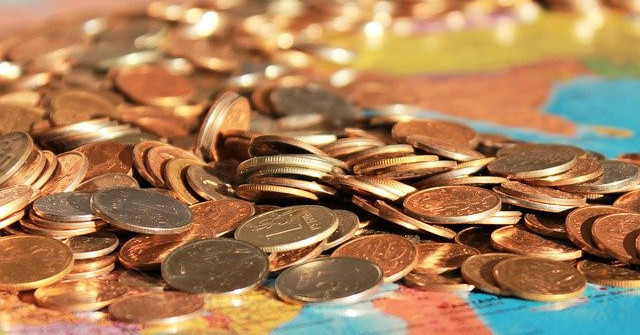 "That is technically true, but "pecunious" is used with far less frequency in English than its opposite and is not found in many dictionaries." Now isn't that interesting to know?
Moreover, on the rare occasion when "pecunious" is used in English, it often means not "wealthy" but "miserly or ungenerous," as in "a pecunious attitude toward the less fortunate. So it's not exactly a word you might want to use to describe one of your best 'rich' friends, now would you? ... it's best left for perhaps other occasions to describe 'grinch' who stole Christmas? ... or a bank that's miserly and won't lend to people in need? ...
"Both "pecunious" and "impecunious" are derived via Middle English from the Latin word of pecunia, meaning "money." Yes, from a Latin root.
Did you study Latin by chance?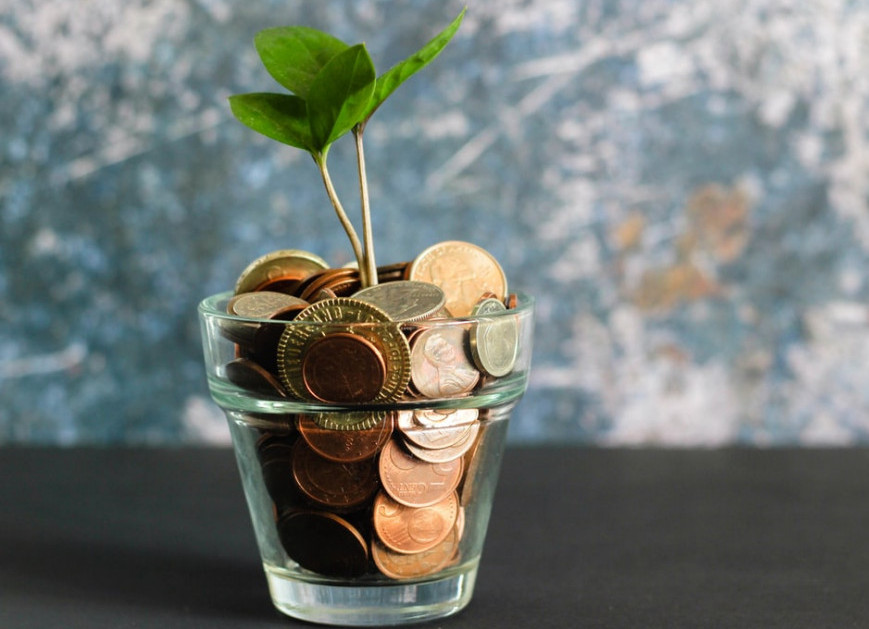 Well, that was simply a share of riches in the discovery of a new word for bloggers as it relates to money.

Hope you enjoyed learning this new adjective and if you have an interesting word to share, then, please feel free to share it with us here ...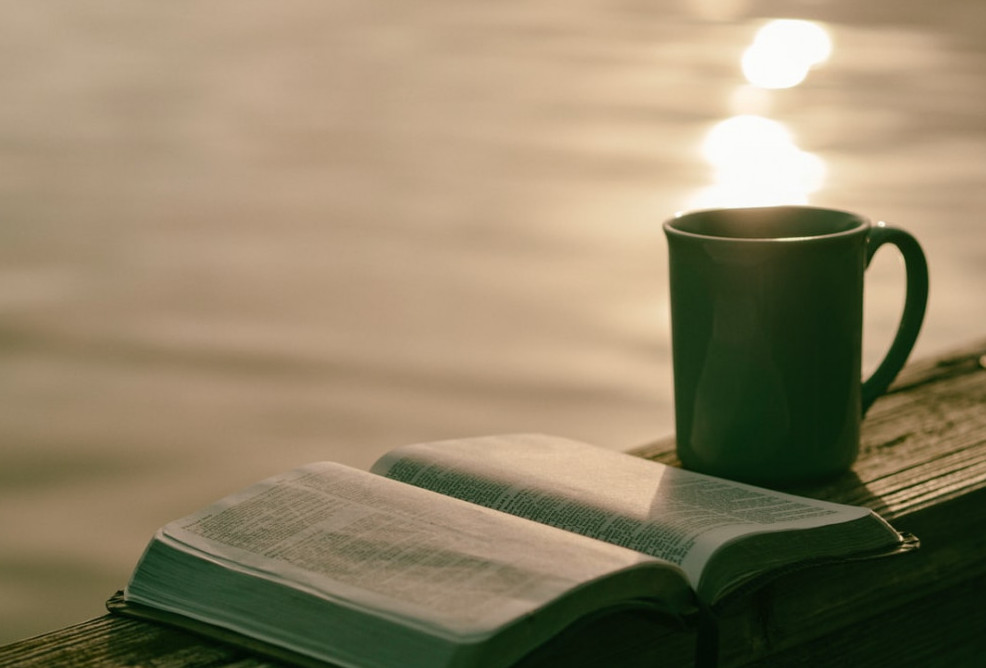 thanks kindly for reading . . . enjoy the rest of your weekend . . .
ok, wonderful folks, let's get back onto the Wealthy Affiliate speedway of Success > > >

Keishalina's Posts
558 posts