Old soldiers never die - they just fade away!
Last Update:
February 04, 2021

So said, General Douglas McArthur.
Lotta truth in that!
Here's an old pilot... A tired old pilot.
An old pilot who has been on Wealthy Affiliate for 2 years.
One who has written over 650 blogs... Had nearly 9,000 followers...
Yes, has written over 25 books on Amazon...
Has been to over 40% of the world.
One who chose to serve...
His country... His religion... His friends...
With dignity... Pride...Without complaints...
But, one who is tired, who wants to write another book.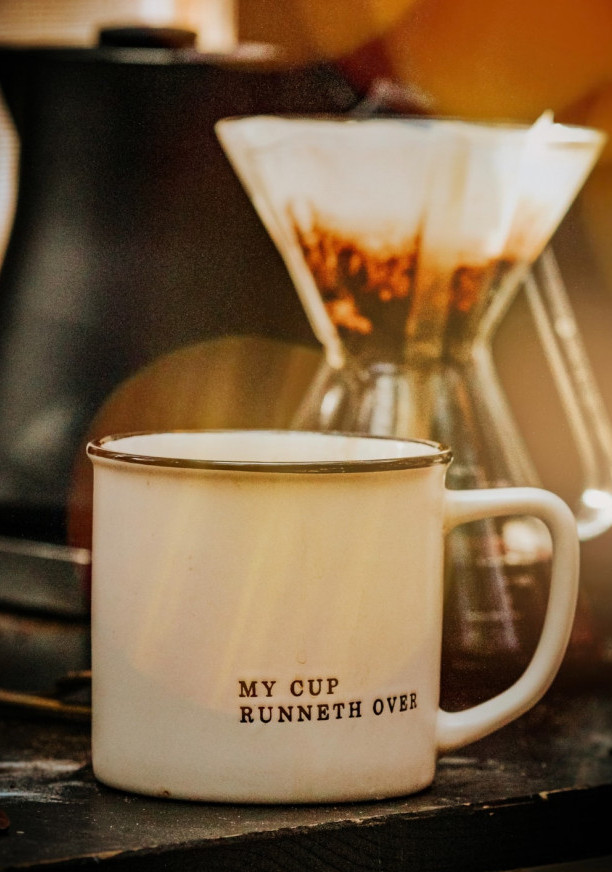 I'm so thankful for WA...
Met some wonderful friends from all over the world.
Have helped some people by encouraging them...
Ruffled a few feathers by some who did not appreciate my writing...
WA has offered me great training... wonderful opportunities...
Am I unhappy with WA? Absolutely NOT...
Do I encourage people to join and stay with WA?
Without any doubt... I will continue to encourage people.
Quitting? Absolutely not!
Just easing out over the next few months...
Won't be here as much, but will continue to publish occasionally.
Not going to be answering every post... so don't feel bad.
I love this quote by Katherine Ellison:
"You have to be able to slow down enough to switch your focus away from all the ways things could be better, to know how good they already are."
Doesn't get any better!
Joe


Joes946's Posts
659 posts