Happy 14th WAniversary Jay!
Last Update:
March 22, 2021

Hello Friends,
jivita here.
22nd March is the day when Jay joined Wealthy Affiliate,
and this year in 2021 Jay is celebrating his 14th WAnniversary!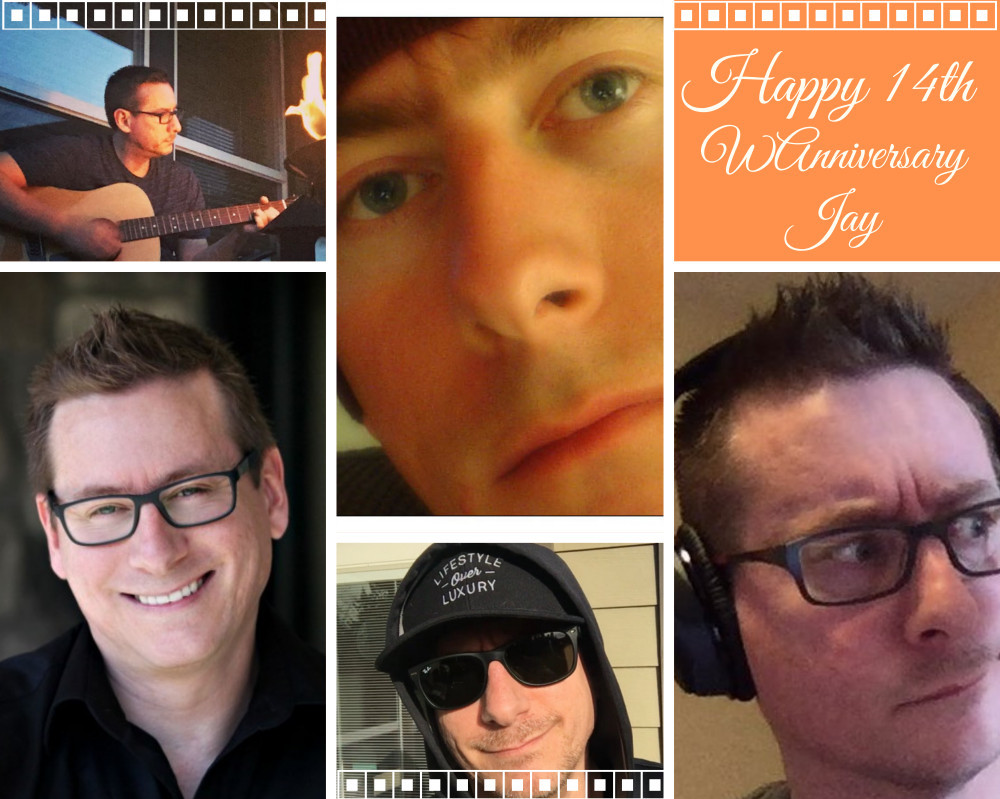 So wish you a very Happy WAnniversary Jay & many more to come!
Also, he is very near to achieving another milestone by creating the 500th WAbinar!
So in advance Congratulations and heartfelt thanks from all WA members.
In all these years, he has not missed a single WAbinar and that's really commendable.
I am really fortunate to have him as a mentor and in these sessions, I found that he is so down to earth. He listens so carefully and allows you to talk without any inhibitions.
I know many will agree with me, who are participants in his one on sessions.
You will get all the details about his one on one sessions on his website affiliatecoach.co
Jay is a multi-talented personality, not only he is a great coach but also a good cook, a gymnast who also used to train gymnastics, a rock climber, guitar player, singer and also worked in a Hollywood movie!
He has won many awards not only in Gymnastics but also in affiliate marketing and for his firm.
In spite of all these achievements, he is very polite, sensitive, and respectful to everyone.
I am grateful to Jay for always encouraging and standing by me. All my online journey is due to WA and Jay.
His contribution to Wealthy Affiliate is remarkable and it's hard to imagine WA without his Friday WAbinars. He shares all his knowledge without any reservation and so from all the WA community I want to wish Jay
"A Very Happy 14th WAnniversary"!
Regards
Jivitajay's Posts
69 posts