My 2nd Wealthy Affiliate Anniversary
My 2nd Wealthy Affiliate Anniversary
Last Update:
December 20, 2020

So it has been two years already, being a member of Wealthy Affiliate and It has been a great journey. I have learn so much from this grade A tutorial and wonderful support team.
The Wealthy Affiliate family is second two none, where a member can get lots of support and encouragement.
Moving Forward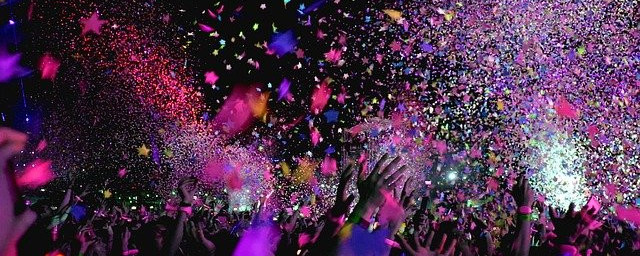 I am on the last section of this course and could have completed it already, but i am pushing forward and i know that i will accomplish . Thanks to one and all who played a part in helping me in some way.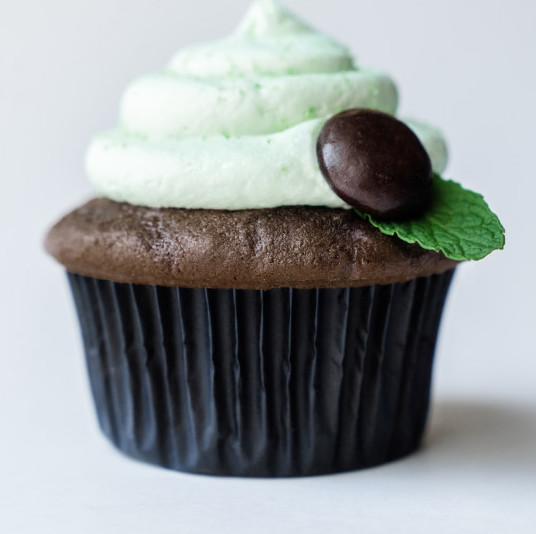 Infinitely's Posts
16 posts