Renewed effort is paying off.
Last Update:
November 19, 2020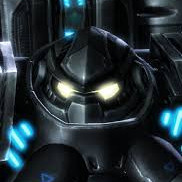 I'm building a new niche.
This niche allows me to offer readers more than just my opinion, but also demonstrate my expertise which came from two years of playing video games every day. Who would have thought?
May this trend continue! Average position is now 20. Go down, go down!!!

I just gotta gotta keep at it!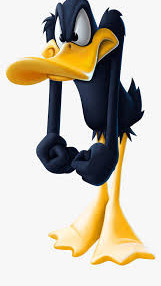 Websites are like delicate flowers. They need constant care (and don't forget to do regular back-ups).


Garry.
GarryJam's Posts
91 posts