Opportunity Knocks
Last Update:
December 30, 2020

To All Of My Friends And Followers
I just want to wish all of you a merry Christmas and a happy new year! Me and my better half had a wonderful Christmas eve with good food and enjoyed the evening opening our presents and watched Christmas movies on Netflix.
New Opportunities
In my last post I was mentioning that I was in the process of applying for a job from home. It's basically a telemarketing job where I work for an agency where I call on behalf of clients and organizations who collects donations. Like The World Wide Fund for Nature, and other fundraiser organizations.
I think the pay is reasonable. I get $1,57 for each call with a yes or no. When I think about I can work from home between 9 am and 9 pm and can work whenever I want and how long I want, this is a fantastic opportunity for me who can't have a regular job.
Work The Process
The funny thing is that I was applying for the job just for fun. I had no hope to get it. And what a procedure to go through to get it. The first thing I had to do was except an casual chat to figure out this was something for me and if they think I would be a good fit.
The second step was a formal phone interview. If I was considered to the job I had to do a video interview with another person on the team. If I made it through all that they would make me to do a test call to one of them and pretend I was calling on behalf of one of the organizations.
I made it through all the steps and I start a new job on January the 4th. This is going to be exciting and I am look forward to it. It feels like I have won the lottery. This is perfect to combine with my work online as well.
Some Hope For My Website As Well
I was reading our very own WA member Roope's blog. He was reviewing a site where you can hire ghostwriters. I have never done that before, but Roope showed me how. Thank You Roope!
Now, I can finally get content for my website without thinking about content creation. For some degree that is. This does not mean that I can just sit back and relax by any means. It only means that I can focus more on other money making activities. Like refine my skills, educate myself some more and search for products to promote. I also have to rewrite the content to my liking.
We all know how precious our time is. And how long it takes to do research and write quality content for our blogs. But another thing that this is a huge benefit for me is that I'm not a native English speaker. And thus all those factors will increase the overall quality of my work.
Just wanted to step by and let you all know what's going on for the moment. Take good care and have a happy new year. Must it be a better year with good health and prosperity!
sincerely,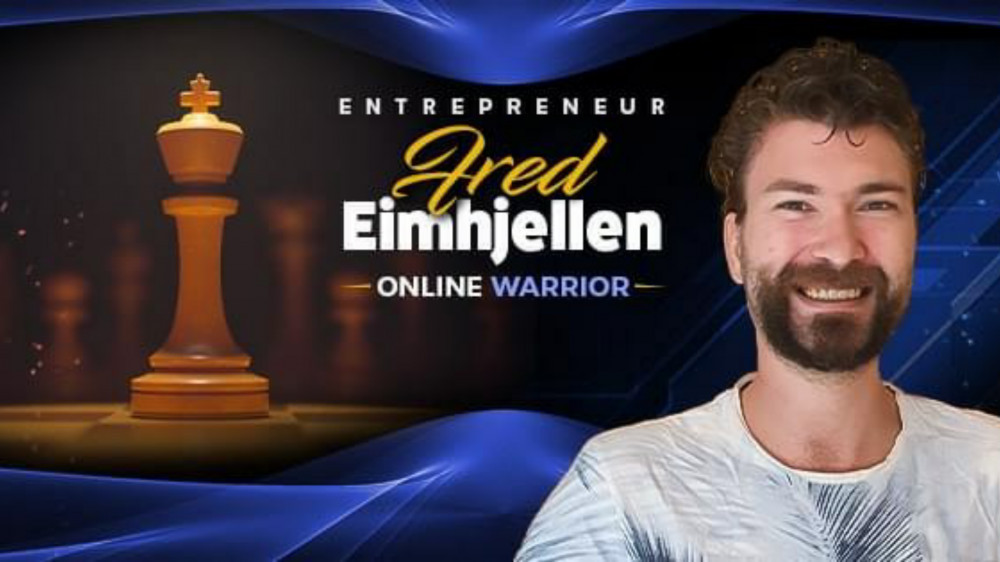 Fredeim88's Posts
75 posts