A small bump in the road
Last Update:
March 09, 2021

Hello my amazing WA family, I have tried to listen to the training only to go back, and forth on my phone this is not working.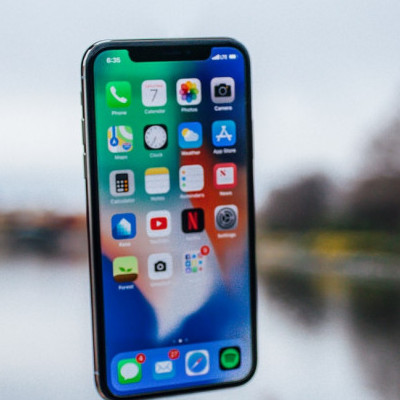 My computer has decided that it does not want to work me, it is over ten years old, I purchased it in 2008, for my MBA. It maybe time to buy another one, that is okay. This computer will be used for my WA business purposes. I was hoping to be done with most of the training by now. So for the next week I will answer my WA notifications, give input when I can, and focus on writing more. In the mean time, if you, have any suggestions while I am waiting to buy a new computer next week, on what I should pay more attention to, please I can use the help. This is a small bump in the road.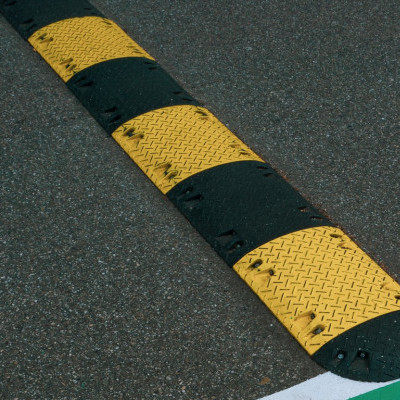 It is just a matter of time, before I can continue on with my lessons.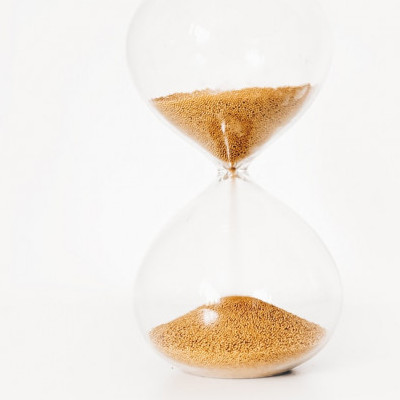 Until later, be safe
Formysuccess's Posts
7 posts