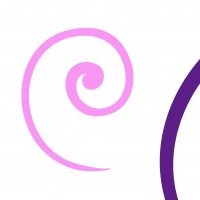 Once in a while we request or offer feedback for websites. Just know what it is, where to find it and how to write it.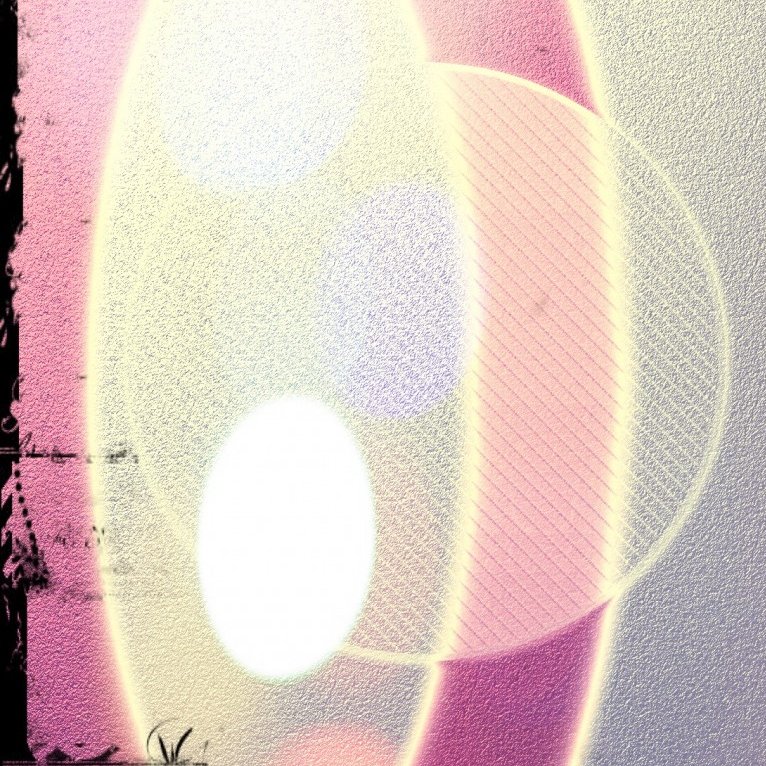 The world is becoming mobile. Smartphones all around. Is your site mobile friendly and ready? Some tips and tricks to help you through

Is he doing alright?
Answer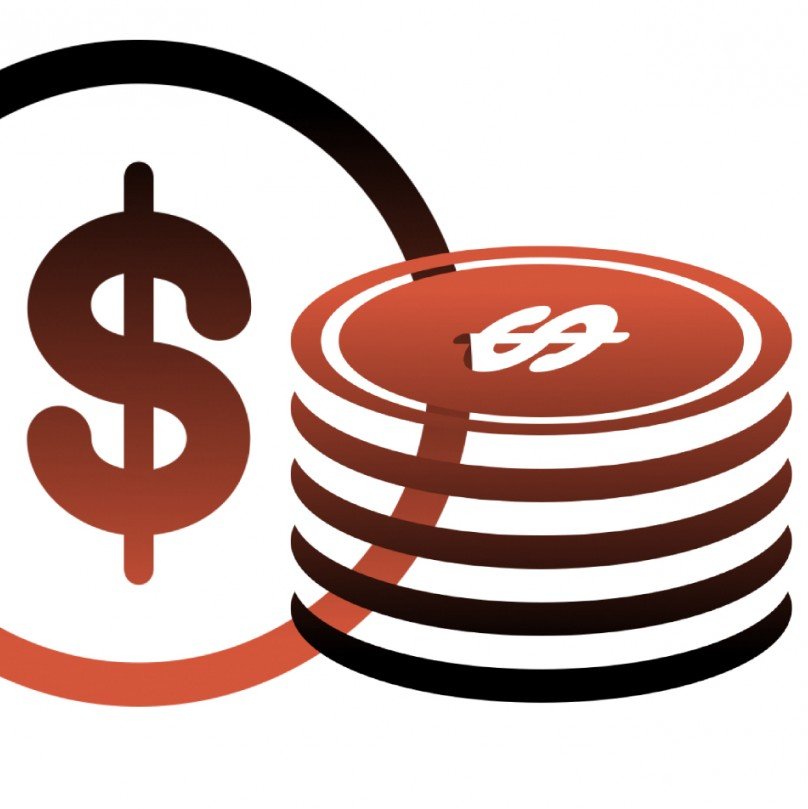 Many sit down. Waiting for a sign, waiting for things to happen.... but that is not how it goes... nor works.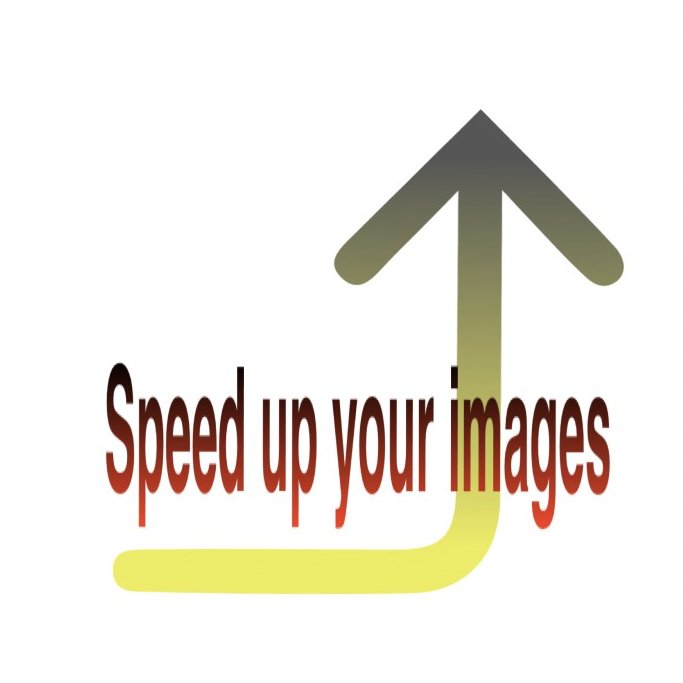 The kraken plugin is a must if you like speed. Here comes how to install and use it on the WA platform

Thanks Fleeky so in your experience the best you've found is:
OPTION 1
1. Kraken image optimisation
2. WP Rocket
3. SEO Framework (an additional plug-in, to integrate mobile issues), can you do a separate blog about your testing/this plug-in?
4. Wealthy Affiliate SiteSpeed turned off

So I also assume you are saying this is better speed than just:
OPTION 2
A. Kraken image optimisation
B Wealthy Affiliate SiteSpeed turned ON (Extreme speed)

Also did you test your option 1 over option 2 for your sites and found overall option 1 was better?
Thanks again
Answer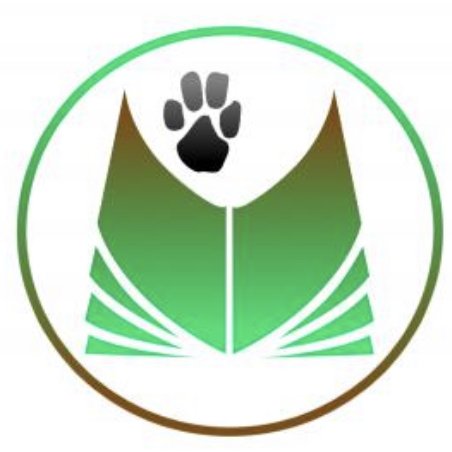 This training is for members with 3 months premium. And shows the essential steps to proceed.

Nice training. I will become a trainer by 19th of this month and I love the way you put your training together here. But you said a training must always have four pages? So it's a must? But also see so few people are giving training on WA. Is because they are mostly busy working on their personal website. Then what is the financial reward as a trainer? Thanks.
Answer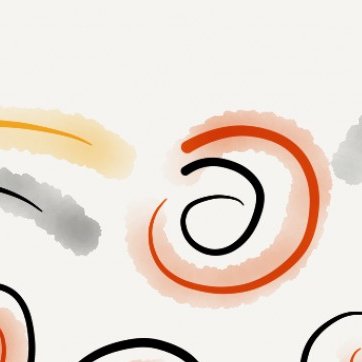 Nothing is more important than having some focus and a good goal. Some tips and tricks.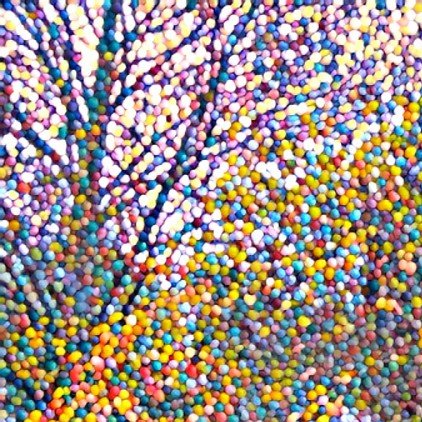 Many of us need extra images as featured image. Here is a trick to add them to your ledia library without altering your work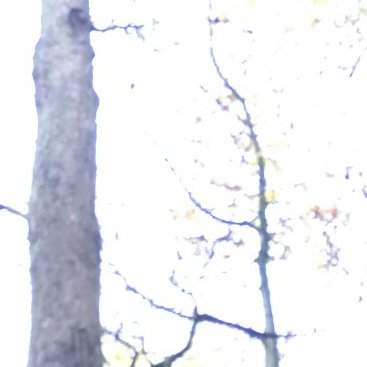 When starting a business. It is best to have a plan. Some simple guidelines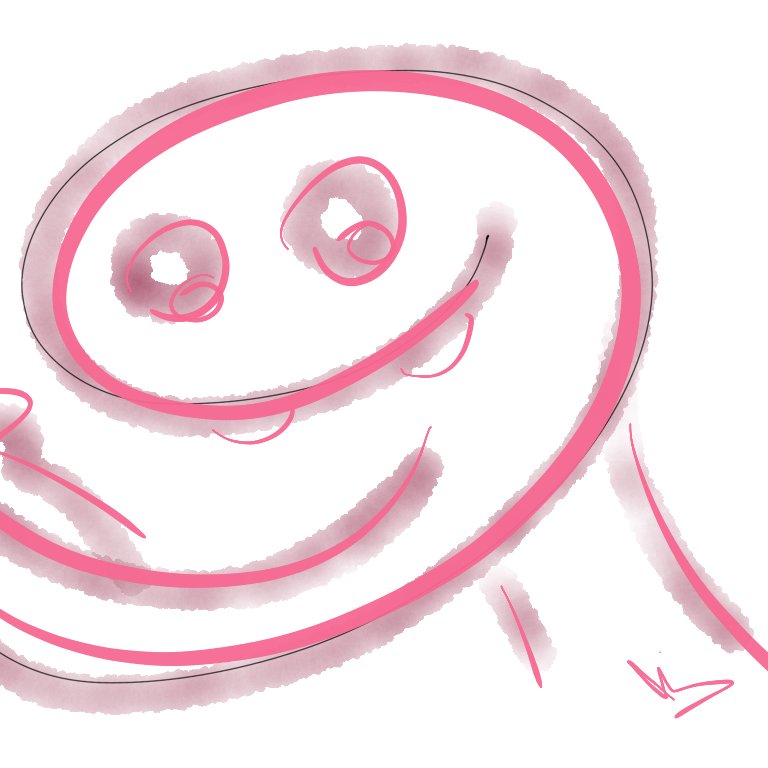 You can add code in many ways. Some highlights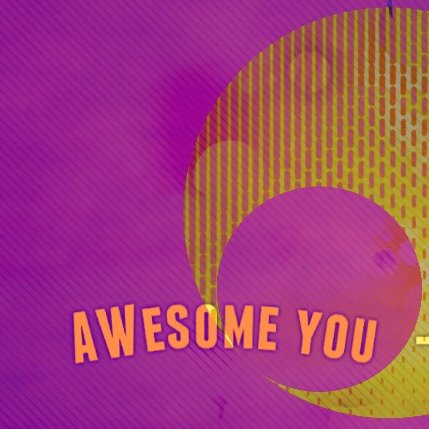 One of the great advantages of WA are your affiliate links. You can use them as text, banner or referrals. But how do you do…
Answer