Getting Feedback to your Business or Products.
Last Update:
December 04, 2012
Getting feedback from your customers is a great way to find out what your customers need or how your business can solve a tough problem. If you are going to get feedback from your customers or your members, you must be able to take negative feedback. If you can't take it, then there is no way your business will flourish. Here is where I come in. I am going to show you how to get your customers to give feedback's on your products or business.
1.The best way to get feedbacks from your customers or members is to build a relationship with them. keep in touch with them even after a sale was made or enrollment of membership has been done. Every time you see them, start a conversation with them. Make them feel welcomed. Keep your negative attitude to yourself or you will never see them again.
2.The more you interact with the customers or members, they will keep coming back. After a good 6 months to a year, you can ask them to give you feedback. Wealthy Affiliate is a good example. Because of the success of the business and the satisfaction of the members, they have no problem giving their feedbacks.
3. If you are running a business online, you can place a survey form onto your website. If you have a good re pore with the members of your site, they should not have a problem with doing a survey. If you want your members or customers to give feedbacks, send them an email.
below are a list of sites to create survey forms.
www.surveymonkey.com/Survey
www.getsatisfaction.com
www.kwiksurveys.com
www.createsurvey.com
I hope this helps you . Good luck in your success.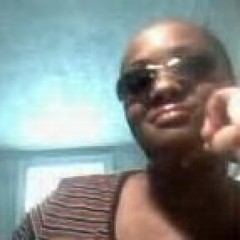 eward
Starter
Oct 15


2012
1