Oh those ruby slippers
Last Update:
November 19, 2020

In the Wizard of Oz, Dorothy learned that she had the way to get home all throughout her adventures in Oz with those beautiful ruby slippers. No, they weren't Manolo or Jimmy Choo shoes. But they had a special kind of magic that she was not aware of... until the end of the movie when the Glenda the Good Witch told her how to use the shoes to get home. Just click your heels together three times and say 'There's no place like home!"
Oh! If it was just that easy!!!
But you don't know what you don't know!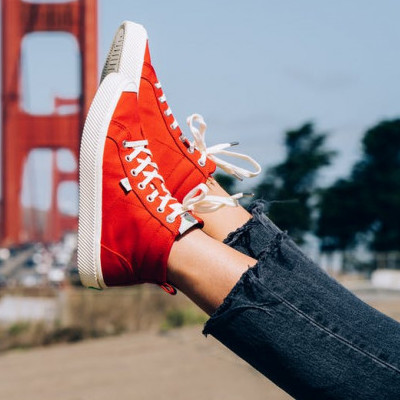 These are a bit more my style. Comfy and classic! They wear well and you can go for miles in them. And they don't cost a year of college tuition!!!
But the point is still there. Dorothy always had all that she needed to get to her goal - home.
And so do we!
WA can get us there. I don't know about you, but I tend to make things oh so much harder than it needs to be. I need to remember, I have all that I need through WA. I just need to keep going. Patience. Persistence. Consistency. Take your time. Stay the course.
Believe in yourself and believe in WA. This platform is it's own version of Dorothy's ruby slippers. They will take us to our goal, what ever it may be.
Just glad to be sharing this wonderful yellow brick road with you!
Stay well and stay safe!
Christine
CMKetay's Posts
189 posts