Pandemic innovation at its finest!
Pandemic innovation at its finest!
Last Update:
March 02, 2021

Today I had to pick up a prescription from my doctor at a medical facility and as with all health ans safety guidelines, I was required to answer several questions relating to my interaction with any Covid patients, if I had a fever or sore throat or had trouble breathing, or had lost my sense of smell or taste. This was followed by sanitising my hands and temperature check. All before I was even allowed to enter the automatic sliding doors to the building.
They say it takes a person 21 days to learn a new habit. It's been a year of the pandemic and for millions of people, several elements of the above is our new habit. Whether we like it or not, our habits and routines have been changed by force. Remote working, home schooling, wearing masks in public, mandatory sanitisation of hands and surfaces. Not so long ago in 2019, we would have never thought of entering this twilight zone that the pandemic has thrust the world.
WA was around long before Covid-19 and in spite of this global crisis, affiliate marketing continues and has itself evolved as the wheels in the minds of many affiliates churn out new and innovative ideas that have come about as a result of our surreal living reality. Some months ago in discussion with a friend when the pandemic had only just made an appearance, we were talking about what product / service consumers would now look for due to new behaviour patterns and needs. Here are a few innovative and some wacky inventions from over the last year:
1. Vending machine PPE - mask and sanitiser Vending machine PPE
2. FLYTE levitating light bulb - levitating light bulb
3. Water walker & spa - Aqua treadmill
4. iMicro C - fingertip microscope for your phone
5. Enomad Uno - Portable water generator
6. Eyelights - holographic car assistant
7. Lumzag - smart backpack
8. Chef IQ smark cooker - dummy proof cooker
9. Nella NuSpec Reusable Vaginal Speculum - gentler womens' health
10. Callaly tampliner - next generation tampon

We've come a long way since 2019. I wonder what 2021 will bring with Covid-19 still impacting life as we knew it. Can't wait to see what comes next - affiliates...thinking caps on!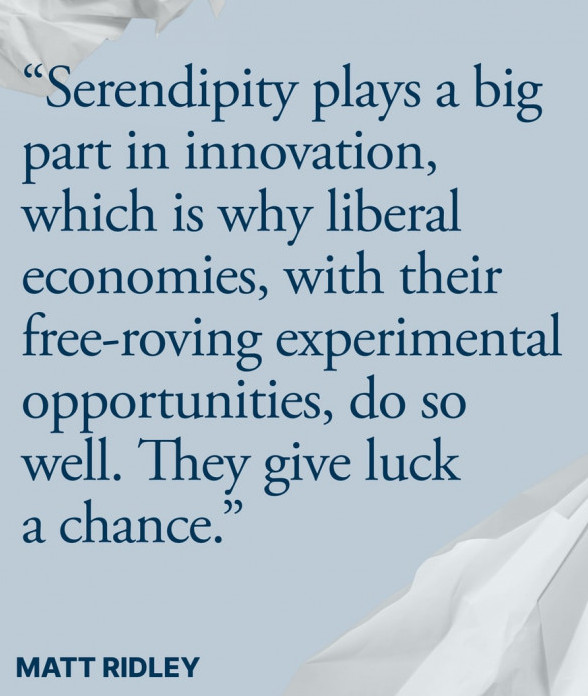 What's cooking in the WA affiliates' world?
Maria

Brongsugah's Posts
66 posts