It's not sunshine and roses every day!
It's not sunshine and roses every day!
Last Update:
February 27, 2021

The last few days I've not been able to give WA as much time as I usually do due to dealing with a personal matter that is demanding my attention. Amazingly, although my personal situation is a serious one, I find myself feeling guilty about not having the time to commit to my WA routine.
Funny how your routine can switch in a few months so that when you're unable to include a daily activity, the loss is felt. Of course, I'm driven by the fact that my ranking has improved significantly over the last few weeks, and the last thing I want is for the work that I've put in thus far to come to naught.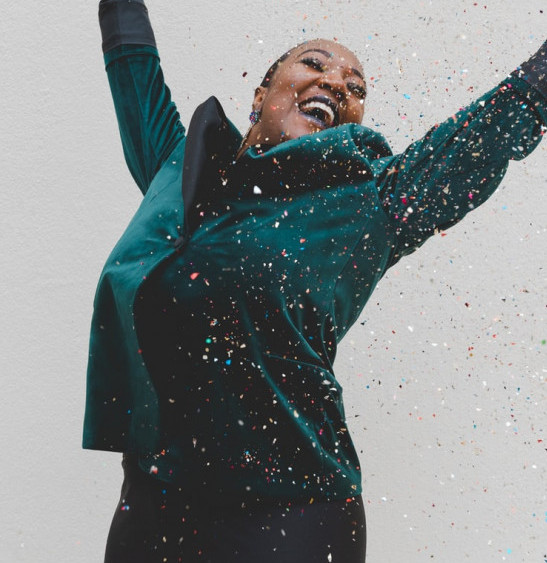 Life is like that sometimes. Change is constant and dealing with the spanner that throws your wheel off course, is in itself a lesson in perseverance. Suffice it to say that I will try to keep up as much as I can - although my time commitments will be reduced for the next few weeks because my focus at this time is required elsewhere.
Congrats to my mentor Only1Hugh for making it to Ambassador status. His 4 month journey has been amazing and the pace of his rise to Ambassadorship a true testimony that it can be done with commitment and a plan. So that's my inspiration! Even though the next few weeks will not see the same level of time and commitment spent on my WA journey, it will not be allowed to fall away...even if it's half an hour on my phone every day.
I might just use the Otter voice to text app to keep up. Will see how things pan out. My advice - keep plodding on in spite of the challenges. In this thing called Life, there are no guarantees, but it is what you make it. Cheers!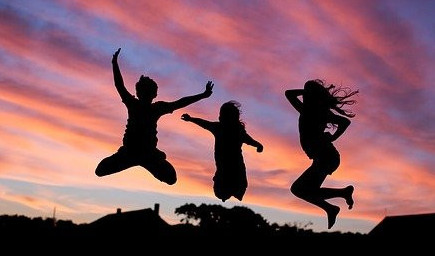 Maria
Brongsugah's Posts
66 posts