Thinking Hard
Last Update:
December 29, 2020

Good morning my fellow Wealthy Affiliate family,
I hope your Christmas was good. Mine was great did go and spend with my grandson. It was so much fun. We had a blast. He is learning his colors and his name real well. He calls me "Mom Mom".
Do You Ever Overthink?
I do all the time. If I am not busy I think am I doing this right or am I on the right path? No, why don't you do it this way and not that way? That makes me crazy at times. What about you? It is the same way when I write my blogs or article I canbe half way through when I then, decide no I do not want to write about that. Too much overthinking!!!
Make Your Mind Up
Once you do, don't change it. That is hard because I can be so indeicisve at times it makes me crazy. So I think that I am going to really write and stick with my goals I have chosen for my business.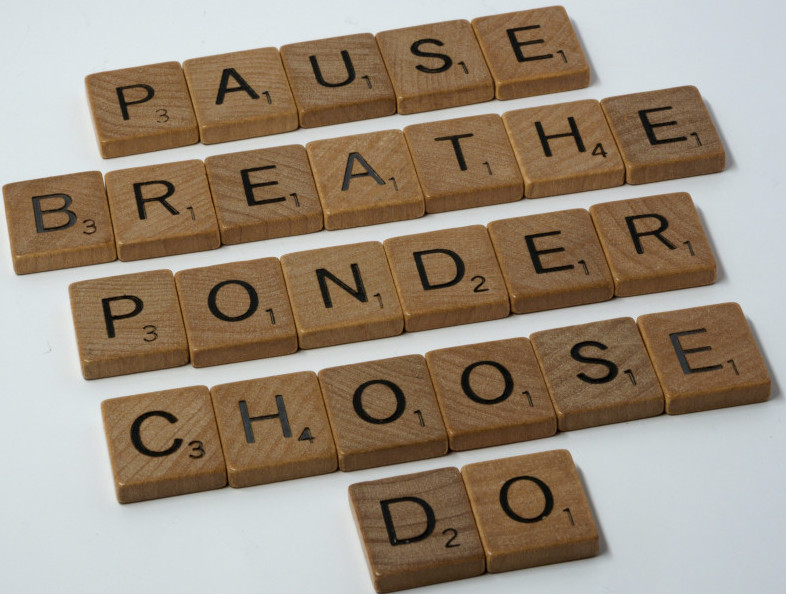 If we do not do this we will be all over the place like me lol. So I am really taking a deep break and make sure that I am going in the right direction. Because I am really interested in e-commerce. But I do not want to responsible for shipping or customer service. Maybe digital where I cal sell and then they can download the product they purchased.
Curiousity
This hasbeen on my mind lately, so when it is really sitting there I have to look into it. So what makes you curious about something? Is something you never did or heard of or is it just you want to know?
Thanks again! I love to hear your comments!!
Beautiful801's Posts
79 posts