How to Find Inspiration for Blog Posts
How to Find Inspiration for Blog Posts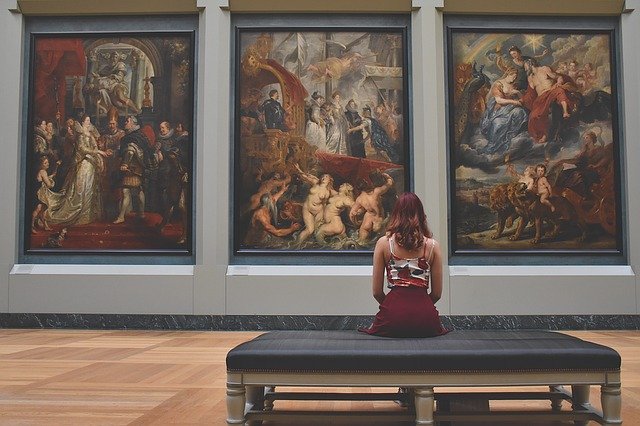 11 Way to find Inspiration to Write
How would you find inspiration for your next blog post? How can you overcome writer's block? Every writer will experience a lack of inspiration from time to time. You will likely stare at your computer screen for hours, unable to decide what topic to write about. Once you are determined to create blog posts on a regular schedule, there are many ways you can get inspired.
1. Keep a Running List of Ideas
It's possible to find the solution by simply recognizing that you may have a few blog post ideas on some days and not others. Prepare for those days when you don't have any ideas and make a list of possible blog posts.
It doesn't matter if it's on your phone or paper. Write down any good ideas you have. You can use these ideas on days when you feel uninspired.
2. Explore Pinterest
Pinterest is a fantastic source of inspiration for bloggers. You can find inspiration for your next topics by searching it.
You can get more inspiration quickly by including your niche in the search results. You can use this example to get ideas: [blog post ideas for travel bloggers] or [blog post ideas for health bloggers].
It is a brilliant idea to be cautious. Focus on the essential things, or you will lose your way.