3 Email Marketing Hacks That Will Skyrocket Your Conversions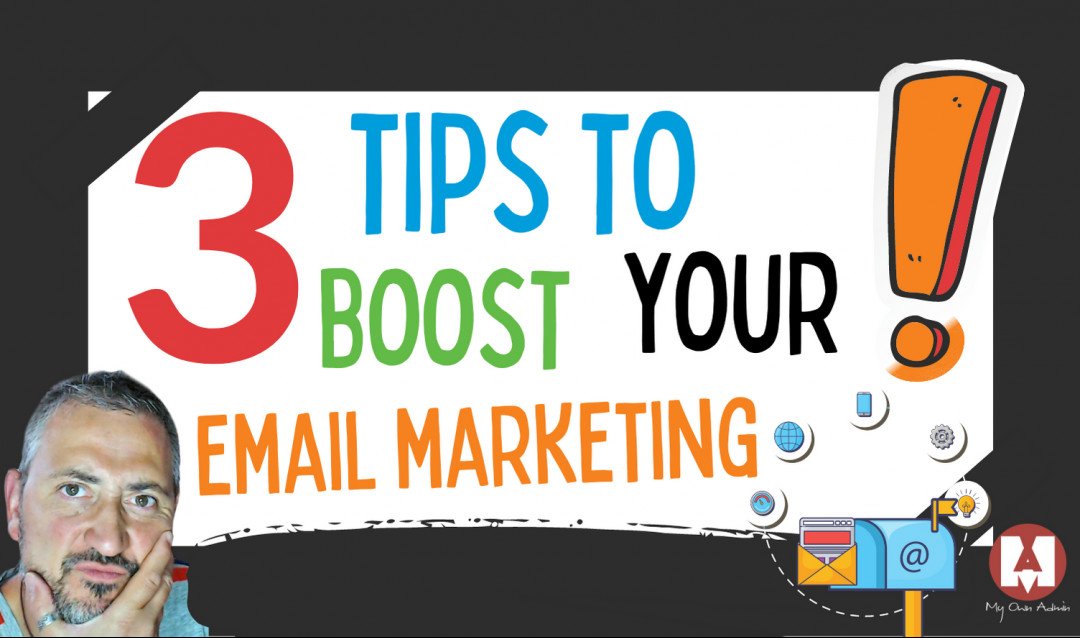 Hey fellow WA"ers"

This training is about boosting your email marketing campaigns.
Email marketing is still one of the best strategies to convert leads into buyers.

The thing is, when it comes to email marketing, you want to keep the conversion rates as high as possible! Because the bigger the list, the more money you pay for it!
These 3 tips will help you create laser target email marketing campaigns and skyrocket your conversions!
Let me know what you think!
Pedro