Losing 50% of Your Traffic Overnight
Losing 50% of Your Traffic Overnight
Last Update:
June 08, 2021

I just quickly read Cassi's post on Neil Patel losing traffic after the Google update.
I have good news and bad news for you.
Let's start with the bad news.
Bad News
Almost every blogger that I have talked to has been hit by Google updates.
No matter if you do white hat/grey hat/black hat SEO, the chances are that you'll get hit by Google at some point.
I have lost 50% of my website SEO traffic overnight.
From 1000 visitors/day to 500 visitors/day.
Overnight.
It seems to be really common at some point of your blogging career.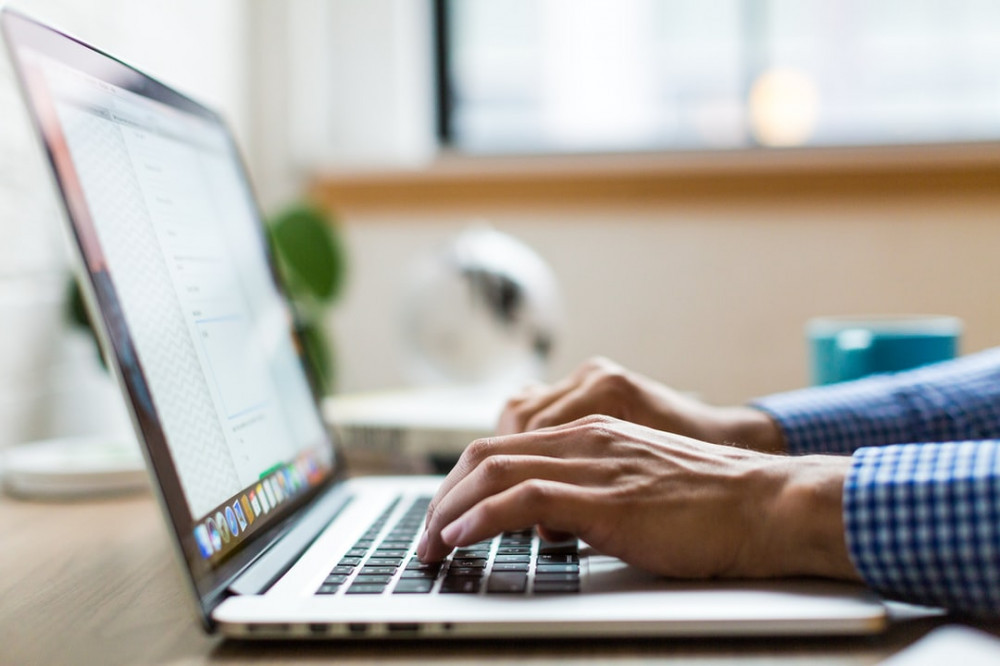 Good News: You Can PREPARE!
There are 2 things that I recommend you to do:
Build multiple traffic sources.
Build an email list.
Let's say that you're solely (100%) relying on Google traffic.
You get hit by an update.
Lose 20-80% of the traffic.
BOOM!
Not very nice.
What if you would have other traffic streams too?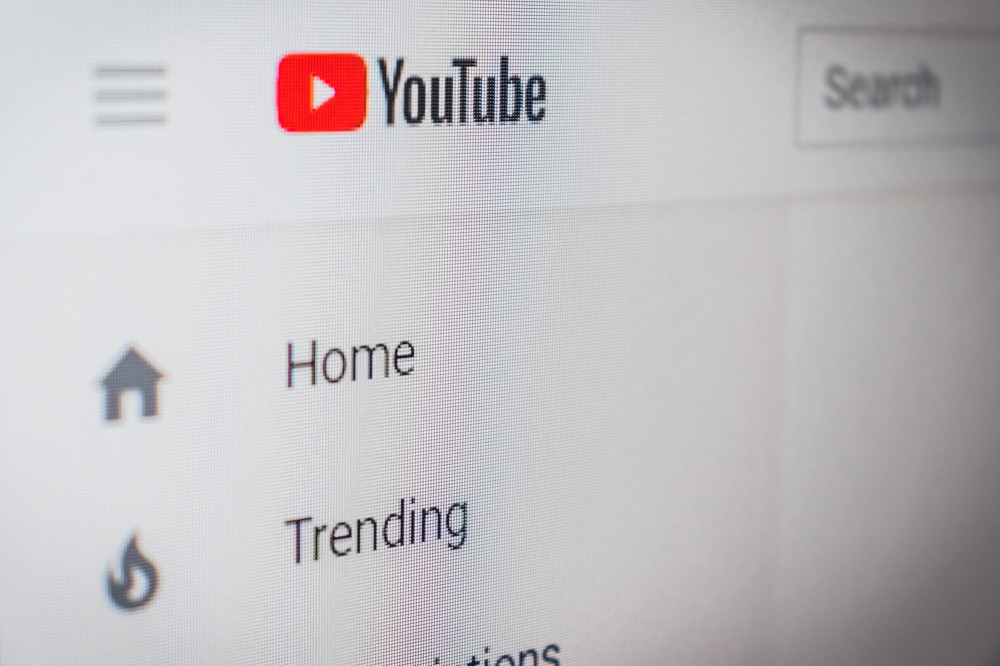 YouTube
Paid Advertising
Pinterest
TikTok

Etc.

Now that hit from Google doesn't feel so bad anymore.
You can still have 3-4 other traffic sources bringing you even more visitors daily.
Pretty nice, huh?
That being said, YouTube is allowed to ban anyone.
Pinterest is allowed to ban anyone.
But there's one traffic source that nobody can take from you:
Email list
When you have an email list, nobody can "ban" you.
The list of emails is yours.
You'll have a direct access to people through their email.
That's powerful.
I recommend everyone to build an email list at least some point.
Email Marketing Lessons for Beginners
There's a lot of teachings here on Wealthy Affiliate about email marketing.
Type on search "Email Marketing"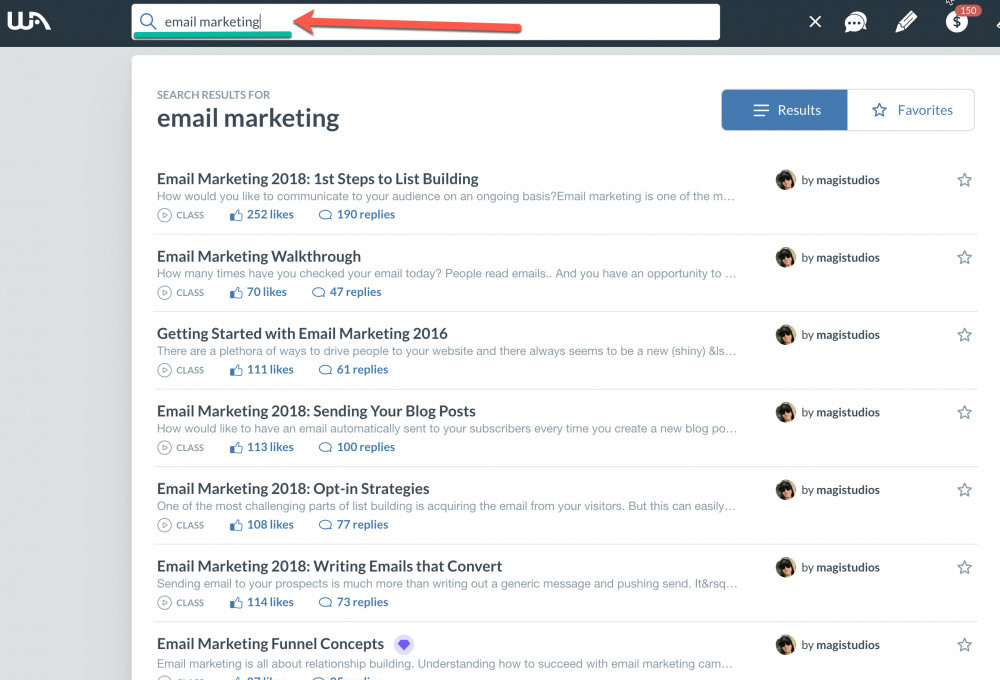 Some of the lessons are new, others are a bit older.
That being said, most of the email marketing content is evergreen.
So, most of the concepts that Magistudios = Jay taught in 2018 still work today in 2021 and will work in 2025.
...
Those are my 2 tips to prepare for the Google updates:
1) Build multiple traffic sources
2) Build a list

I'd love to hear from YOU too!
What do you do to prepare for Google Updates?
Tell us in the comments below!
Cheers
- Roope "Build a list" Kiuttu
PS. Another good news is that even if you would be hit by Google, you may recover your traffic.
For example, if you go from 1000 visits/day to 500/visits/day overnight, you may recover the traffic over time back to 1000 visits/day and more...

RoopeKiuttu's Posts
279 posts