Finally finished level 4
Last Update:
February 17, 2021

Done with Level 4 YAYYY
Been a crazy month but still hanging in there, and working where I can. On to bigger things. Onward and upwards.
It has been slow going since the start of the year, and many goals were delayed., But I refuse to let life stop me in my tracks.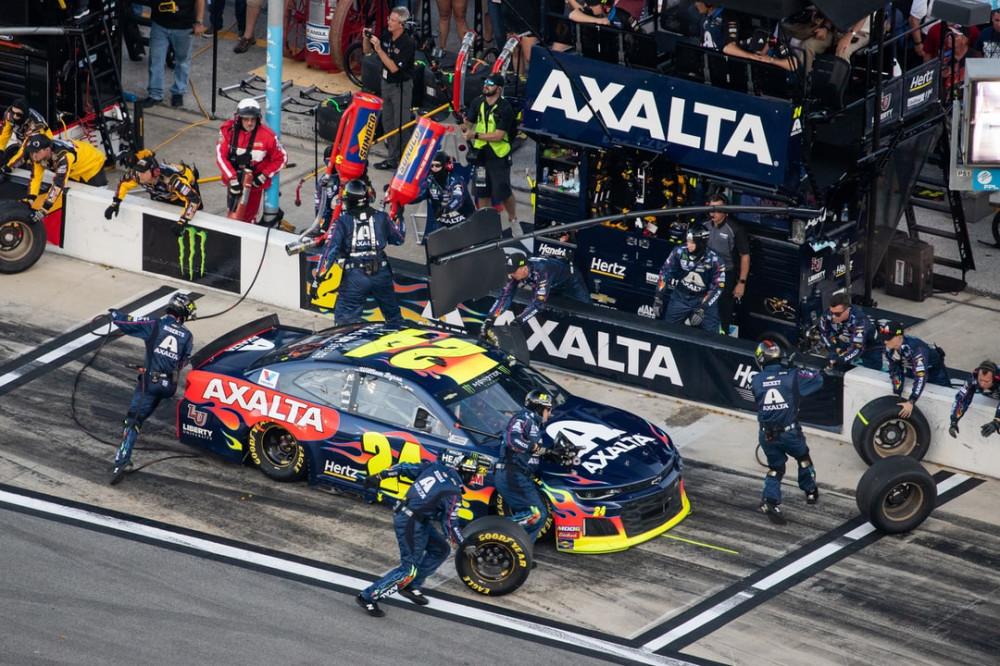 Now its time to start slamming gears and get it done. -Mike
MikeMcGinnis's Posts
32 posts