Let's chat! What Is Your Business and Why?
Last Update:
September 23, 2017
How many of you create courses and sell them? Most popular now are sales funnels, Facebook ads, Facebook Many Bots and I probably missed one. Would love to hear what you do and why you do it. =)
---
I feel like I have my hand in so many things. I do social media, Facebook ads, administrative work, customer service...I know I missed some...Two days ago I stepped out of my comfort zone and tackled a project I normally would say no to. I always get hesitant to commit to things I am not familiar with out of fear. I mean, if it is something I have never done, I know CAN learn it but when the deadline was so close, that fear because even more so. So, I made the choice two days ago to commit to totally moving content, creating HTML, CSS, etc and totally recreating another website from scratch. I am glad I made the decision to step out of my comfort zone and I found I was pretty good at what I thought I would fail at. This is just something else I can offer to a future client. Goes to show, never limit yourselves! Go for it! =) Even if you fail, at least you didn't regret not trying, right?

---
I need to get back to recreating my website. The first edition has never been my preference. The more I learn the better I can create quality content. My client was very happy with the outcome of her website. I will be quick to share here once I get the OK from her and include details. It may be something some of you would be interested in when it comes to creating courses online and being a part of an Academy. There will be so much more to offer as well. It is a very unique Academy.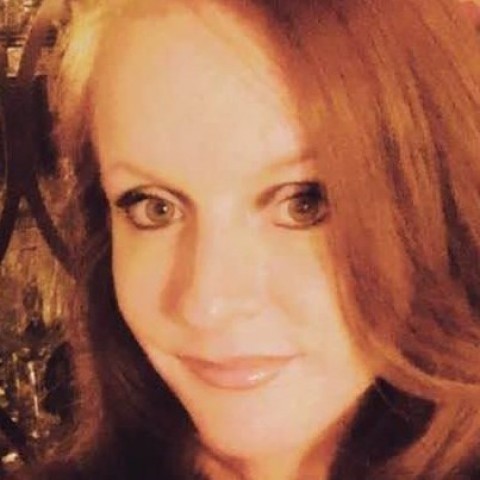 MelaniaM
Starter
Sep 19


2017