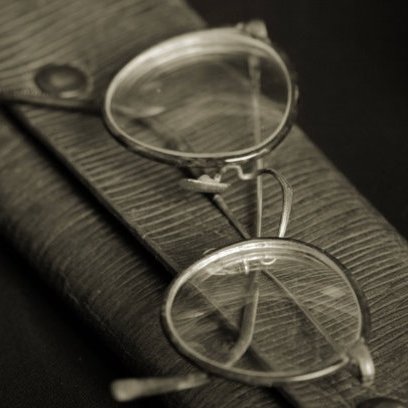 Ensuring that your Affiliate Disclosure meets the FTC requirements improves the acceptance of affiliates you want for your website. Know what to say and where…

I have not yet found the FTC Disclosure that we have to post in our website.
Does anyone have the disclosure and know where it has to be posted?
Answer

Sure...share away. March is a buy month for me so I haven't been into he WA community much and will be able to more effectively take things up again in April. But send an example along.

The bottom line is if you feel it is clearly stated and conspicuous then it will meet the FTC expectations. I found the examples in the FTC brochure to be helpful. Did you have a chance to read that attachment?
Answer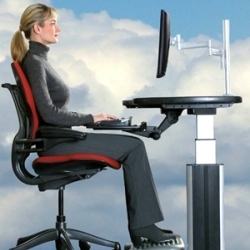 Sitting for hours at a computer that is not correctly adjusted for you can create pain, even a disabling injury. A Wealthy Affiliate member wants…

YUP! some shaking hands and arms and legs, jumping for joy! I like that. Glad you found something of value in this. I have been concerned about this huge community and all that we do at our computers and hoping that folks are not feeling any of the symptoms I have summarized.

"-) See me smiling?!!!
Answer
Lindasea's Latest Training