good friends are worth millions
Last Update:
June 09, 2021

The last eight days has been a nightmare, we had a couple of rainy days and when it pasted I still had water in my flower bed. I thought that's unusual,
I gave it overnight to see if it would clear up but it did not and then I received my water bill from the city,
when I opened it I knew I had a problem. It had jumped up $50.00 dollars which let me know that I had a bad leak.
I headed to the place to open the cover so I could see under the house, and there it was, I had a good 2 feet of water under the house, like a mini swimming pool.
I started calling plumbers and got bad news, when I told them it was under the house, they said they were booked up for three weeks.
The only thing I knew was to turn to the social media that we have here locally.
When I posted my problem and ask for help. I got fast action.
With in 2 hours a friend saw it and contacted a handy man. He calls me and I said, come on over.
He had with him a pump so we started pumping water out from under the house. It took several hours to get the water pumped out.
We still was asking for a plumber, two day later I got a message from a plumber in another city that said he would help me out. It would take him one hour to get here.
He arrived and fix the problem within an hour.
I am thankful for people that will that go out of their way to help someone with a serious problem.
I appreciate my friends very much.
That's my last week, how is your?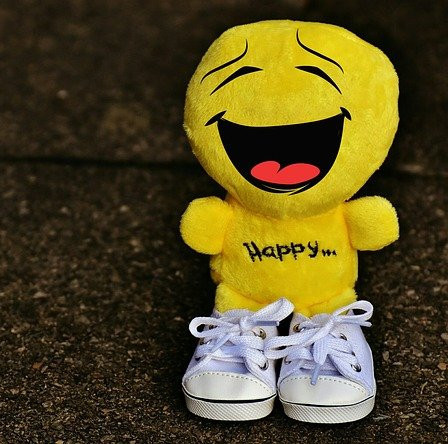 all is good