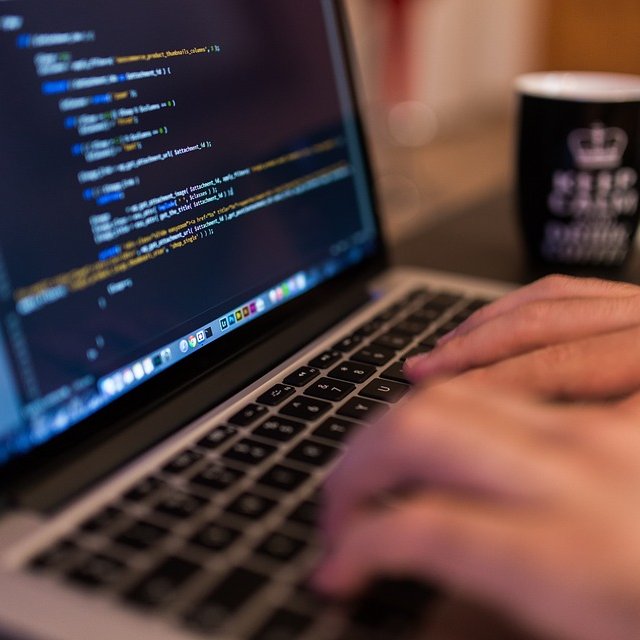 Follow these tips to help write successful posts, either here or on your website.


I consider myself a decent writer and still recall what I learned in college freshman English ... had probably my most favorite instructor of many undergraduate and graduate courses. What you are saying is remarkably similar.

I got A's in English, which was kind of unusual for an engineering student. You know ... I are an engineer. But I was never really quick since I focused on quality writing, not just getting it done. If the assignment was a 500 word theme, I almost always turned in a 700 to 800 word themes ... sometimes more.

This writing style has not helped much here, since improved SERPS and increased site traffic seem to respond best to what I call "volume writing". Do you have any tips for volume writing that don't compromise the writing tips here?
Answer