I've come back!
Last Update:
November 21, 2020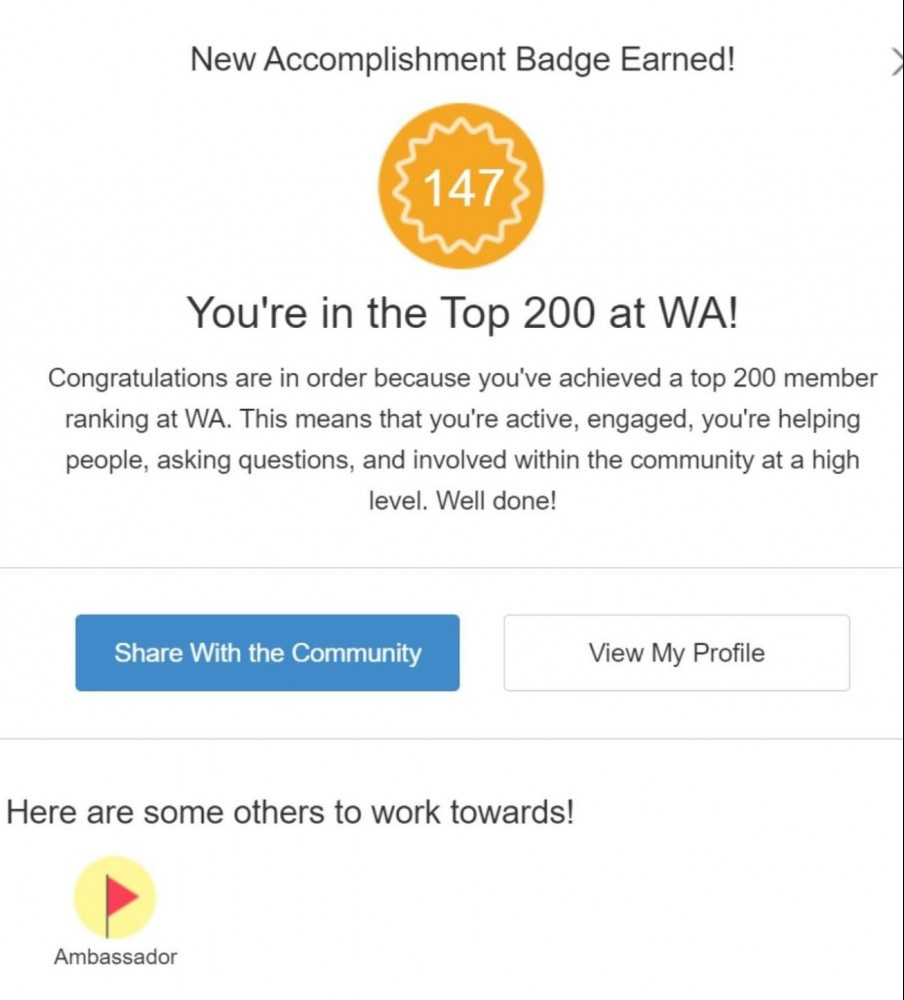 Today I got a surprise. Yesterday I was ranked 309. The day before I was 298. I had been below 50 at one point.
I wonder about the Ambassador badge... hmmm.
I'm very pleased, thank you WA.
Garry.

P.S.:
A wise man once said, "Give and it shall be given back to you. Pressed down, shaken together, and overflowing.
So make sure you don't give anything bad.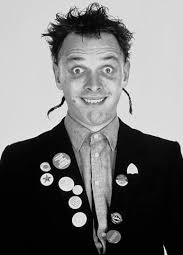 GarryJam's Posts
91 posts