Focus on the present
Last Update:
June 23, 2021

Here's an interesting fact...
You cannot experience tomorrow today, as that would be impossible.
You cannot re-experience yesterday today, as that has already gone.
TODAY, you can only experience what is in the here and now - because NOW is all that really exists in our experience. We are forever experiencing the present moment by translating the myriad of information that is hitting us every second through our senses.
However, instead of enjoying this moment, many of us choose to imagine (negatively) about what may happen tomorrow or remember (negatively) things that happened yesterday or every longer ago, and many of us then allow those things to affect their present.
What if you just focused on the present today and forgot about yesterday for a while and stopped worrying about tomorrow. Just focus on what you CAN DO in this moment? I bet you could get more done, focus more objectively and feel more positive about the things you are doing now!
So go on - accept the challenge - just for a day!
Stop moaning about the past and stop worrying about the future! Focus on this present moment and see what magic you can create!!
Have a great day, everyone...
Let me know how you get on in the comments, please.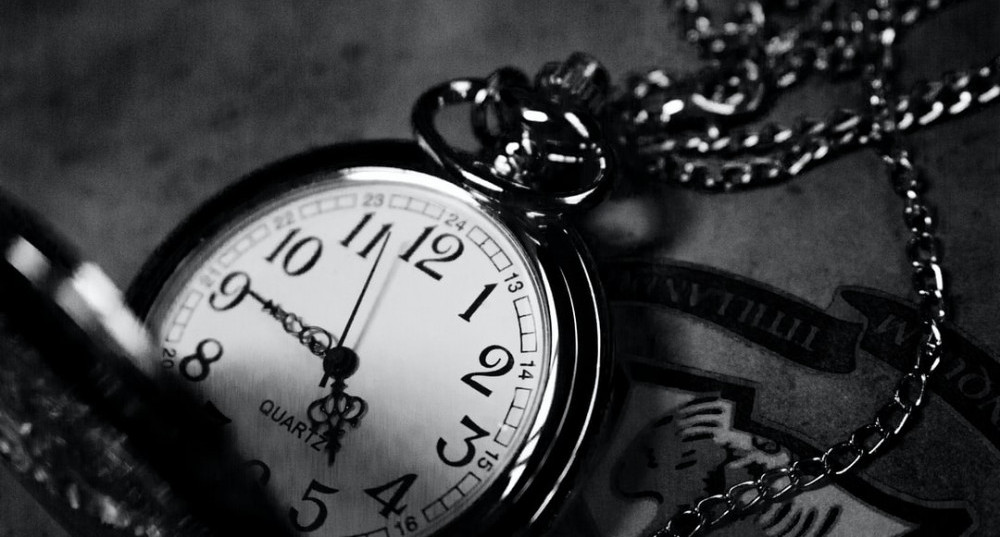 GailLowe's Posts
172 posts