Free Resource for Making Your Online Business Logo
Free Resource for Making Your Online Business Logo
Last Update:
July 29, 2021

Hello, my wealthy affiliate brothers and sisters. How is everyone doing today? So many of us who are currently scaling our online business think about how we can make our website stand out from the competition. And like starting a company or store, having a logo can represent your online business in a positive light. However, you might be concerned about investing your own money in a graphic designer or a service. Well this post is the solution to this problem.
I found a really awesome website for making my own logo that is completely free to use. It's called Free Logo Design and you can choose from many free templates. Then add your own text to it (name of your website) and submit your email. You'll get a free download of your logo and can then use it for your website.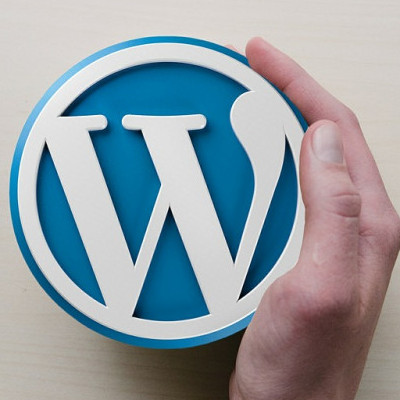 Some quick tips for creating your logo :
1. Choose a theme that is relevant to your website. For example, my website is about building muscle at home so I choose the Spartan theme because I view that as a symbol of strength and discipline which is what is needed to build muscle.

Or if your website is about beach resorts then you could consider adding a logo that has a tropical theme.

2. Make sure the text fits inside the template. The mistake I made with my first logo was not double checking the text and later found out that not all of it showed up on the image because the text was too large.
I found this site to be really awesome to use and I think everyone who wants to improve their online business should check it out. Especially if you're looking for free resources.
Here is a link to the website :

Logo Maker - Create Your Own Logo, It's Free! - FreeLogoDesign

And I found this video helpful to use when adding the logo to my site :


Add Logo in Wordpress Website | Wordpress Tutorial for Beginners 2021 - YouTube

If you found this blog post helpful, let me know in the comments. And also let me know how things are going with your online business. For more posts like this, smack that follow button and I'll be sure to follow your right back.




GabrielJ2021's Posts
32 posts