First Blog: Website is a Go!
Last Update:
June 11, 2022

Hello, everyone and thanks so much for dropping in to read my first blog post!. I've not long been at this whole affiliate marketing thing. It's been quite the journey already just to make it here! As we all know, there are tons of ways to reach success as affiliates. The different marketing methods we use, the variety of products and offers we promote, the various ways we build an audience, etc., all can lead to success. For some, the same success can be elusive, even using tried and battle-tested methodologies. For many, like myself, success has been hidden behind a barrier of deception and training by "gurus" who only give you enough information and resources to help make their fortune. Here at Wealthy Affiliate, I've been newly refreshed by the transparency and wealth of motivation, support, and guidance offered by the community.

I'm writing this post not only in commemoration of a personal accomplishment of my own. I just finished publishing my first website, and while it's certainly far from complete, it is a show of progress and a starting point so I wanted to take a moment to publicly thank Kyle and Carson for presenting this as part of the free membership. I'm certain that countless others aside from myself feel the same way. So, again, thank you, gentlemen, both for the resources to help so many of us get ourselves going and the work you've put into building the WA community into what it is. I can only hope to give back by providing value to the community as my journey continues. I truly look forward to doing so.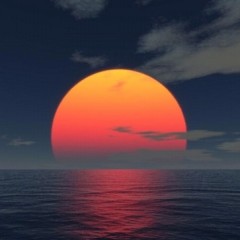 ezpz
Starter
May 29


2022