New Habits are The New Normal ( click onto it marketers )
Last Update:
June 17, 2021

While we are transitioning through to our new world, some trends are starting to emerge, and as trends go, they are bedding themselves into place and are not going away anytime soon.
There's nothing like a bit of anxiety to create a sense of collective change. one of the things that are in front of the screen for most people is safety. Globally we will all have experienced some form of lockdown, something that a year ago didn't feature on anyone's radar. Yet, even when the sense of danger is past, we still gravitate to safety.
One of the first trends to emerge was the substantial increase in online shopping. Statistics tend to suggest that this will increase and stay long after the effects of the pandemic have subsided.
Look at your own habits and the habits of those around you. For example, I would suggest that people go online more than ever to trade, shop, and conduct business online, and this is across all demographics.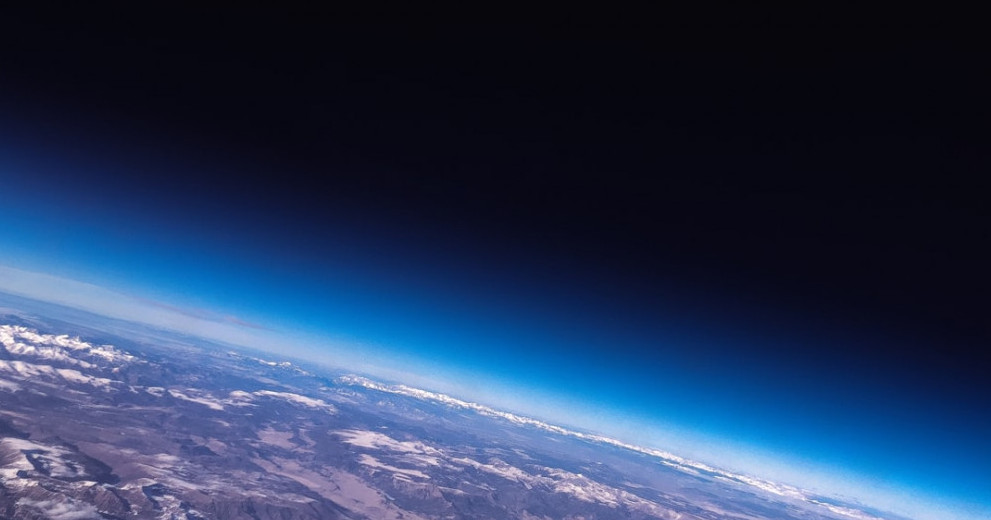 Some things to emerge globally;
Contactless free shopping.
Curbside.
Homedelivery.
BOPIS; buy online pick up in-store.
Self-service checkout.
Contactless banking.
Micro online investing.
In-home entetrtainemnt.
Traditionally we were all in for the bargain or the best value; today, safety is on everyone's mind. As a result, we were all forced to take on new ways of doing things, and the thing that has emerged is that many of us like it and will make it part of our new normal.
Having flexibility online means that we will try different things, be it different shops, shopping experiences, sites, and brands. As we know, when shoppers drift, they tend to stay with the newbie provider. What started from necessity has become the norm, and people will stay shopping online; contactless commerce is here.
Even before the pandemic, mobile, connectivity, search, and purchasing were surging ahead of the desktop; today, it appears that close to 80% of online purchases are taking place on mobile.
For creators, if that is not a good reason to focus on mobile, I am not sure what is. The thing with emerging trends is that it can be easy to miss them.
It used to be that the bargain was the magnet for shoppers. New times and new normal other things come into the equation. Dare I say it; consumers may pay more for products and services that offer assurances on safety, quality as well as addressing environmental concerns. These three things will be driving consumer behavior. At the end of the day, we are all consumers. Just think about your own behaviors to get a feel for this new environment.
Businesses will Adapt.
How businesses adapt to this new environment will determine their success moving forward. As we emerge and start reconnecting in our contemporary world, there is a subconscious thing that affects many, FOGO or the " fear of going out "; who would have guessed. We can do everything online and do it from home. Just reflect on your life and how things have changed. However, the majority of people are in no rush to return to their previous world.
For marketers, this means change and adaptation. For content creators, it has become an audience first world, and for many, this requires a shift in mindset; to align with the new ways consumers are connecting with their world; this includes the content that they consume and how they consume it.
Some thoughts in no particular order;
One of the key elements could be to focus on the mobile experience. What is your sites mobile view like easy to navigate, is it fast,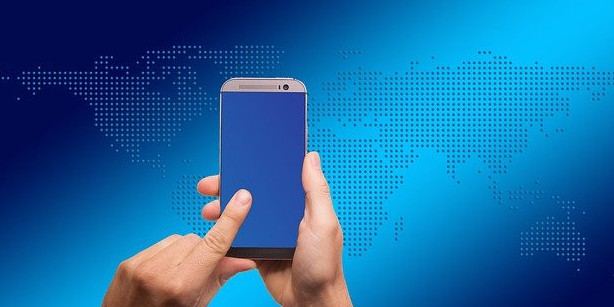 The best way forward is to remove all elements that cause friction and make it as easy as possible for customers, clients, consumers, site visitors to engage and interact with your content, product offers, and services. In doing so, we give the people we are reaching out to an excellent reason to return.
Relevancy and ease of use are the new king and queen of marketing.
With the shift, where many things have entered the public domain and mindset, marketers need to look at their messaging, the channels they are using, and the platforms they are connecting with and recommending. The way we all connect has changed; marketers need to embrace that change.
It is a case of giving audiences what they are looking for; if expectations are being met, there will be positive results and rewards. When it comes to an online presence or bricks and mortar, the new way to go is displaying how you are helping out, paying it forward, removing barriers, and making life in this everchanging world easier to navigate.
I would be really keen to hear how your life has changed and what you are doing differently today and moving forward, and thanks for reading this far. It is always better to surf the wave than to get crushed on the rocks on the foreshore.
Alex Evans
AlexEvans's Posts
579 posts