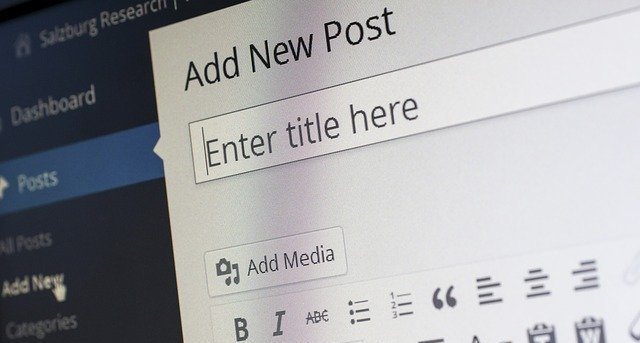 What Will I Be Doing?
I'm glad you asked, as I was clueless in the beginning. What really is a blog?It is a lot of writing! But you will learn skills on how to write faster over time, so don't let that stop you. Also, you can employ a copywriter if you want some help.
Imagine that you have a real store (let's say a hardware shop). The first thing that you would do, is you would stock it up with products. So, your product online for your website, no matter your niche are articles of interest.
And an easy tip to miss is that the topic of your articles are the answers to questions and reviews of products.
Let's look at my music website: it has reviews on guitars, Gibsons', Fenders and Artist guitars. Then it has articles on the best strings to buy, how to learn guitar, songs to learn, etc, and articles answering specific questions, such as 'Can I play guitar with small hands?'
You will need to write about 3 articles (also called posts) for your website a week if you want to be noticed by Google. These tend to be around 1300 words or more. You will include some good SEO tricks too. Such as including internal links to the other posts on your website and some external links to similar posts on Google's page one.
There will be some promotion on social media so that people see your articles too.
You can learn all these tricks in the Wealthy Affiliate training and community tutorials.
Once you have an article on page one of Google you will start to see some great organic traffic. I don't know about you but when I research something on Google, I rarely read any articles below the first 5 on the first page! So, your goal is to write quality content answering questions, so you can get on the first page of Google.
It usually takes about 2 weeks for your website to be indexed (noticed by Google) and you will have to wait for each article to be indexed as you write them. So, expect it to take about 4 months to see some traffic as you write articles on your website. Be patient, anything important takes time!