How to Set up and Use Google Analytics Part 3
How to Set up and Use Google Analytics Part 3
Paste the Analytics Code into Your Website
If You Have the Thrive Suite
If you have the Thrive Suite, the Thrive dashboard makes it very simple.
Go to the dashboard and scroll to Analytics and Scripts.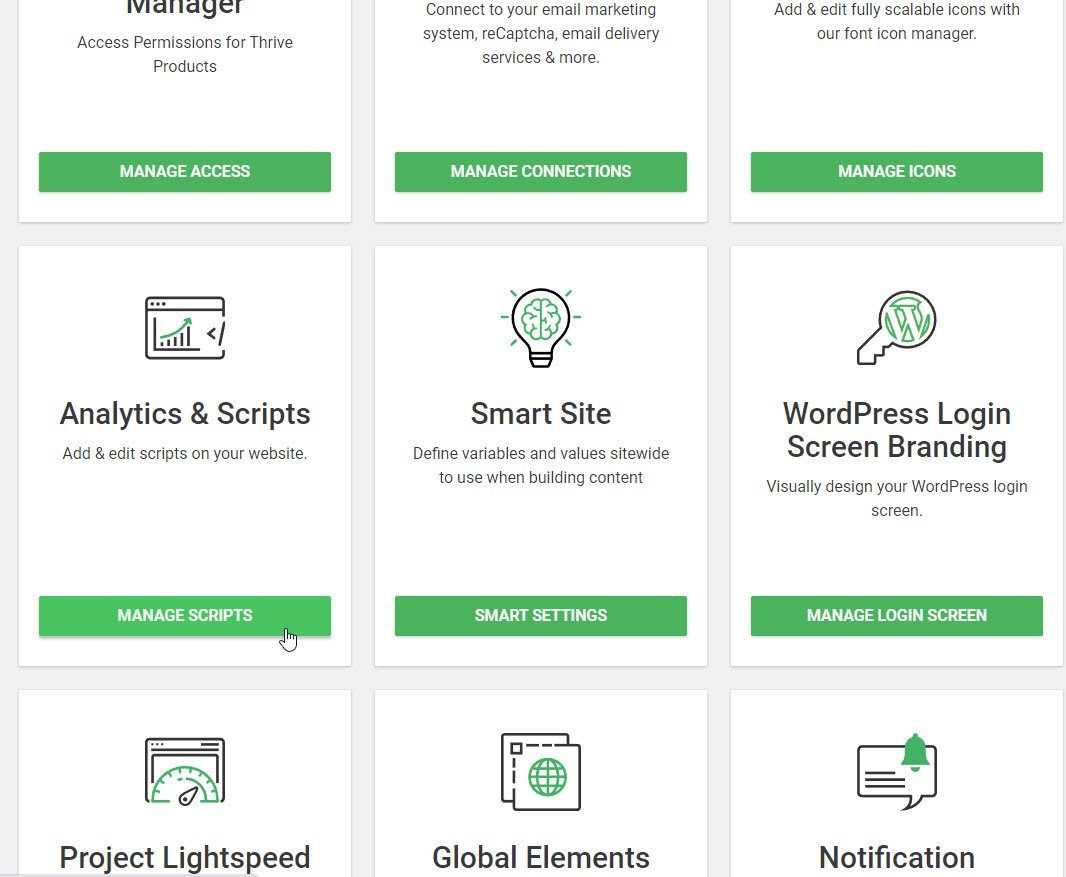 Click the Manage Scripts button.
This will show any existing scripts and you can choose to add a new one.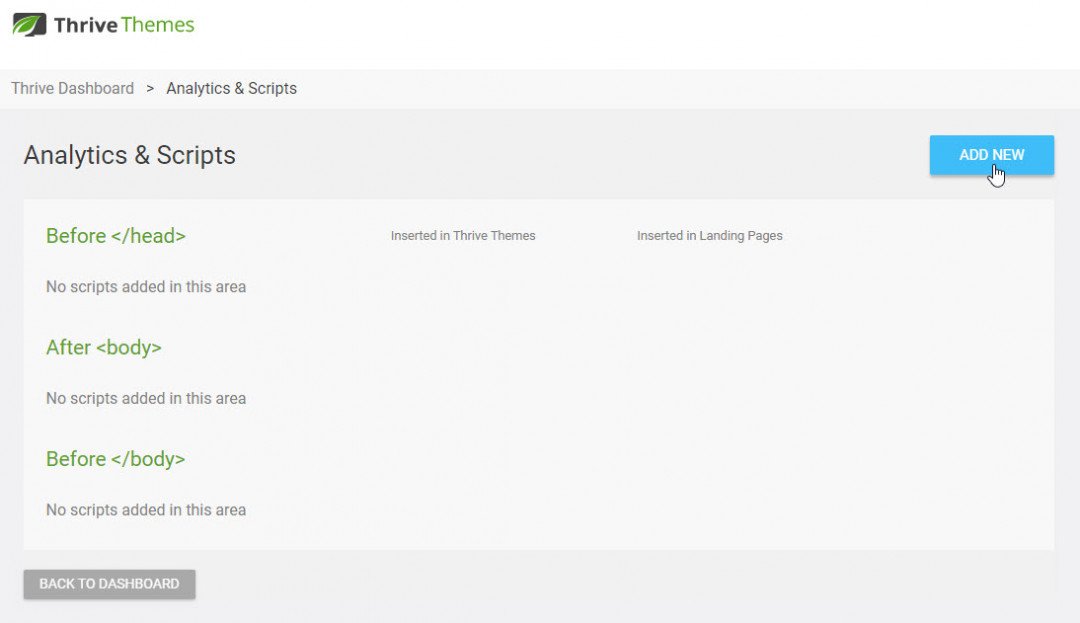 Click the Add New button.
You can paste the Google Analytics script into the next screen.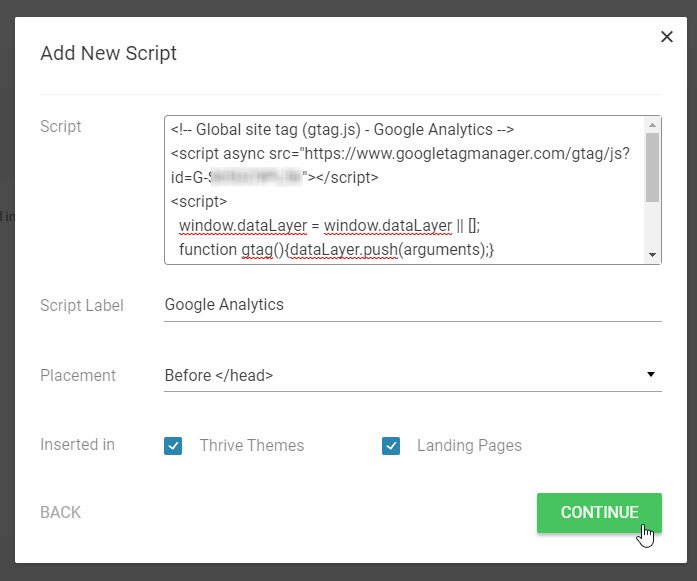 Paste the copied script into the Script panel and click in the Script Label panel to bring up the automatic label Google Analytics.
Leave the Placement as Before </head> and tick both Inserted In check boxes.
Click the Continue button.
This will then show that the Analytics script has been added.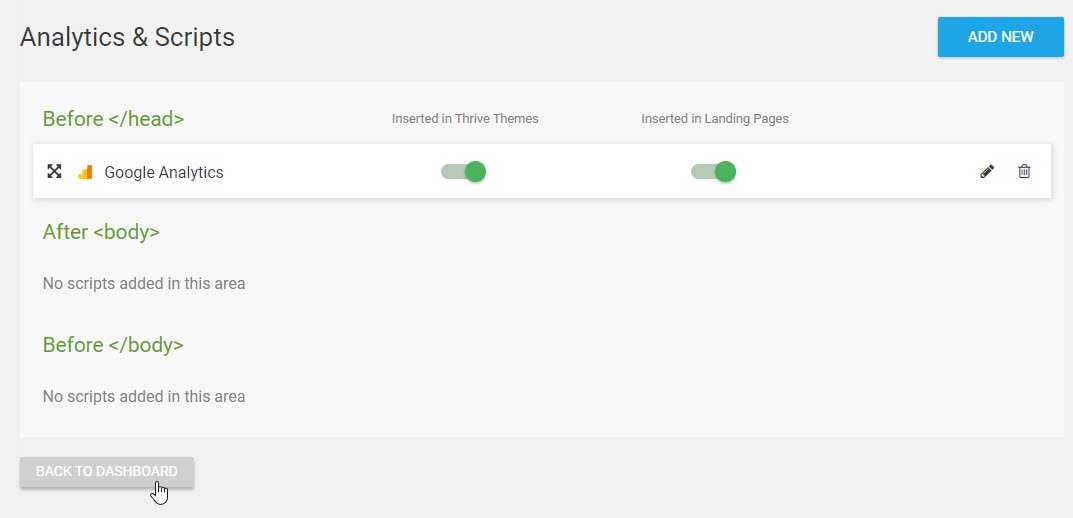 Click the Back to Dashboard button.
If You Don't Have the Thrive Suite
You can also insert the Google Analytics script with the free Ad Inserter plugin.
Install it as you would any plugin.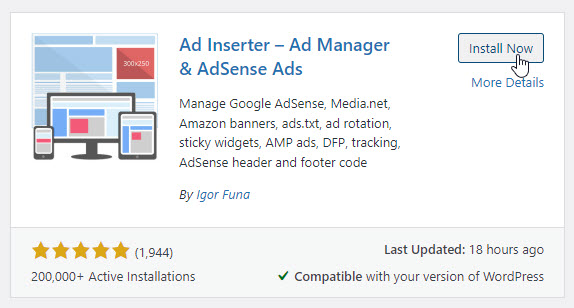 Search for Ad Inserter, then click Install Now, followed by Activate.
Then go to Plugins >> Ad Inserter >> Settings

Click Settings to bring up the Ad Inserter Settings page.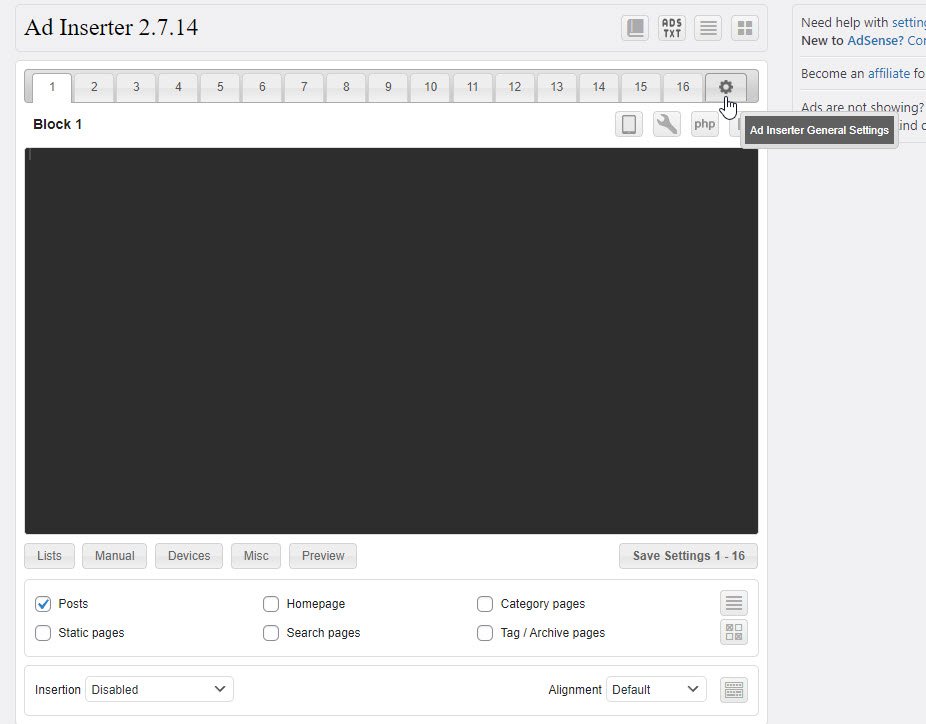 Click the gear icon to get into General Settings.
This will allow us to insert code into the header of all pages, i.e., between the <head> and </head> tags, which is where the Google Analytics code needs to go.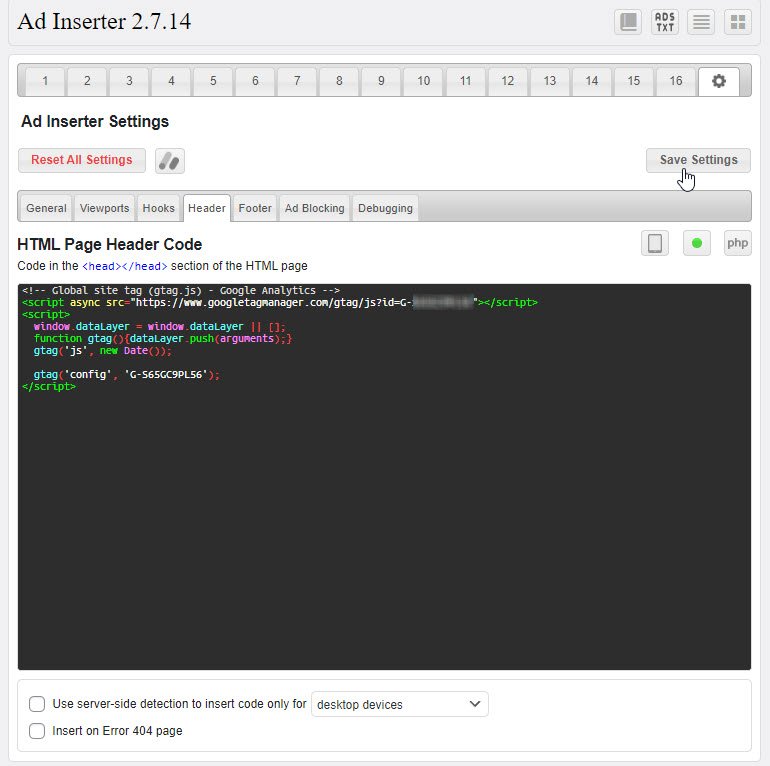 Click on the Header tab, then enable header code by clicking on the middle of the three small buttons (the one next to the php button) and finally paste the copied Google Analytics code into the panel.
Click the Save Settings button.
Third Party Plugins
If you want to install a third-party plugin to display Google Analytics data directly in the Admin area of your website, please refer to PART 2 of this training.
You'll find Part 2 at https://my.wealthyaffiliate.com/training/how-to-set-up-and-u...