Adding a new property to your google analytics account
55 Comments
Share via Email
2016
3
25
Ambassador
Rank 25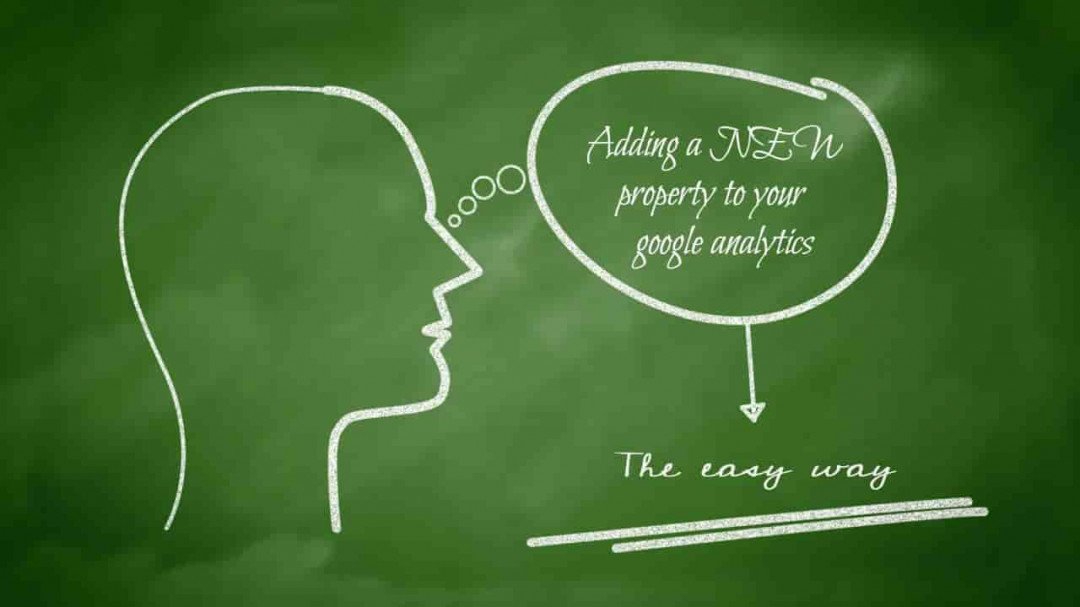 Adding a new property to your google analytics account
This short training details the process of adding another property to your google analytics account...

Most of us added a property when you had the older UA-xxx number but the analytics system has been updated...
it will also help anyone who is adding a new property to their account with what to copy and where to place it....
It also shows how to verify that you have added the code correctly...
If you like the training please click the like...
and if you have any questions then please leave them below....
Thanks for watching...