They took me .away for the day.
Last Update:
June 12, 2022

I was taken early...barely 7...am.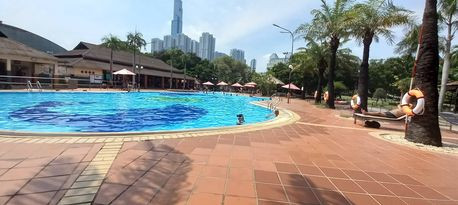 First, they took me to a swimming pool where I had to do laps for a couple of hours..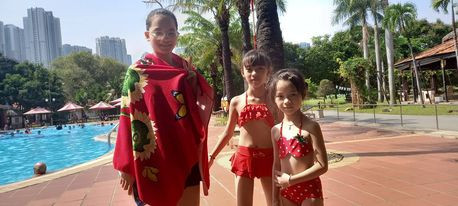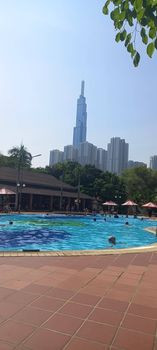 Next, I conversed more with the locals....they tried to blend in... but I knew their Wiley ways.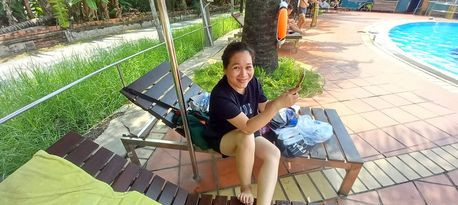 The images reek of "smiles" but the big guns were coming out.....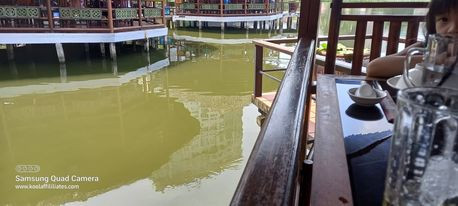 The bases were surprisingly quaint, but the torture that was about to be administered would prove to be excruciating.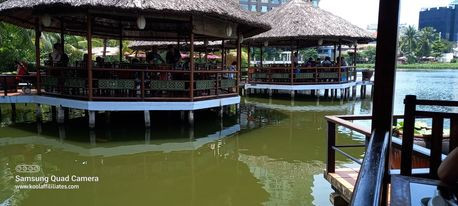 Once I was led like the lion to the cage, the games were about to begin.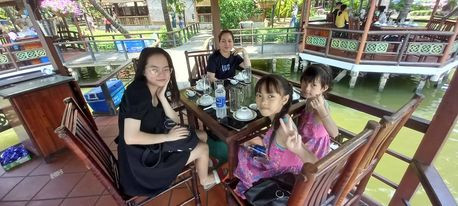 The visages were deceptively cute, yet the horror was about to begin, could I cope?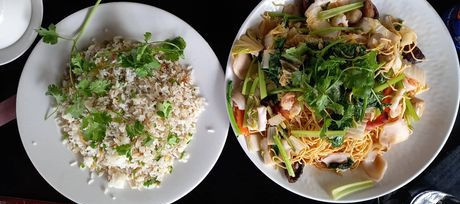 They had me where they wanted me, eating out of their hand. Things smelled a bit fishy, would they spare me no quarter?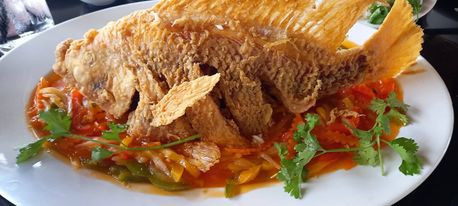 Obviously not. But, they had almost broken me and carried me back through the gates.....
A portal in time...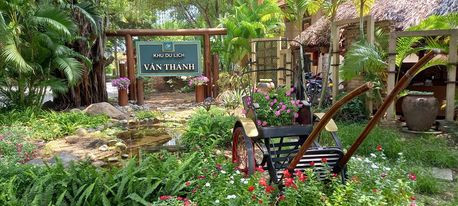 I was transported to a dimly lit part of the celestial body and forced to endure the mind-altering beverage brought to me..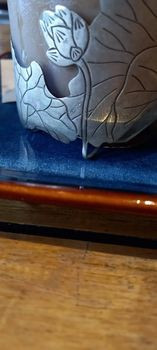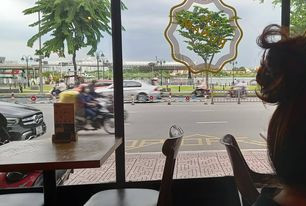 Just when I thought I could cope no longer, I woke "dazed and confused" in a silver Zeppelin.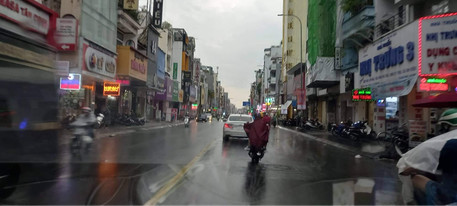 Was it a dream, or was it reality....I still don't know. However, it was needed. Working hard means we must take time out from the daily grind.
Not only did I have an amazing time today it has given me a few great ideas for my websites.
Zipping across the universe.
Zoopie.