The Art Of Seeing Clearly Clarity
Last Update:
June 15, 2022

Vision
One of our greatest senses is vision. It determines what we see and precludes how we act in response to the vision received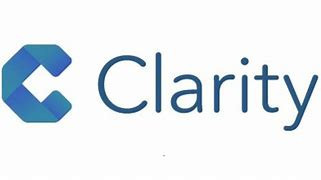 I want to keep this short and I will because it has been a day of work and stress. The work has been great, but the rest of my life is becoming more and more stressful.

So here we go.

Do you want to reduce your bounce rates, boost engagement and induce people to stay on your site? I would expect people to say yes. Did I hear a NO.......Grrrr..there's always one and I know who you are. lol.
Traditional analytic tools like "Google Analytics" and "Google Search Console " tell you what happens on your website, however, Microsoft Clarity provides a bit more, in my opinion.
"Clarity lets you see what your users want" is the spiel. It is open-source, thus free and easy to use. In a nutshell, it shows how real people use your website.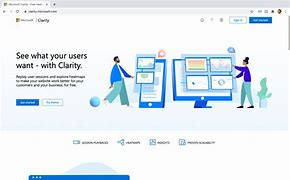 See what your readers want.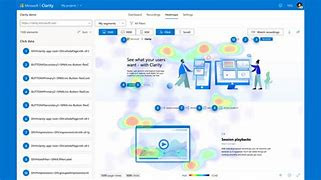 I am not big on checking things time and time again, but if you can start to analyze the behavior of your readers that is certainly a good thing to know.
You can check it out here
at........Microsoft Clarity
I truly hope this will help you give you one more tool on your road to success.

Zoopie.