Some Days Shine, Some are Shite
Last Update:
May 02, 2022

Waking and Shaking.
I woke up this morning after having a rest yesterday to be informed I was an Ambassador.
It is not something I aspired to and I think it has gone already. However it was a nice boost to my morning.
I don't know everything and probably a lot less than most, but I try to help as much as possible. It's just me and how I look at karma.
Anyway, most days I thoroughly enjoy sitting down and punching out a 1400 word post. Why this number, I find I can get my message across within that word limit and still keep it real. Lol.
But not everyday is the same.
Today is a challenge. I don't feel like writing, I don't feel like posting to social platforms, I don't fell like working on my websites.

So What Did I Do / am Doing.
I'm writing and am halfway through a pretty good post, I'm posting to social platforms, I'm working on my website. And writing this.

Do I feel like it?


No, I don't, but if I don't no one else will.

Just do it, somedays shine, somedays are shite. But whatever day you wake up in write like your life depends on it. Because it might one day.

Visualise your future and work for it EVERYDAY.
Never give up on your dream.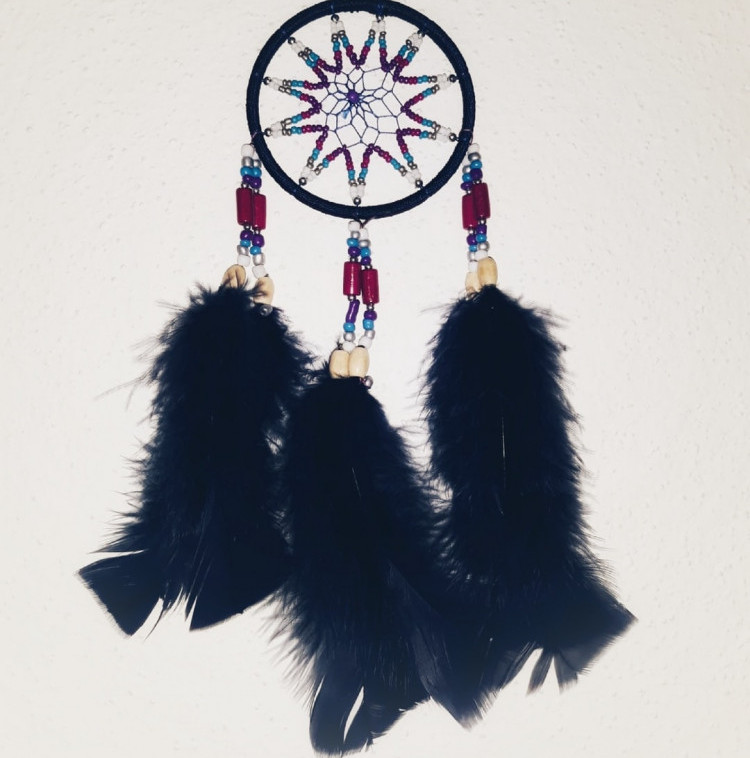 Zoopie