My End of Week Activities, what are yours.
Last Update:
May 06, 2022

My Thursday is Your Friday.
At the end of every week I like to sit down and see what I have done and what I am doing and where am I going for the next week.
What do you do to keep yourself on track, do you have a plan or is it ad hoc. I am always looking for better ways of doing things.
So I would love to know how you plan for the week ahead. Is it a fixed or flexible schedule.If something doesn't happen, do you re-arrange it or just forget about it. Would love to know.
What I do.
Every week I sit down on Thursday evening and see what I have done, I have the Microsoft Task tool on my computer which helps me keep track of the blogs and blogs I do through the month.
Alexa is my second wife telling me what I have to do on a daily basis. Write that post, take out the garbage, shoot that video and do the dishes. Lol.
But it really helps me focus on my daily goals are. Then I have my weekly tasks. That is my Dad. He, like I am now, was a man of lists. He was sometimes "Brahms and Liszt" but instilled in me the list habit that I still carry with me.
At the end of every week I review my notes. And yup, sorry Simone..hehe, I go through a notebook a week. I update all the things I have done and the things I have not done.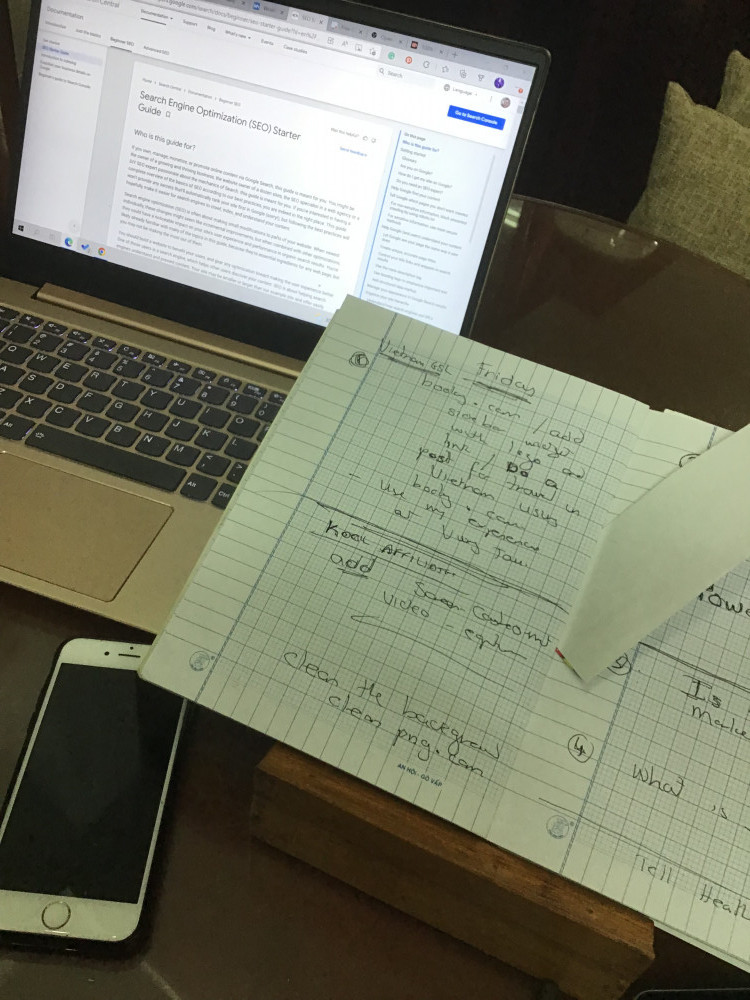 I follow through.
Then I have my quarterly and yearly goals. But this is not about that today. My background is reporting to board room level, which I had to do monthly. I can hear you going oohhh ...soo what..haha..and I think the same. However it did give me great tools I can use in this business.
I am primarily an action man...tada..Peter pan. I wash the pans and pots, fast...you should see my wife. I like to write and do the ground floor stuff. I will push the broom or the pen to help, and I will push that broom the best I can..lol.
Sorry I'm getting carried away. ( It has been a strange day for me).
My point in all of this is what do you do to keep track of your business and how do you plan for the week ahead.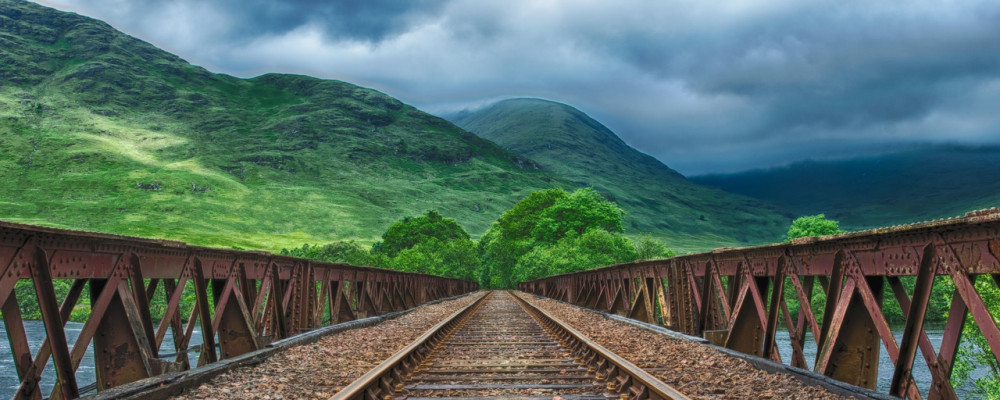 There are so many exceptional people in this WAnderful community I want to tap your knowledge, I would love to see and hear what you do.
Thanks
The Zoop.