Are You Taking FULL Advantage of Linkedin?
Last Update:
April 16, 2021

I have to admit - I was always big into marketing using social media platforms (IG, Pinterest, Tiktok), but I never really "got" Linkedin.

It wasn't until a few months ago that I realized HOW TRULY POWERFUL THIS PLATFORM IS, especially for online marketers.

Look, I still bring in amazing traffic from SEO and other Social Media accounts, but there's something about Linkedin that is on a whole other level.

In my opinion, there is NO better platform to connect with people.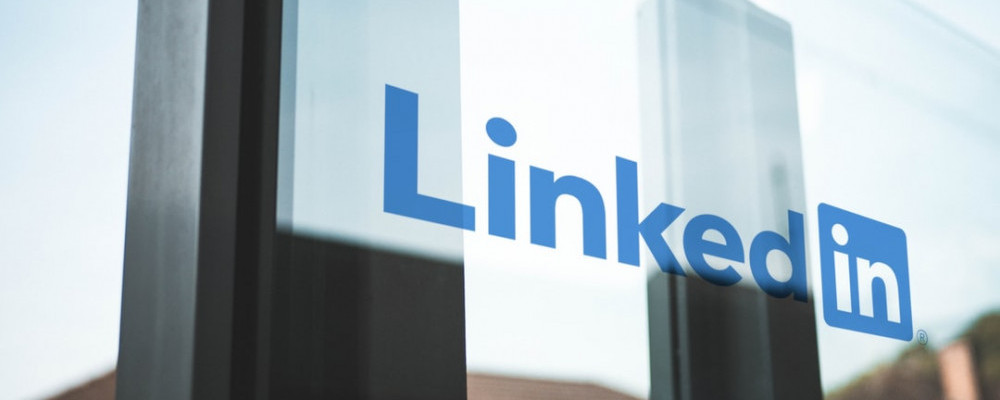 You have the option of REACHING OUT to people who could benefit from joining the Wealthy Affiliate community.

There is a level of professionalism on Linkedin that you simply will not find anywhere else. What does that mean for YOU the affiliate marketer?

...it means that people you reach out to on there will be THAT MUCH MORE RECEPTIVE to your offers and conversation reach-outs because you've already got the professional state set for you.

If I reach out to you with a business proposal on Instagram, you'll laugh at me.... But if I reach out to you on Linkedin, you'll stop and think...'Dang, maybe this guy means business.'

I have gotten so much affiliate busness since joining linkedin, and it's no accident. Ask yourself, are YOU taking advantage of this HYPER-POWERFUL social media platform?

Koda