The Past Meets The Future
Last Update:
May 06, 2022
Disclaimer: This is just a fun post about spring and does not pertain to online business.
Spring is finally here in the Northern Hemisphere and that means everything is reawakening after a long, cold winter. Trees are budding, flowers are starting to bloom and colorful, migratory birds are passing through.
It is also a time to enjoy the cherry blossoms for a brief time.
In Japan, there is a long history of worshipping these beautiful flowers. People there actually have flower-watching parties called hanami.
Sakura blossoms represent birth and death as well as beauty and brutality. Cherry blossoms were actually painted onto kamikaze planes during WWII.
Washington D.C. is famous for its cherry trees that were given as a friendship present from Japan in 1912. As I've always wanted to see cherry trees blooming, today my son and I went to visit 2 nearby parks that are now in bloom.
The first park was rather small, but had a nice tree-lined pathway that was beautiful to view. Best of all, it was not crowded at all.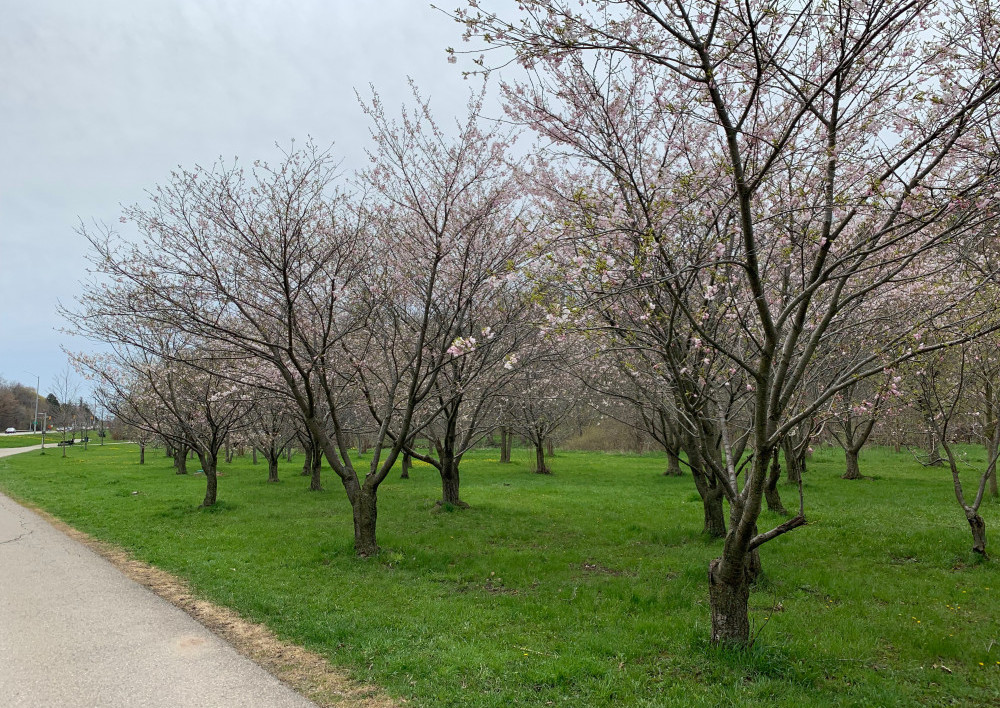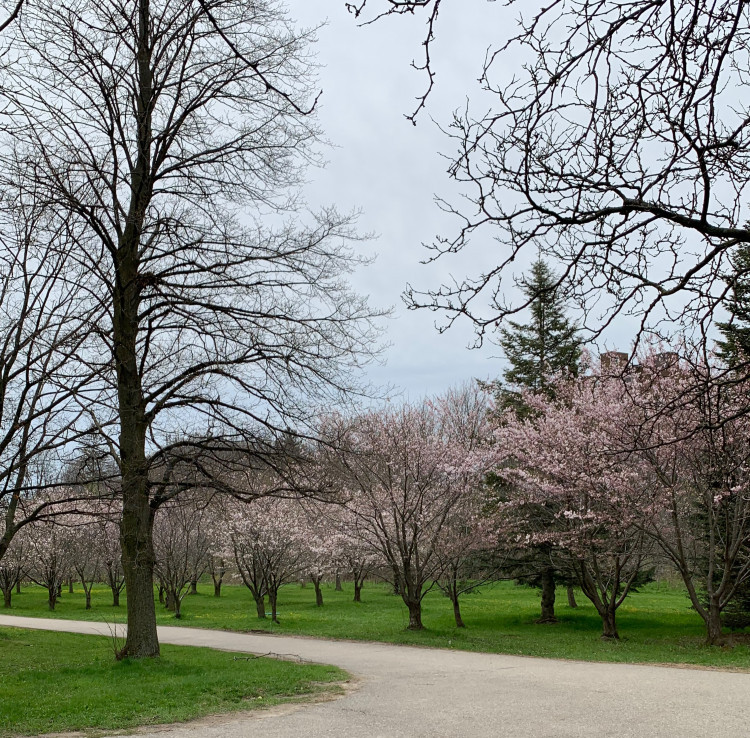 Unfortunately, the sun was hiding. Otherwise, this would have been quite a colorful photo.
After a quick walk through this park, we went on to a Japanese garden that was a tranquil surprise amidst the bustling city. It was like a mini-trip to Japan.
Taking a walk through this meditative garden made me think of history. Gardens like these have existed for centuries.
They are places of refuge from the noisy, daily grind where people can contemplate and reflect on life.
As I thought about this, I was trying to unwind from the grueling traffic and roadwork we had just driven through for the past hour. Trying to be zen when heavy machinery was drilling on the road in the background didn't quite match the tone of this beautiful spot.
That's when the juxtaposition of old world versus new world dawned on me. And this point was further instilled when my son and I went for a late breakfast at Denny's afterwards, and our food was delivered via robot!
Suddenly, I heard cute music playing and then noticed this THING moving towards our table blinking its digital "eyes." After we lifted off our food from its trays, it quietly retreated back to the kitchen. That was a first!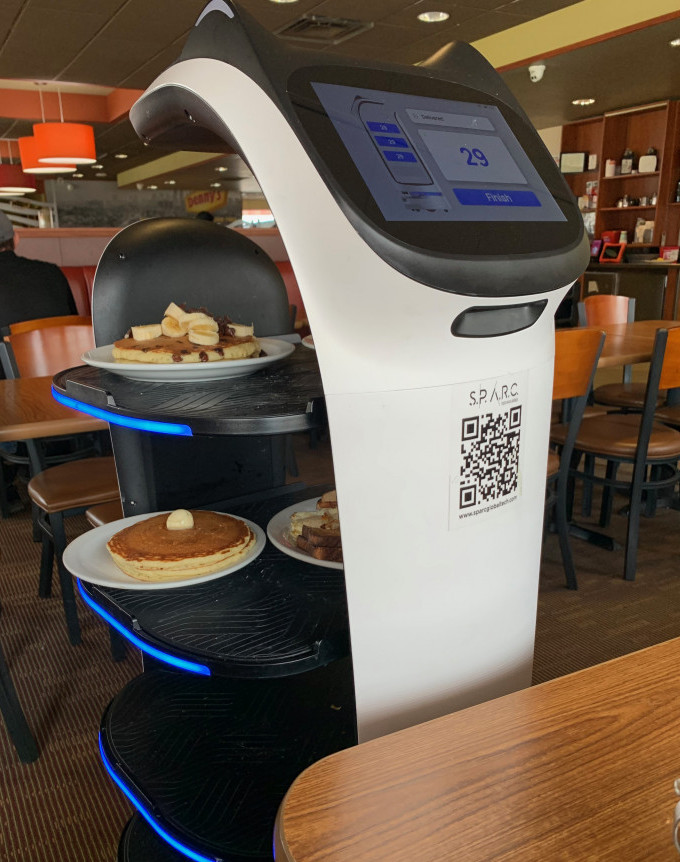 Technology can be a helpful thing, but I couldn't help but think about how machines like this will soon be displacing many jobs. I asked our server about this and she responded by saying the kids love them, but luckily nobody had lost their job...yet.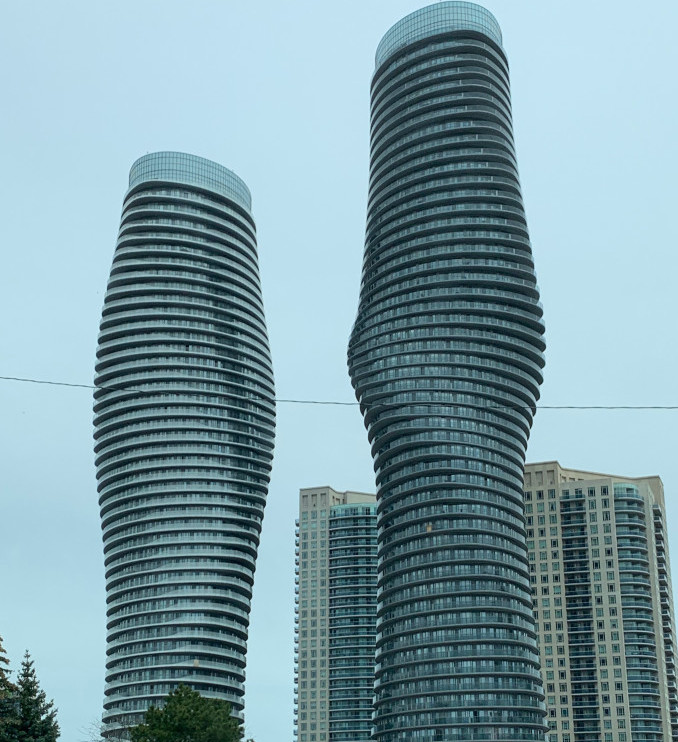 On our way back home, we zig zagged through traffic and roadwork, saw jumbo jets flying overhead, and passed by many modern new apartment towers.
From old world gardens to futuristic robots, this day reminded me how the times are constantly changing.
If we stay still in business, we surely will miss out on the future, too.
However, it's always important to remember to find a way to preserve your sanity, whether that be a walk in nature or doing something that brings you peace.
I hope you have a wonderful day. Thanks for spending a few moments here.
Susan
West2000's Posts
27 posts