Snowy Saturday
Last Update:
February 26, 2022
Hi WA Community,
As you know, there are a lot of very difficult things going on in the world right now. Things are now happening that I thought were only reserved for history books.
But it seems the world never learns.

The past few weeks have been incredibly stressful, so I thought I'd take a moment to lighten the day by sharing some winter pictures.
This winter has dropped a lot of snow in my area along with some very cold temperatures.
In the past, I have always loathed winter. But I realized that I needed to change that mindset, otherwise I'd always be wishing for time to fly by.
One of the many great things that WA teaches you is that you can shift your mindset and see things in a different light.
So, I am finding a new appreciation of some simpler things.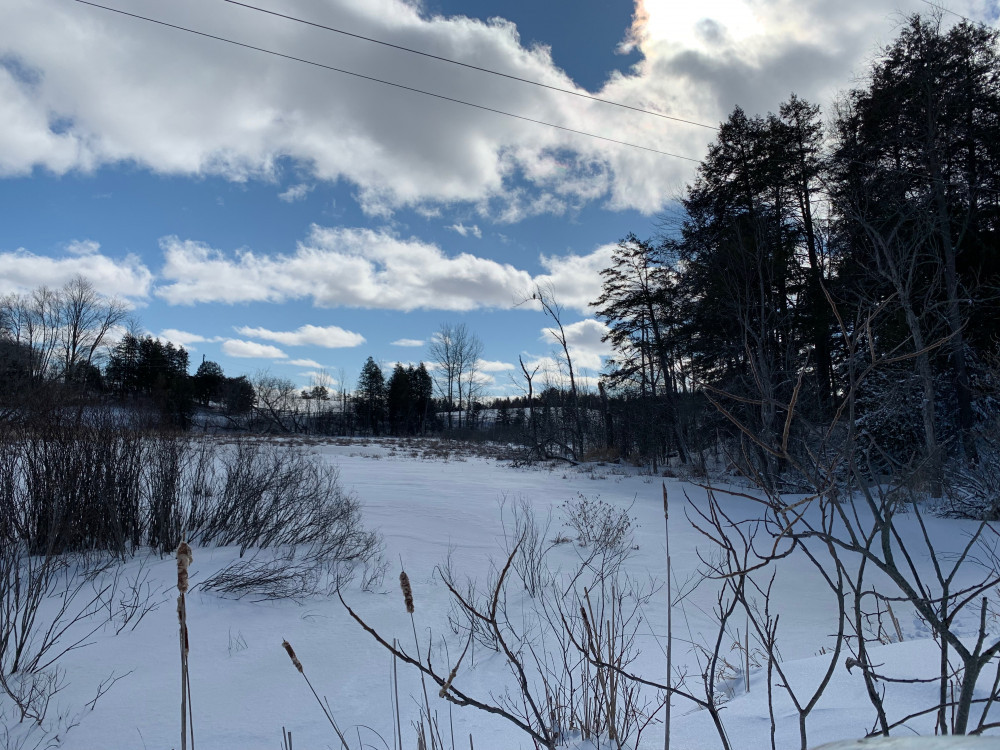 This picture shows a pond that is all frozen over. The light that was poking out from the clouds was quite brilliant.
You won't be able to see it well, but in the middle of the picture where a dead tree leans, there is a red-tailed hawk scoping out the scene.
Not a great photo as it was taken on a cell phone at a distance.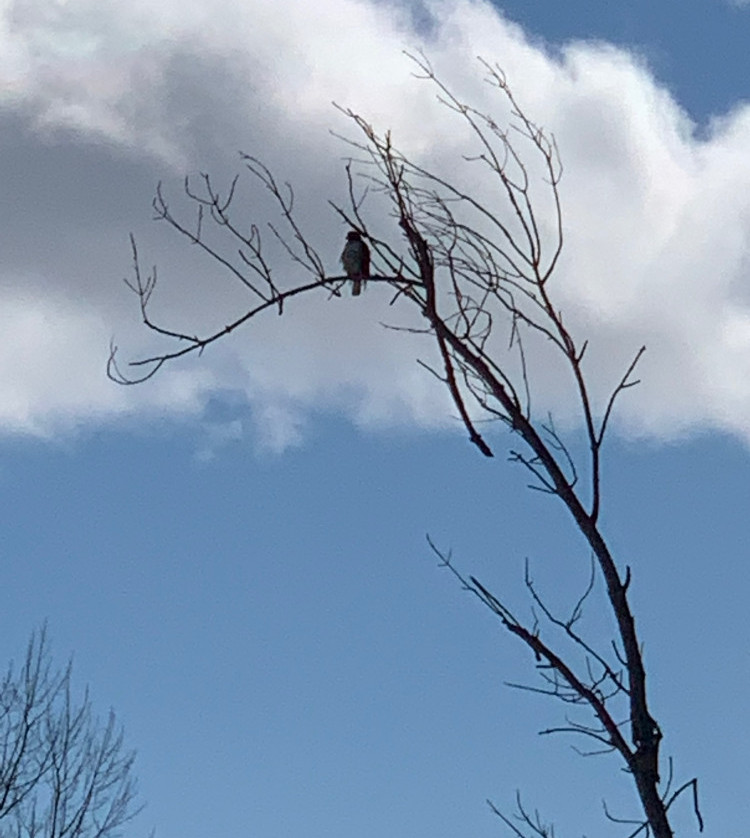 The snow is piling up in front of our little shed...luckily this one only houses items used in summer.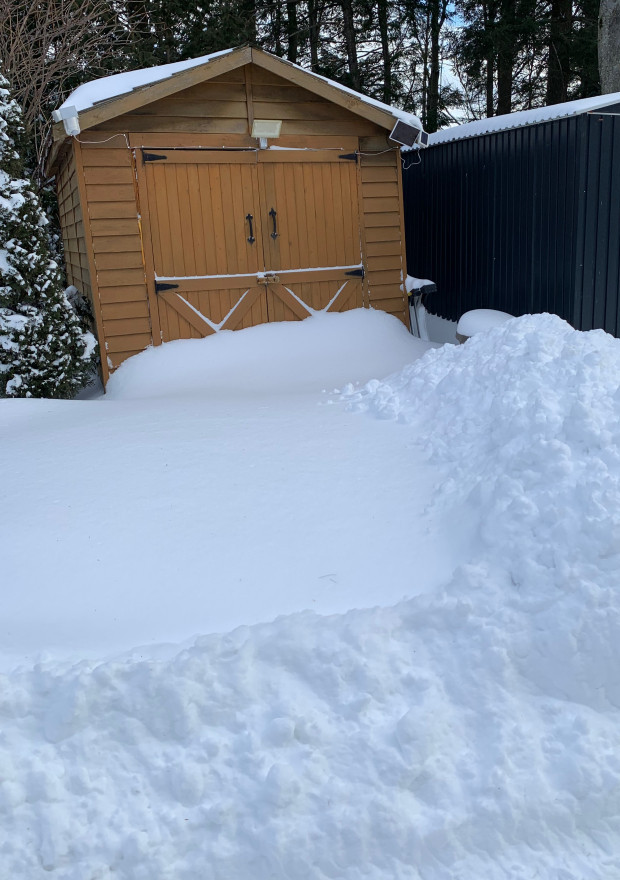 I like the way the snow looks when it's dotted on the trees like marshmallow Fluff.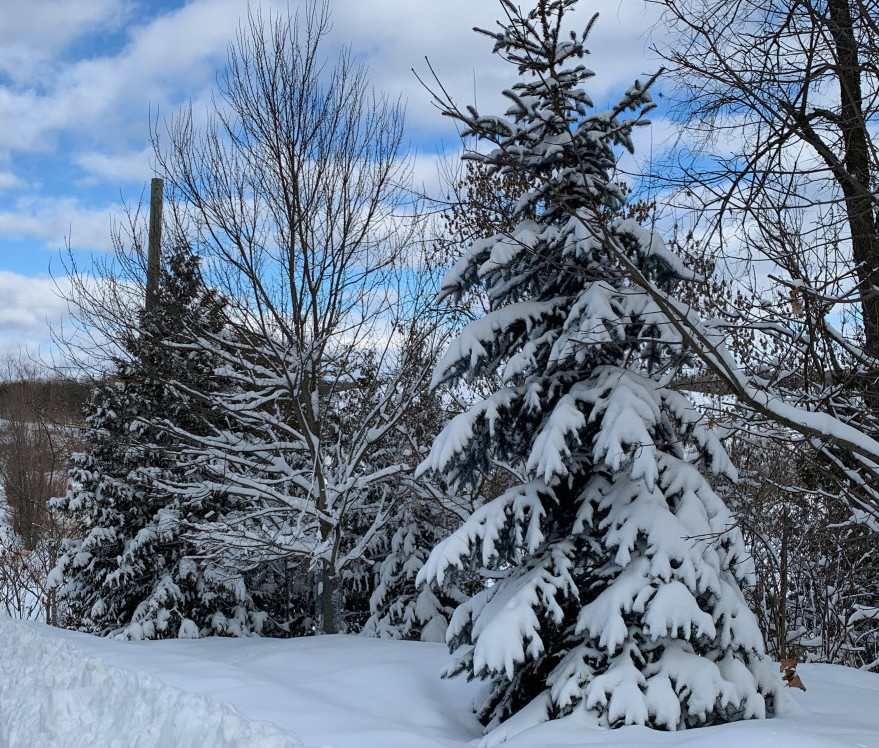 This is a Korean fir tree with lots of snowy pinecones.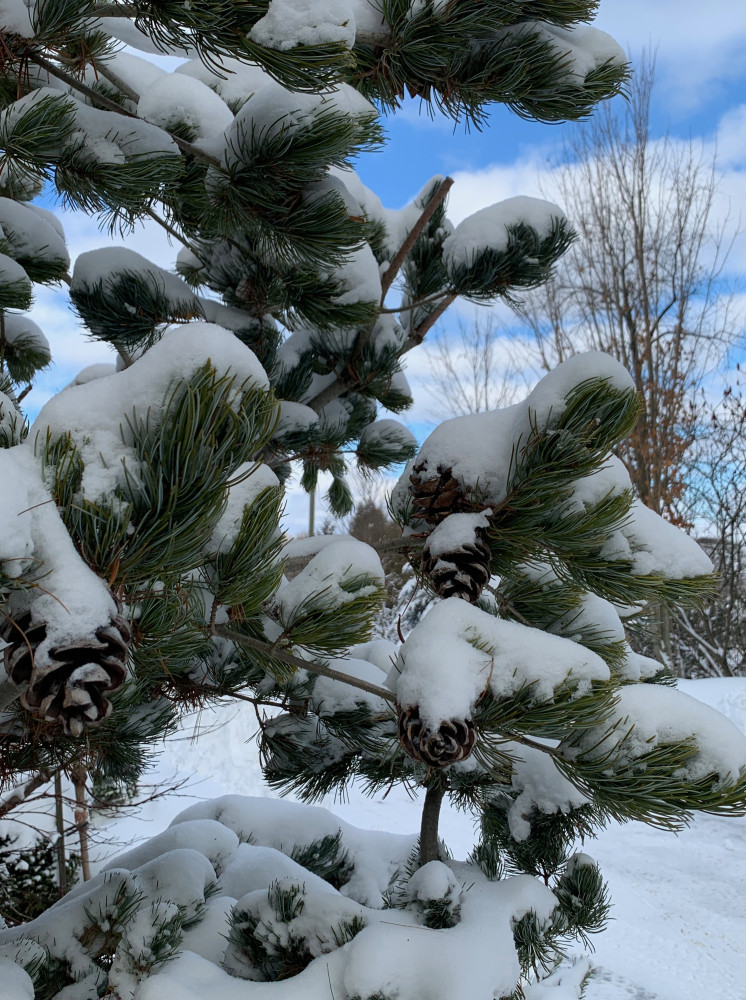 This is my neighbor's horse, Riley.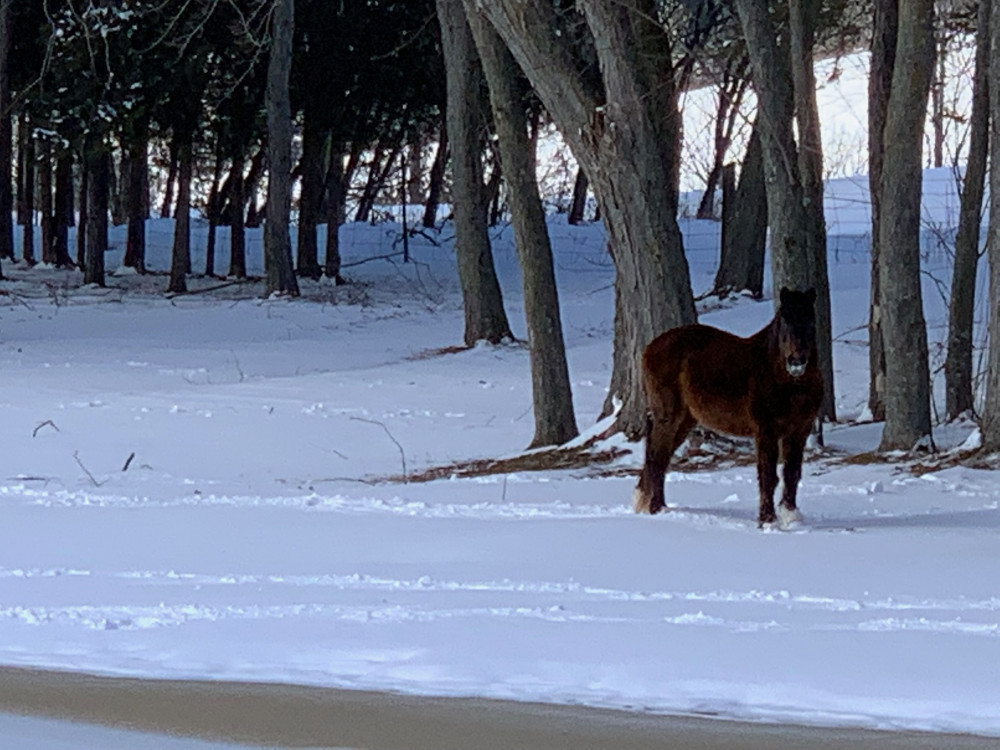 The local outdoor 'residents' have clear foothpaths all around. Some of those critters include squirrels, rabbits, possums, coyotes, wolves and deer.

The sun makes everything brighter. I've been hearing robins chirping since the end of January, so maybe it'll be an early spring.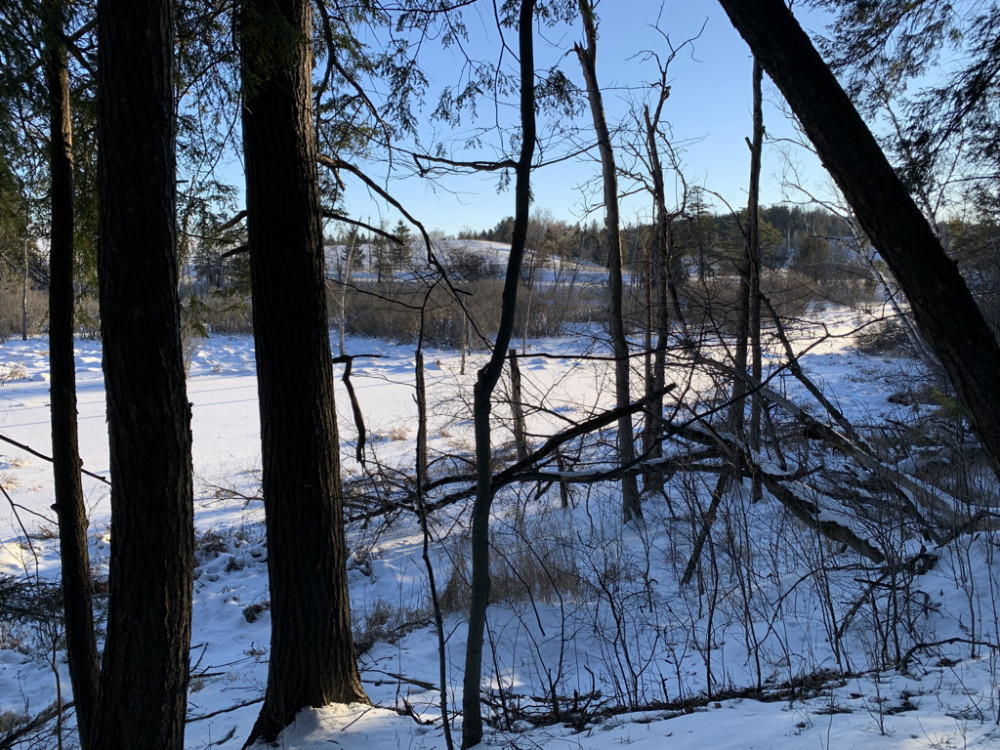 I hope you have enjoyed a little view into winter. Wishing you all well.
-Susan
West2000's Posts
25 posts