Turn a Setback into a Comeback
Turn a Setback into a Comeback
Last Update:
March 17, 2022
Hello Wa Friends!
I hope everyone is doing well with their endeavors with WA and life in general.
Every so often we all experience some setbacks for whatever reason that it may happen. Sometimes, it happens unexpectedly and we never see it coming before it clobbers us.
This has happened to me since the very beginning of when I first went premium with WA.
I no longer pay attention or fear what may halt my progress working within the WA platform. That is because I know no matter what I will come back even better than before the setback.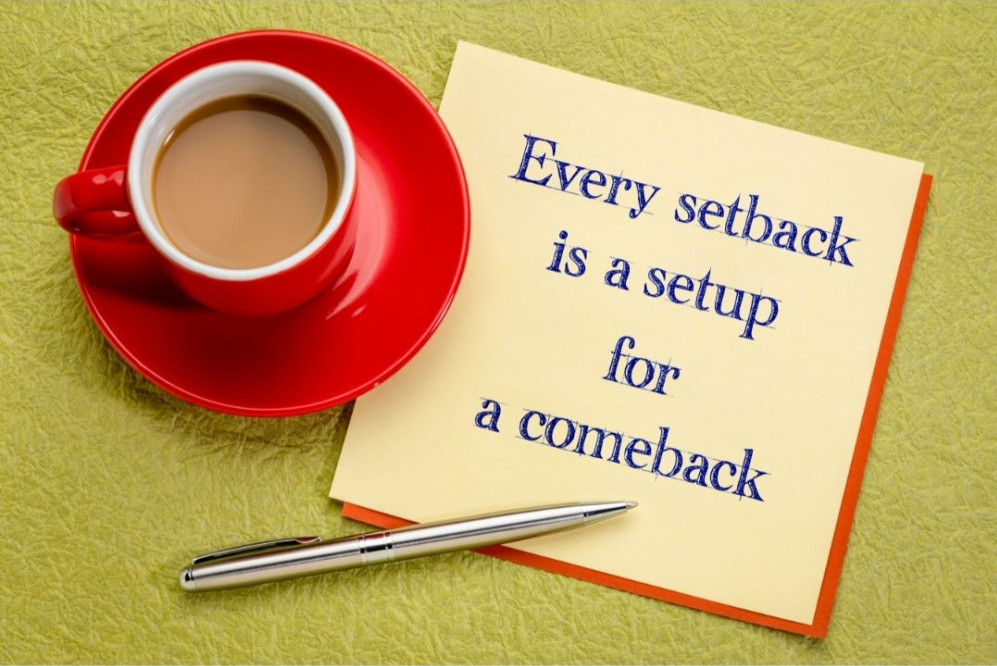 That being said I thought I would tell this short story of what recently happened to me.
As always, WA is part of my everyday routine in life and I've been working harder than ever. The many challenges I have overcome in the past have forged my path towards success.
The last 3 weeks had been very productive for me, I was doing better than ever before.
Suddenly about a week ago, I began experiencing pain so bad that I couldn't concentrate. The pain was from a tooth that decided to let me know it was there and not leaving.
I took Ibuprophen and used icepacks to dull my pain as best I could but I knew what was next. During this time I had been very active both in my site content and here in WA as well.
My drive began a battle against the reality of what was going on as I continued working. Things were already pretty bad and I couldn't focus on anything but the pain in my mouth.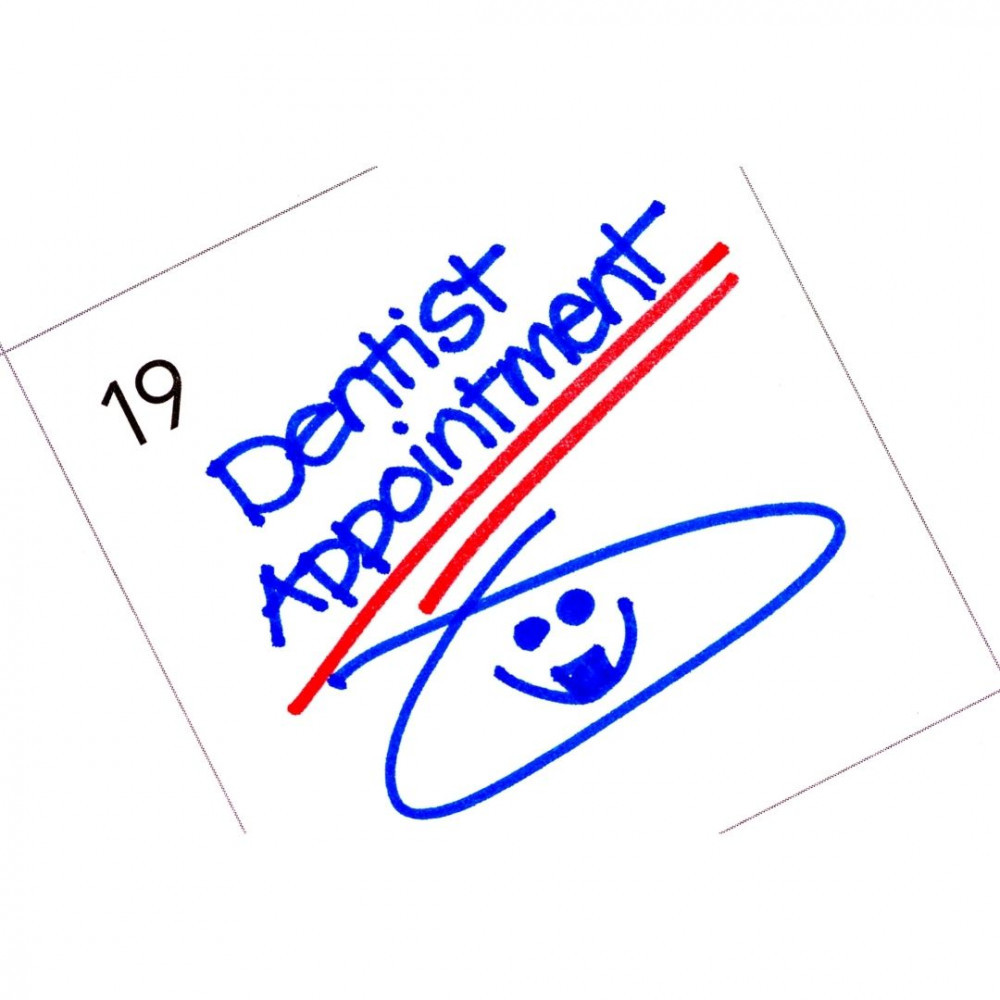 I had called my dentist and went in the next day for an appointment, I was last there in 2018.
In 2018 it cost me 5 grand to get that work done and I had to pay it off over the next 2 years. Needless to say, I haven't been on here working for the last week, and that's been bugging me!
Of course, I knew this wasn't going to be better and I was right as they want $8500 this time. Since I have no insurance it's up to me to tend to that enormous bill if I want peace to happen.
In the meantime, I have been taking the new prescribed antibiotics (Clindamycin 150mg) and I still have pain but it's fading away slowly.
I came on here a few times just to read and comment on a few blog posts that I enjoy but that was it. Today is the first day I know I can get something done without that monkey on my back.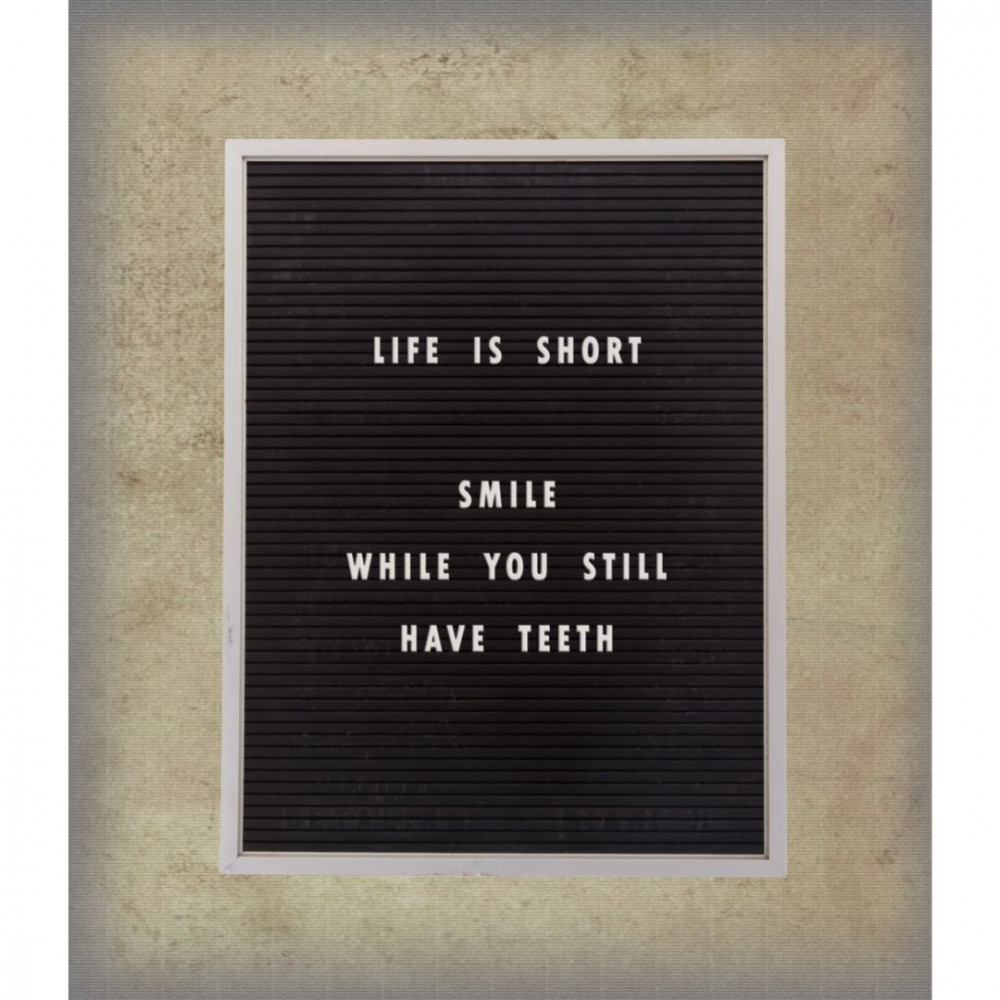 So I will work on here until next week when I will go see the dentist again to get the work done. To Start, I will not get everything done, but I will have the biggest issue handled right away.
This isn't the first time for a setback for me, I've had many over the years, so I'm used to them. The biggest thing is what we do after something sets us back, it is what matters most of all.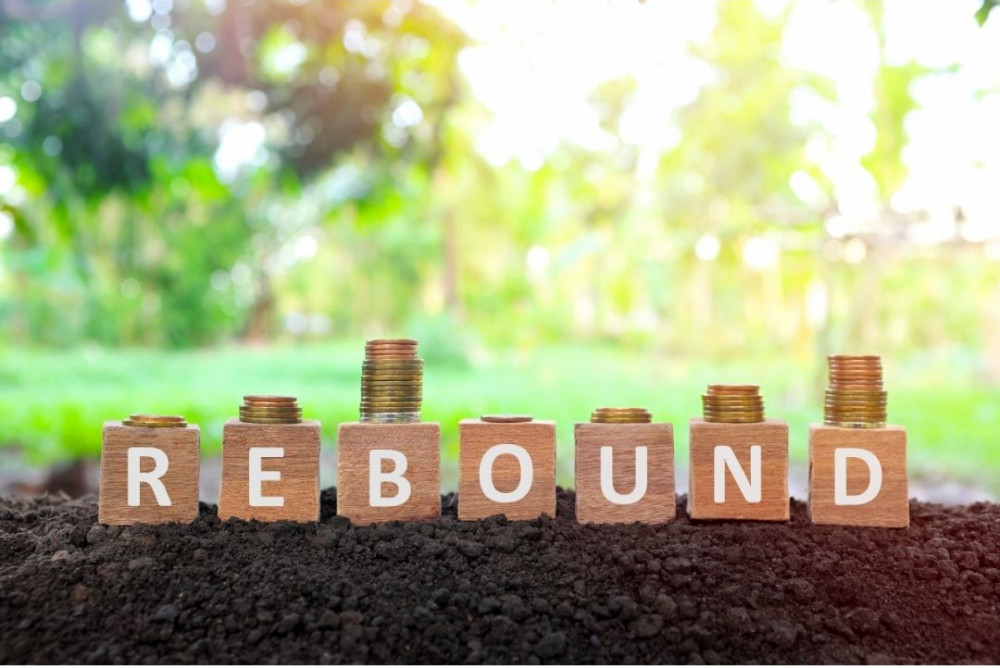 Today I will finish this WA post, and then catch up on some classes and start a site blog post. Fortunately, I had done some research before any of this hit so I can get busy right away.
While a setback like this is not technically a failure, it can become one if we let that happen.
There are only two things to remember, number 1, don't stop and number 2, keep going.

Don't let any setbacks ever stop you, come back better than before and succeed.

"A mind is like a parachute, it doesn't work if it is not open..."

Just a funny quote from Frank Zappa that I find so true!

Best of success to everyone!

John
Webcash2us's Posts
60 posts