The Quickest Path To Self-Optimization
The Quickest Path To Self-Optimization
Last Update:
April 28, 2021
Howdy My WA Friends,
Today I decided to write blog #30 here with WA about self-optimization as I continue to focus on my intended goals building out my sites. Spending time in the WA community is great and I enjoy doing that sometimes, however, it does take away from the productivity side of things.
Sometimes when working on our sites we can become overwhelmed by knowledge and experiences coming at us so quickly. This can happen to a point of frustration, confusion, and total loss involved with your train of thought.
This is when people say "I need to take a break" and tune out for a few before returning to work again. Taking breaks is a great way to rejuvenate your mental process, but are the breaks you're taking optimized breaks?
In this blog post, I will go over the quickest path to self-optimization based on neuroscience.
---


Yep, I'm A Science Nerd!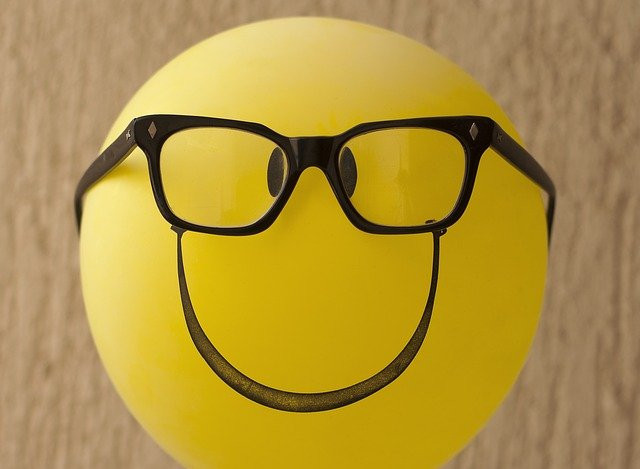 Recently I read an interesting article in Popular Science, yep, I'm a science nerd and I still get the magazine delivered.
Anyway, the article was about spacing out when your work or whatever tasks become too overwhelming. Everybody gets overwhelmed to some extent or another with certain tasks.
According to Neuroscientists with Southern California's Brain and Creativity Institute, spacing out is actually good for you in brief segments. Obviously, we don't want to spend the entire day spacing out, but just know according to doctors it's a normal brain function.
Psychologists term this activity as wakeful rest and this happens when we take breaks to shower, do yard work, or even just love on our pets. The results you derive from these activities allow you to reflect on the past and contemplate the future.
The brief interludes allow you to focus on current feelings instead of future tasks that may mentally hold you hostage. The voids in between these moments are controlled by what's known as the default mode network and it takes control.
Neuroscientists still don't understand how this all works, but they think it connects the dissonance side of our brains which helps us find meaning in our chaotic lives. The trouble is, life's daily endeavors leave little room to let the mind wander.
---
Do Nothing At All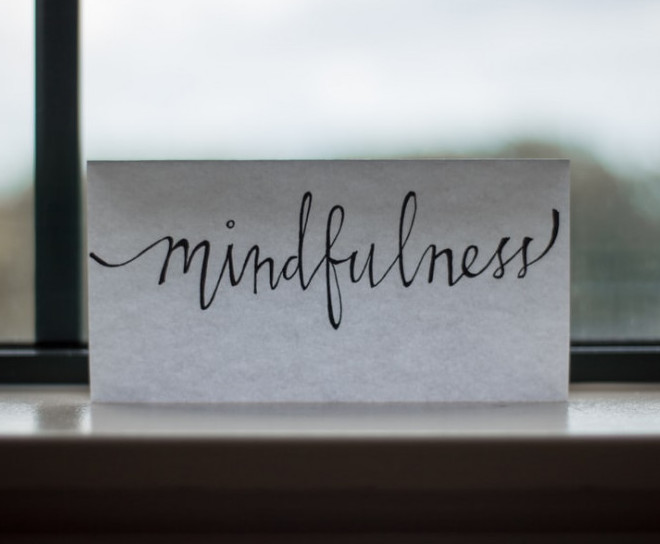 Many will take breaks consuming entertainment which may feel like it's relaxing but it still requires brainpower to enjoy.
In order to reach wakeful rest mind-wandering status, you do nothing at all. Instead, you block out everything around you and unlock the full self-optimization that occurs from wakeful rest.
Having a wandering mind allows you to reap benefits you might not have otherwise imagined. This is why people meditate, do yoga, and learn to control their thought processes, it opens up a world of creativity, self-reliance, and abilities.
It lifts their spirits and renews their abilities to function at maximum potential and it gives them clarity to complete their intended daily goals to keep them moving along.
Instead of turning to devices to take a break from working on WA, you should turn them off instead. Silence is peaceful, no tv, no radio, no phone, no activity, just sit back, close your eyes and let your mind wander around for 10 or 15 minutes while still wide awake.
The elimination of outside influences over your present thoughts allows for the default mode network to take control of your thoughts as you begin to relax. This engages mind wandering and allows thoughts to happen by default that might otherwise have never happened with outside influences involved.
---
Control Your Default Mode Network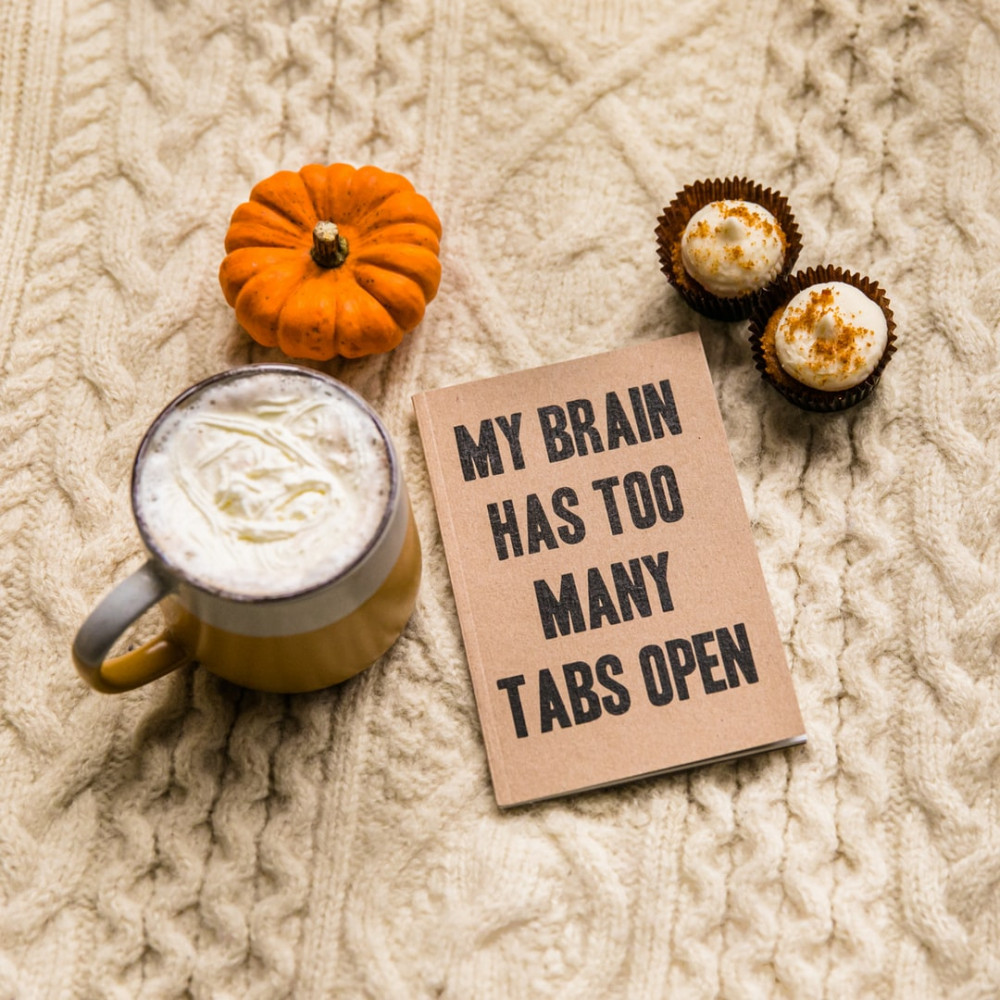 The mental clarity gained from this practice also helps reduce anxiety, improve memory, and boosts creativity. Taking breaks doing things of interest with hobbies shouldn't interfere with getting your work done, but they can and often do because we enjoy doing those things.
Much like those who study Karate training using KI (mind, spirit, and energy) and KIME (the focus of power), they train their minds. Martial artists have trained to control their minds for centuries much like Tibetan monks.
The power and ability to control your default mode network, which essentially is located in a patchwork of grey matter in your brain, can solve some major issues in your daily lives. The clarity this practice brings can help you avoid pitfalls of lingering confusion, writer's block, stress, and much much more.
Hope everyone here is doing well.
John
Webcash2us's Posts
45 posts