Secret Agents of Google
Last Update:
January 23, 2022
Hello WA Friends!
Just a quick post about how affiliates are actual agents of Google, and other search engines too. Remember when Google wasn't the big dog on the block?
I guess I'm old because I sure remember and it was a crazy competition back in those days!
Since the beginning of Google's rise to prominence, they have never waivered leading the way with blazing speed to total dominance of the search engines.
It's nice to rank page one of Bing or Yahoo, but page one Google is infinitely better.
This is where affiliates become agents of Google by providing them with total data access to their websites. If data was food Google would be enormous with all that fat it collects from content creators websites, oh wait it is...lol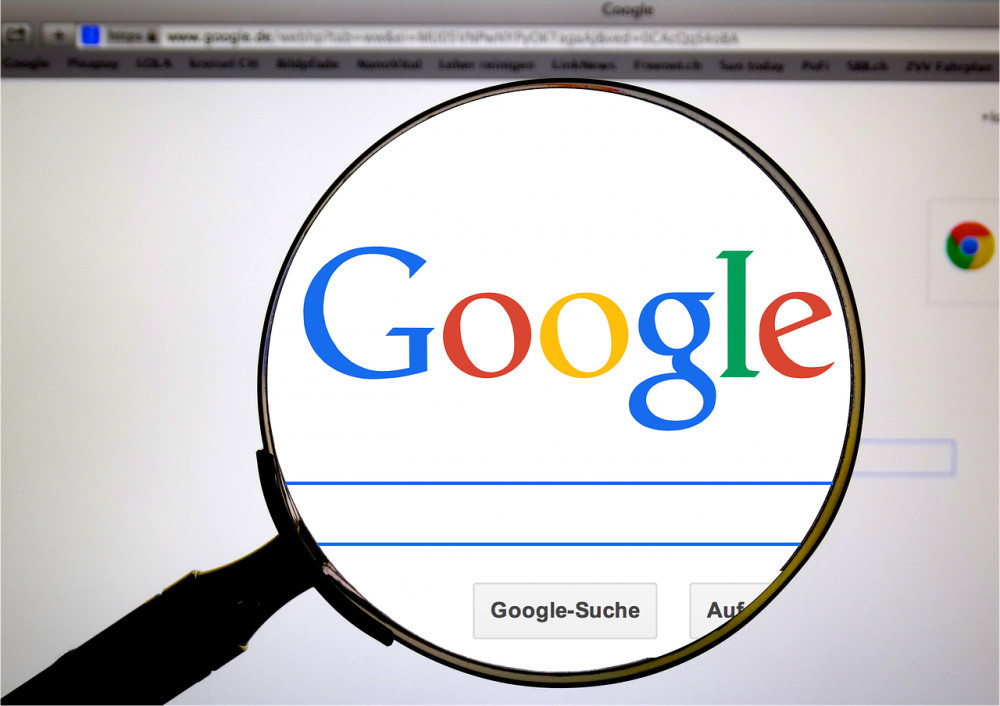 When content creators use the Google search console to submit posts, do URL inspections and index, Google keeps that data. The same is true with Google Analytics, everything tracked is data that Google owns not the content creator.
Sometime back I had listened to a webinar where the term agents of Google was used and it made me see things differently. That's because it made me realize how this affects content creators that are trying to rank their sites in Google.
When I started, I was interested in ranking a post on page one like every other content creator. However, I never thought of the other party involved, I was only interested in the content I was looking to have ranked.
How narrow-minded of me, to not even consider the feelings of Google, but I digress...
Many of us just writing away like crazy trying to put the best post together become insensitive to Google's bullying ways...lol
Now I realize that I wasn't considering Google's perspectives as I should be 24/7, and that is the main point here anyway.
Feeding Google data is like thinking you're giving 5-star restaurant quality and Google saying it's some bad Sushi. You're left to wonder why because you checked all the boxes or so you thought, it's a crapshoot at times.
In hindsight, I never considered what Google wanted, only what I wanted and I wanted to rank on page one of Google. Ranking page one of Bing and Yahoo is great, but Google is most important of all to almost everyone.
Google wants the best available data period, and unless you provide that to the hungry search engines no ranking is almost certain. Research is most important, and I've changed the way I approach that aspect of things nowadays.
Before I search for any keywords, I search the subject in Google usually in the form of several questions to find what Google likes. Doing this not only opens ideas to more keyword terms, but it also lets me know that Google already wants the information before writing a single word.
This also shows me the competition and what they're offering Google for page one results.
As affiliates, we are agents of Google that provide them with the information they need for their search engines. While you may or may not collect data from visitors to your sites, Google always collects data from visitors to your sites.
When Google likes the content data in your post they index the page or posts and rank them accordingly using the provided information. Giving Google what they want is the name of the game and many overlook this fact as I have done before.
Of course, there are other reasons a site won't rank on page one of Google, but I think proper research is number one! After I check the top 5 posts it's usually enough information to create an original post for a chance to rank alongside them.

Google ranks sites on over 200 factors, but rest assured quality content is at the top of the list as is site speed and much more! If you give Google what they're looking for they'll give a post the ranking it deserves on page one.

After agreeing to Google's terms of service you automatically become an agent of Google.

Hope everyone is doing great.
Have an awesome week!
John
Webcash2us's Posts
60 posts