My Never-Ending Game Goals!
My Never-Ending Game Goals!
Last Update:
February 07, 2022
Hello WA Friends!
It is a rainy overcast day in Florida, which is just another reason to work in Wealthy Affiliate. I've begun incorporating taking some classes as part of my daily routine with WA!
While I've completed the OEC training, there is so much more available inside of WA.
Some days, I do more than one class, especially if they are part of a series I'm taking. Most classes are 45 minutes to an hour long and I aim for at least 1 class a day minimum.
Learning and adapting to new things as I move forward are my never-ending game goals!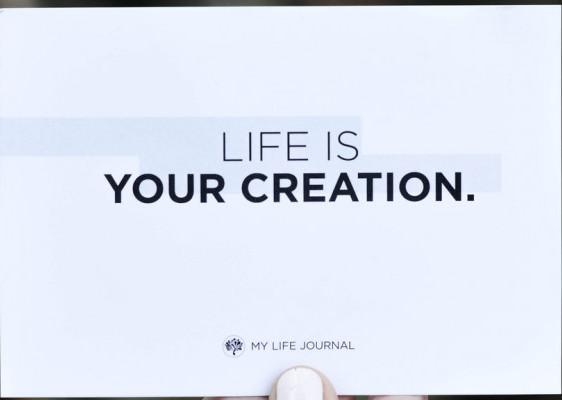 ---
There is no end game when the game never ends!
---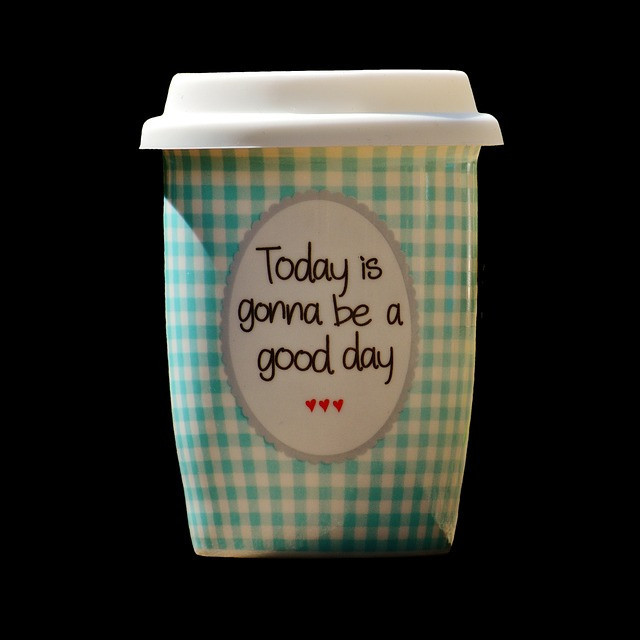 I have much to do like fixing content from old posts and correcting a few site errors. Then, there are many videos I need to fix and reupload to my YouTube channel.
This will all take some time to get done, but once finished, I'll feel better moving forward.
In the meantime, I'm fixing up my old unpublished posts to use as new site content.
Lessons learned along the way are paving my path for my success!
I'm off to do some YouTube keyword research.
Best of success everyone!
John
Webcash2us's Posts
60 posts