Is Dopamine Stopping Your Success?
Is Dopamine Stopping Your Success?
Last Update:
February 03, 2022
Hello WA Friends!
Things we do every day affect the outcome of results depending on the order of priority. One person's perspectives are completely different from another and it's one's personal decisions that determine one's success.
This may sound crazy but I recently was reading about Dopamine detoxing and I was alarmed at some of what I learned. Since everybody knows that Dopamine feels great when triggered it was interesting to find out what the side effects of Dopamine might be.
When Dopamine is triggered it can last for minutes, hours, or even days depending on the situation. For instance, while on a vacation the Dopamine effect may last the entire time!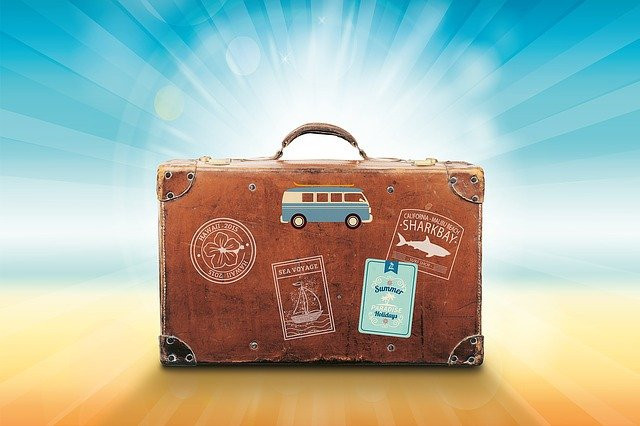 In every instance, Dopamine is welcomed by our brain, but is it always wanted by you?
Dopamine can also stop success because the mind may crave having that feeling much like an addiction of sorts. When Dopamine is released in the brain we get a feeling of elation and joy!
That's where the problem lies, everyone likes getting that feeling and it can happen in the most subtle of ways. When you crave something you enjoy, Dopamine is telling you more, please!
This is where it can kill success because you can get caught up in other things instead of work. Like losing time on social media, YouTube, or gaming, aside from other potential distractions.
Dopamine helps make every decision to waste more time instead of work towards success!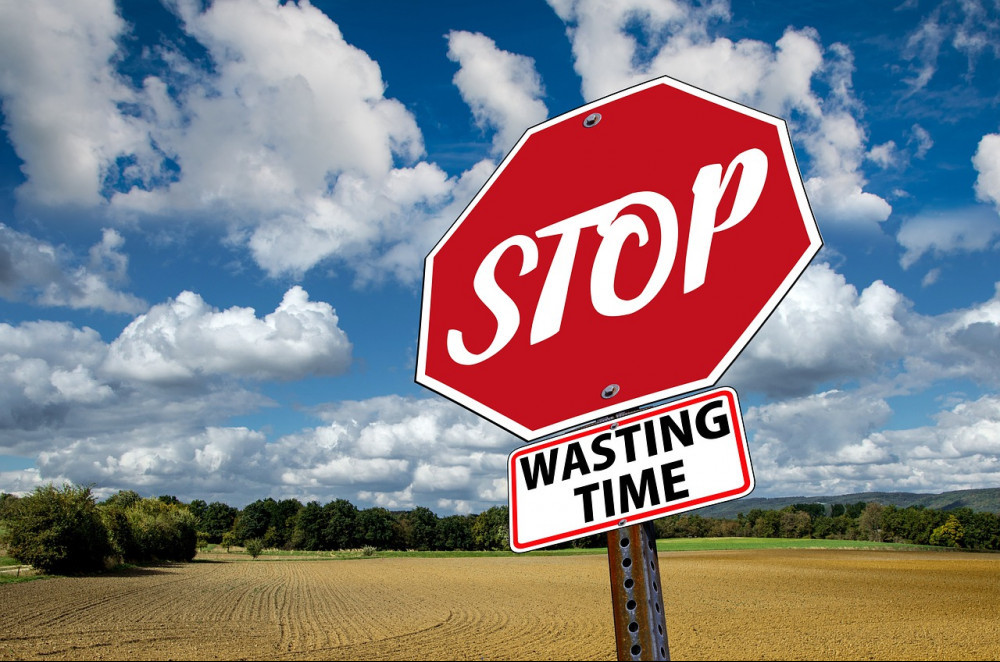 It tells the brain, I'd rather watch videos or hang on social media than work toward success. And, because you already love doing those things your brain will justify the unjustifiable!
Believe it, there is plenty of content online about this subject, and it can stop one's success. There are also YouTube videos about Dopamine detoxing, that got my Dopamine kicking...lol
The point is, there are methods some use to control this from ruling every decision they make. Hence the detox part I mentioned, it's a strange term considering Dopamine is not toxic.
But they call it an addiction so I guess that is why it's termed with the detox label.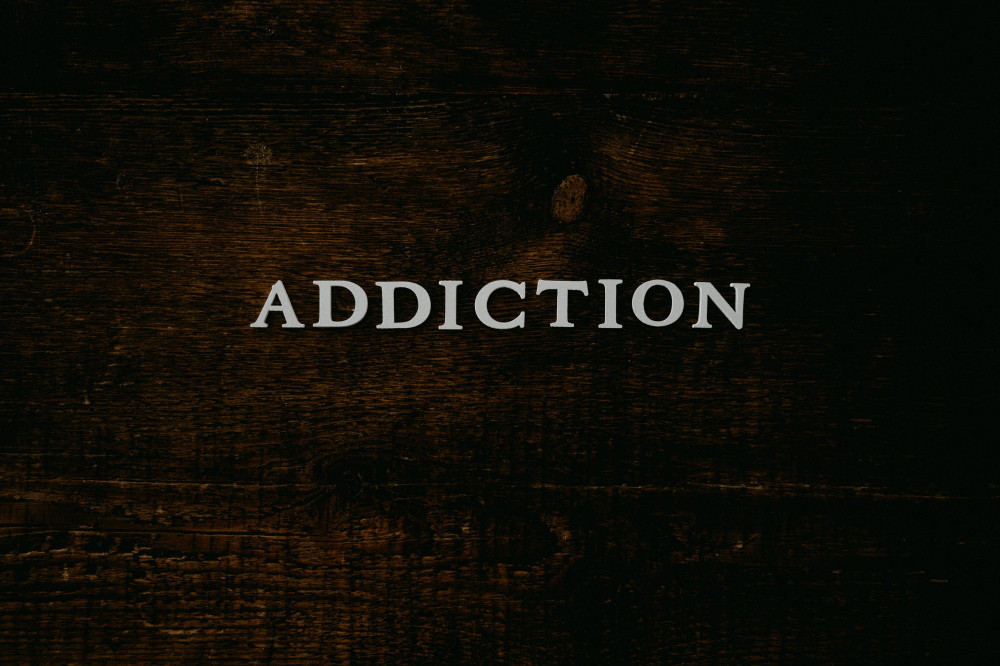 One thing to note is that Dopamine levels do not change it's the receptors that change. When Dopamine neuron receptors are hit with large doses they down-regulate to receive less.
When the downregulation is happening other activities may start to feel a bit less pleasurable. Things like reading, walking, or even content creation may seem more of a chore than fun.
That said, Dopamine is not bad, it's awesome, and it's also what drives one's passion. Some people think Dopamine is addictive and the reason our brain wants more Dopamine.
However, it's the other way around, Dopamine is what makes our brain want or desire things. Dopamine is not as much the brain's pleasure area as it is the motivational area.
When you feel any compulsion for anything at all, that's Dopamine controlling those thoughts. It can make people do things they may even regret, like buying something they can't afford.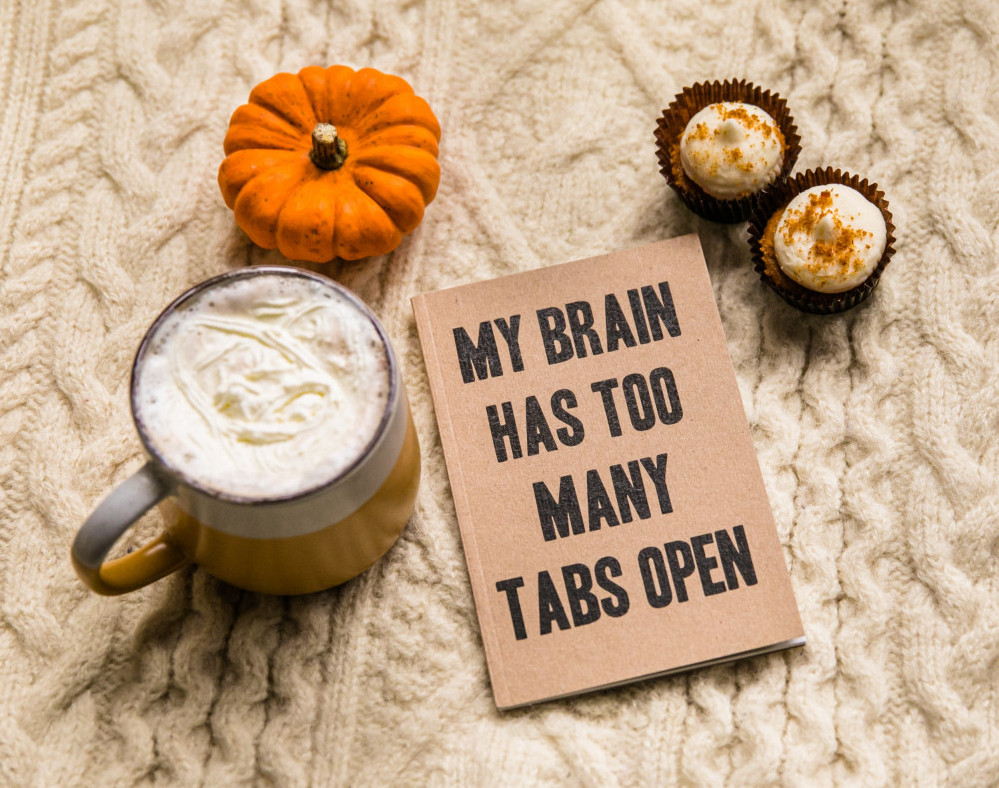 The tricks it can play to manipulate how you spend your time is many times why some will fail. Have you ever had plans to do something important and put it off to do something fun?
That's Dopamine, it's not saying I like this, it's saying I want this and most will go with the flow.
Everything we are motivated to do is by way of Dopamine and that includes your success! Believe it or not many people compulsively do things they don't even enjoy doing.
This is a problem more common than one would expect and a good reason for a detox.
In today's society, some very smart people do not prosper because they're hooked on some social media sites like Facebook. It's their daily Dopamine addiction!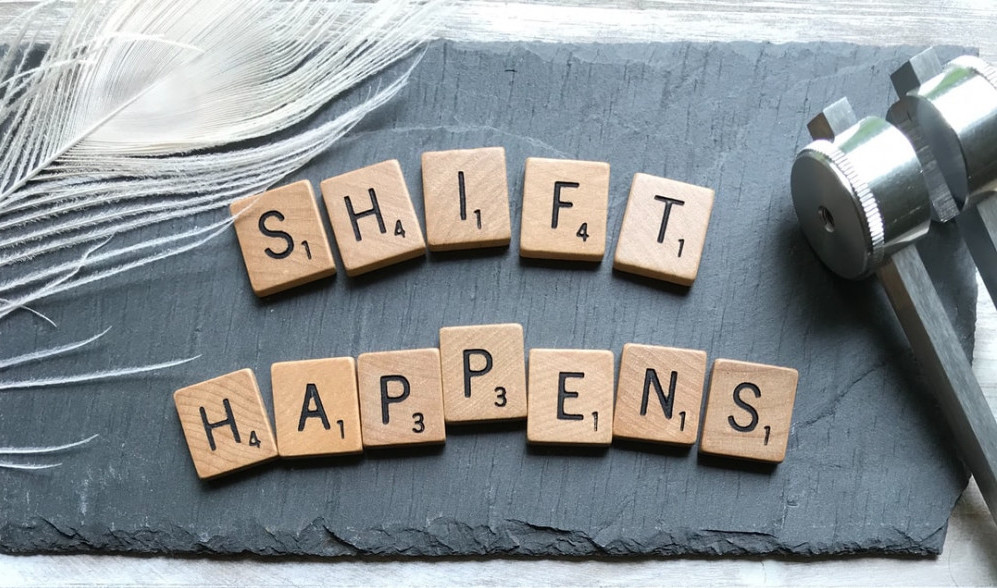 The good news is anyone can do a Dopamine detox and train their brain to enjoy doing hard things it might normally avoid doing. It may make you love doing hard challenging work!
This method is also used to break the cycle of other bad habits that may be a problem too.
If struggling, resetting your mind by way of detox might be just the help needed for success!
This includes working in WA and when one hits a wall with content creation. The resetting can have anyone doing better in a very short time frame. It's quite interesting and well worth a look.
Watch this 14-minute youtube video to learn why Dopamine can prevent success.
How I Tricked My Brain To Like Doing Hard Things (dopamine detox)
If interested in learning more try searching " dopamine detox " on YouTube.
Many results are videos from doctors!
Best of success everyone!
John
Webcash2us's Posts
60 posts