Les Waller's Weekly Update #9
Last Update:
November 06, 2020

Yay! I remembered, as I was siting at my desk resting from my 30-minute workout.
What have we accomplished this week? Of couse, we hit the 100K word mark but I did a spoiler on that already.
Nothing from Amazon
Starting to get a few clicks, no purchases, on my shareasale affiliate links

YouTube channels plodding along. Live workout videos are moving along nicely, or at least my workouts are, anyway.
Decided its time to catch Roope on YouTube, we'll have to wait for the results in next week's update.
Only added 1 post to my BootCamp site. Oh, yeah, at work I was taking a 4-day course on Nokia network equipment and how to setup layer 2 and 3 networking.
Speaking of work, they finally gave me my formal notice for end of employment, whoopee!
Attended a virtual job fair that was hosted in Colorado, where I'll go if I cannot get another overseas job lined up soon.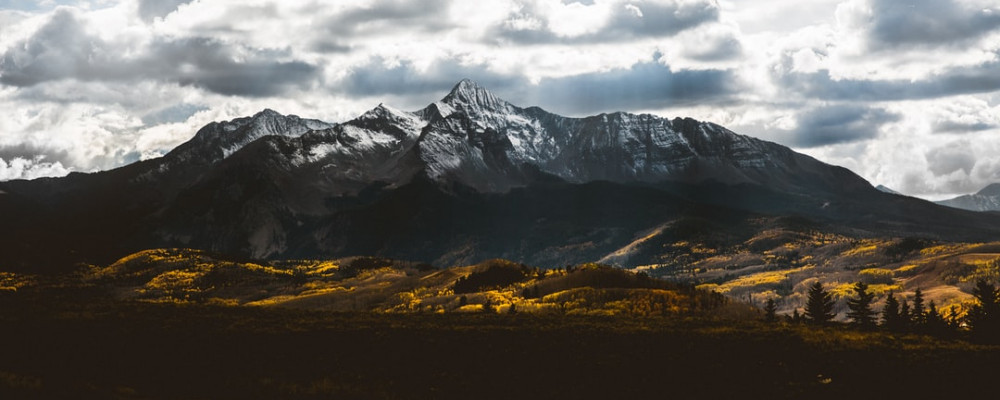 Oh, yeah, $7.88 for adsense in October, we beat September's $6.99. We had one ad that earned over $3. Can we do it 3 months in a row? Not up to me, let you know next month.
Spent $200 plus on a 2-TB SSD drive for my iMac. I need more speed and space on the local 'puter. My friend will install it and I'll record a howto video in the process.
Reached out to several people I know on LinkedIn and let them know I'm looking for work.
Yep, I'm still doing my celery/carrot/apple juice at lunchtime. Although I had a pizza hut meatlovers pizza for lunch today.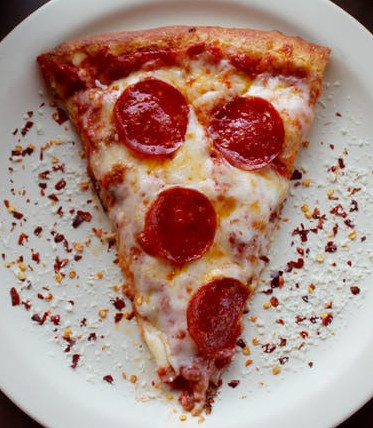 Still trying ads and different things to attract more traffic to my bootcamp site: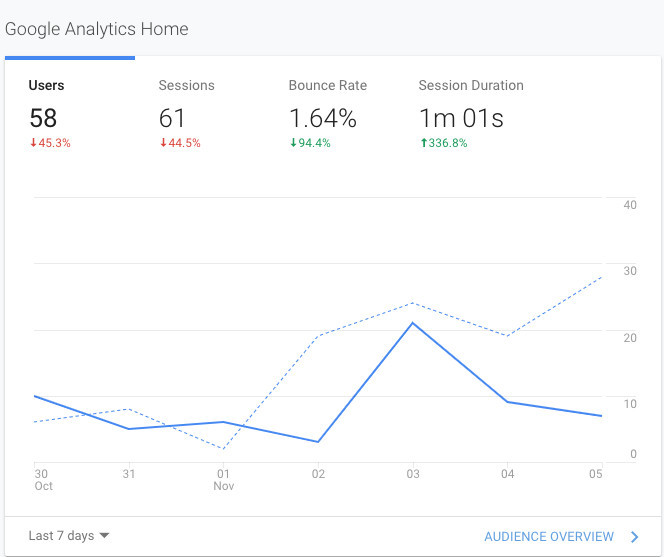 Just so you know ads aren't free and unless they are converting buyers you are earning someone else there income and spending yours.

I'm getting some clicks but those I got above from shareasale weren't from my ads. lol
Looking at that pizza makes me hungry and my stomach has stopped growling and is barking at me now.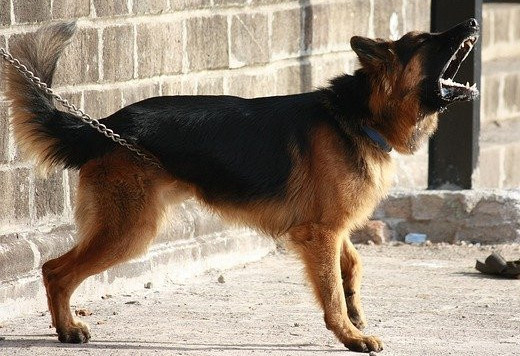 I hope you all have a wonderful weekend! I better feed my stomach, hahaha.
May your next week be peaceful, yet profitable.
Cheers!
Wallerdog (aka Les)
Wallerdog's Posts
30 posts